Bill Belichick's future with the New England Patriots continues to be a talking point amid the team's woeful performance this season, and at least one person is adamant about his next step: retirement. 
Fran Levy, the wife of legendary Buffalo Bills head coach Marv Levy, blasted the longtime Patriots' coach during an interview her husband had with The Boston Globe last week.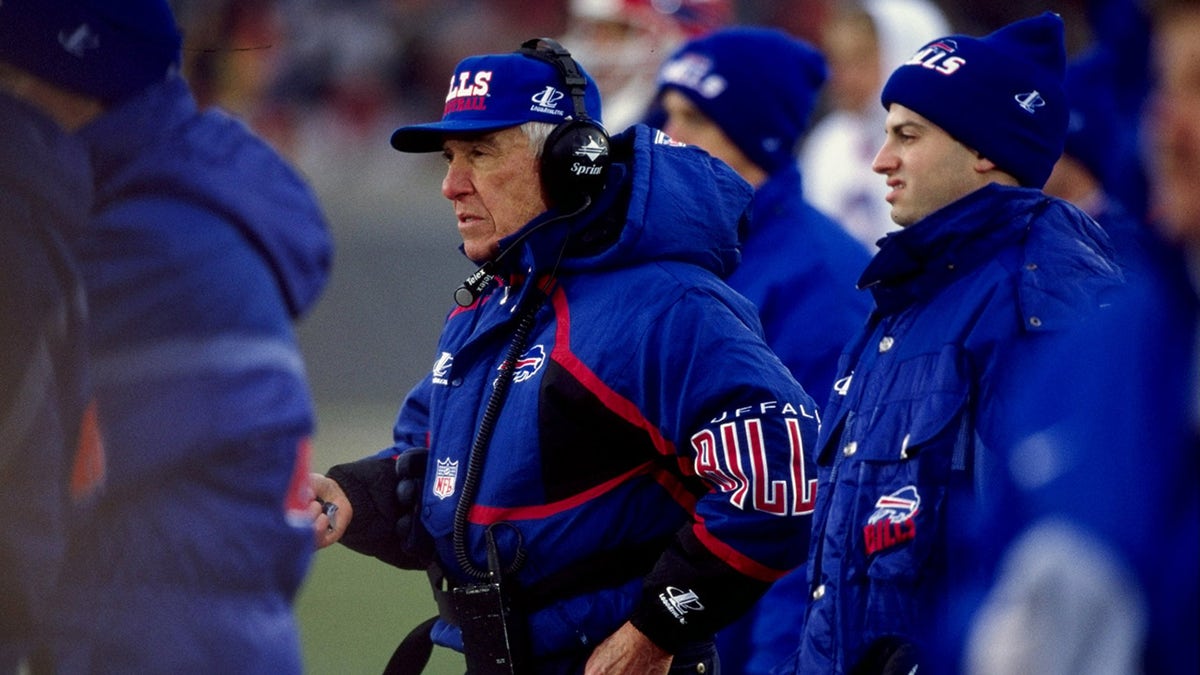 Her reasons, however, had more to do with Belichick himself than the Patriots' now 2-8 record. 
BILL BELICHICK'S COACHING FUTURE GETS MURKY AS PATRIOTS DROP TO 2-8 WITH LOSS TO COLTS
"I think he should retire," she said when Marv Levy, 98, was asked about any advice he might have for Belichick. 
"I can't stand him," she continued. "He's a cheater and he was rude to Marv. Bill Belichick was always jealous of Marv. He's a mean person and I hope he never wins again."
According to the outlet, Levy disagreed with his wife's assessment, adding, "I'm going to have Fran run some extra wind sprints for saying that!"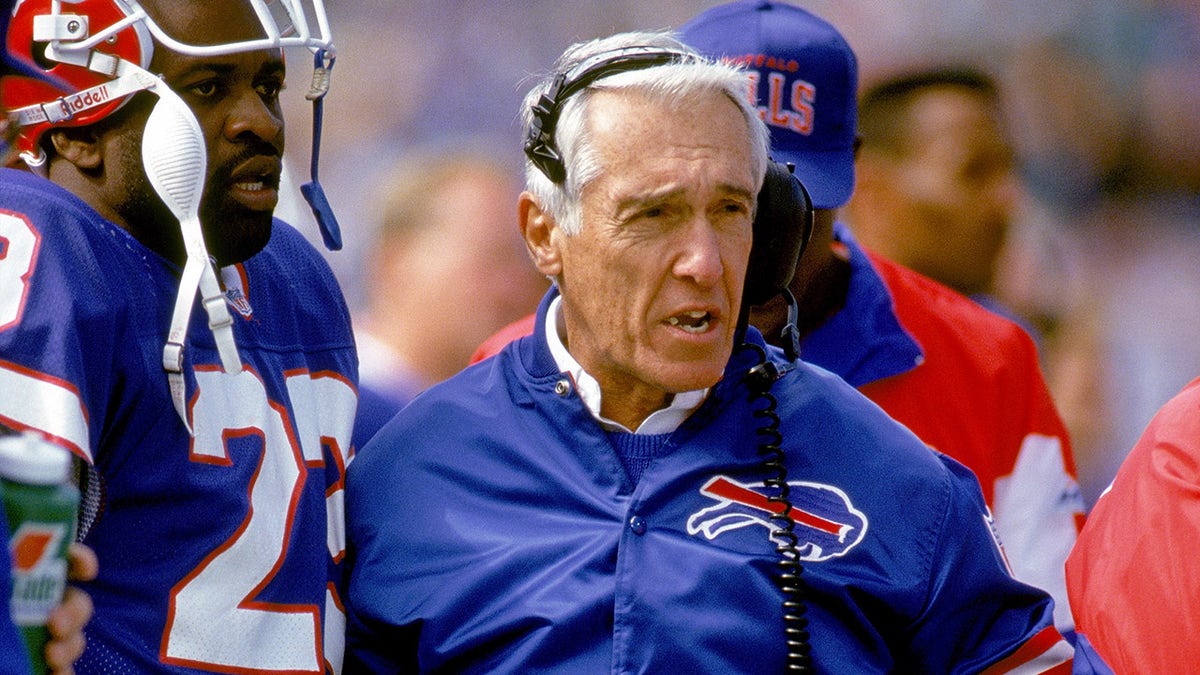 CLICK HERE FOR MORE SPORTS COVERAGE ON FOXNEWS.COM
Fran Levy went on to explain that "I wear my heart on my sleeve," especially when it comes to her husband. 
The former Bills coach seemed to imply the opposite, adding that when he retired from the NFL in 1997 after taking Buffalo to four consecutive Super Bowls — all ending in defeat — it didn't take long for him to regret it. 
"About a year or two after I left, I felt I'd retired too soon," he told the outlet. "I missed coaching. I regretted it and wanted to come back, but I was too old and no one would have hired me. If somebody would have hired me, I would have come sprinting back."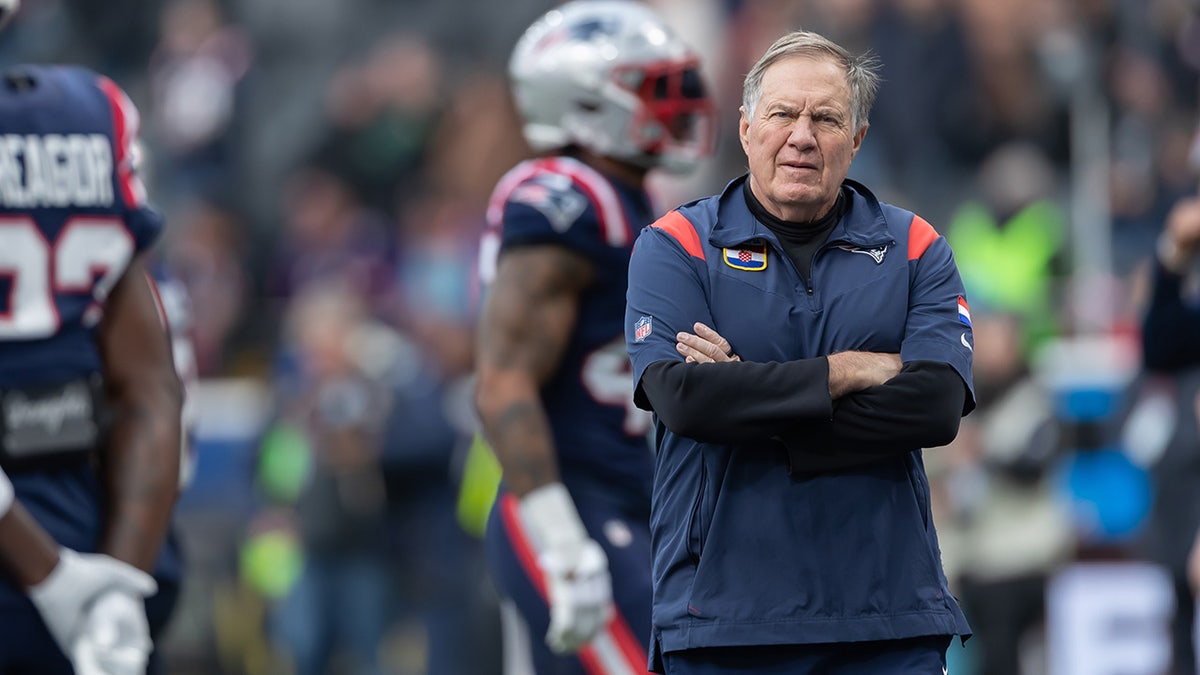 CLICK HERE TO GET THE FOX NEWS APP
Reports continue to swirl around Belichick's future with the Patriots. New England fell to 2-8 on the season after a devastating loss to the Indianapolis Colts in Germany over the weekend. The Boston Globe separately reported this month that the coach may not finish out the season. 
He reportedly needed to win against the Colts and last week against the Washington Commanders to potentially save his season. He lost both.
Fox News' Ryan Gaydos contributed to this report.