It isn't just Maria Sakkari who smelled marijuana during her match at the 2023 U.S. Open. 
Sakkari, the No. 8 seed on the women's bracket who was upset in the first round of the Grand Slam tournament, said confidently that she smelled marijuana during her first-round match on Monday.
And she isn't alone.
CLICK HERE FOR MORE SPORTS COVERAGE ON FOXNEWS.COM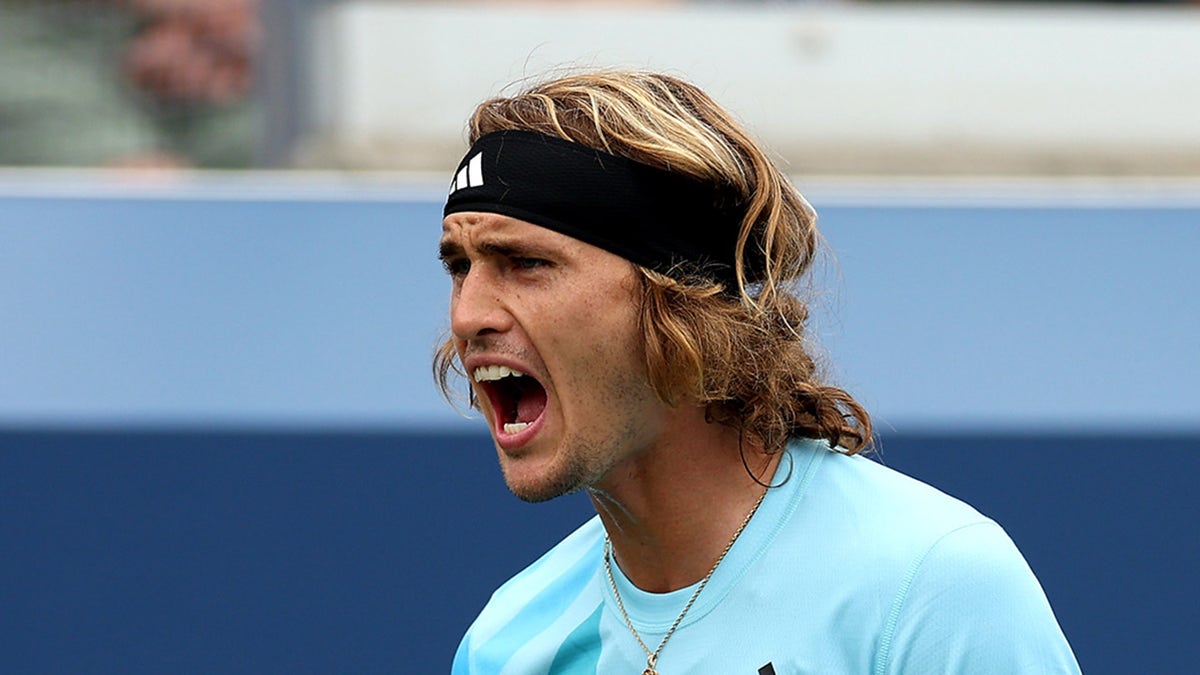 "Court 17 definitely smells like Snoop Dogg's living room," the No. 12-seeded Alexander Zverev said via the Associated Press. "Oh my God, it's everywhere. The whole court smells like weed."
Sakkari played on Court 17 during her match against Rebeka Masarova, noting that a park was on the other side. While noting it wasn't the reason she lost her match, the smell has been a hot topic for those at the Open.
US OPEN TENNIS PLAYER MARIA SAKKARI SAID SHE SMELLED MARIJUANA DURING UPSET LOSS
The United States Tennis Association (USTA) conducted an investigation of Court 17 to see if the smell was there, and spokesperson Chris Widmaier said there was "no evidence" anyone was smoking in the stands during Sakkari's match.
However, Corona Park is just outside the stadium court, and smells obviously travel. A USTA rep told WNBC on Wednesday that there is indeed a smell of marijuana wafting to the court.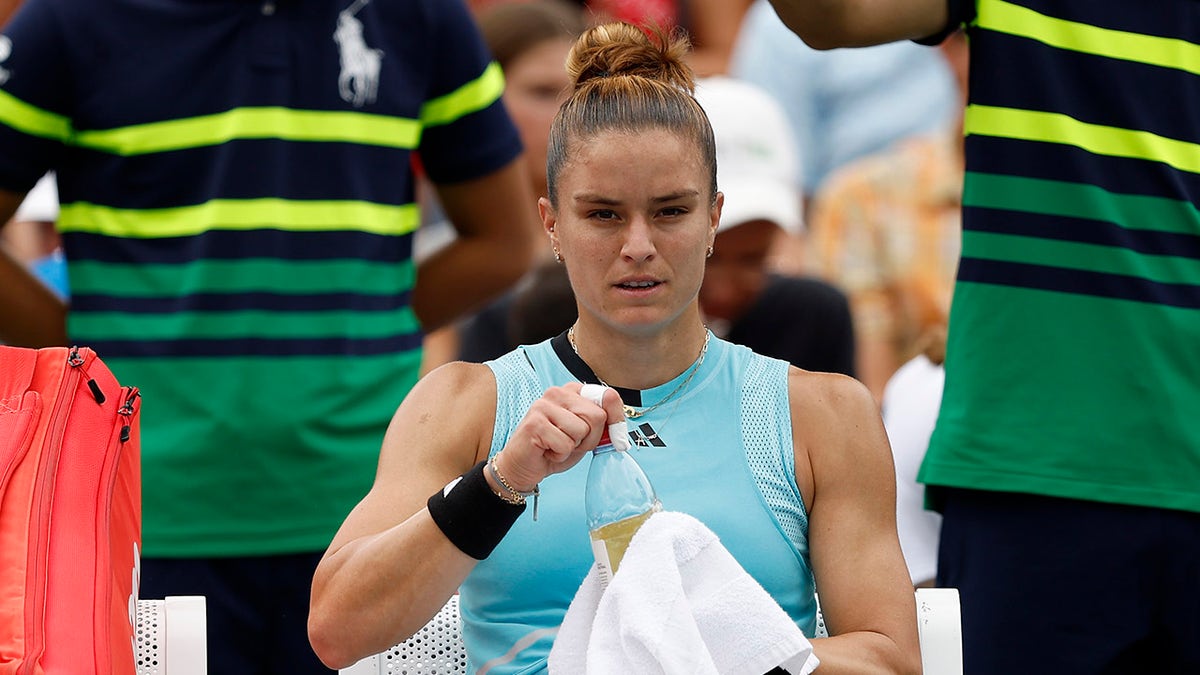 "Sometimes you smell good, sometimes you smell cigarettes, sometimes you smell weed. I mean, it's something we cannot control because we're in an open space. There's a park behind. People can do whatever they want," Sakkari said after her match.
This isn't the first time Court 17 has come into question with regard to smells of marijuana. When the court opened in 2011 on the grounds right next to Corona Park, players have complained about the smell.
While it may not have bothered Sakkari or others during their matches, players like Nick Kyrgios have also complained in the past for medical reasons.
During a match last year, Kyrgios mentioned smelling marijuana, and since he is asthmatic, he did not believe inhaling it was good for him, especially on the court.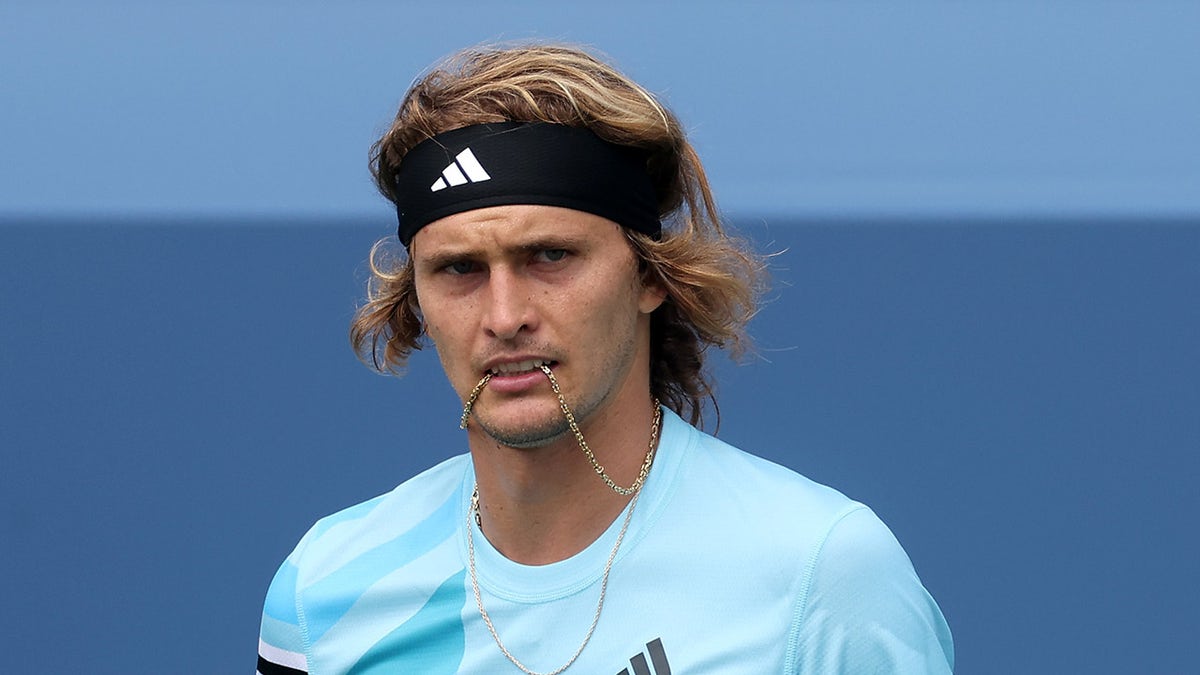 CLICK HERE TO GET THE FOX NEWS APP
It is legal in New York for adults 21 and older to have up to three ounces of cannabis, as well as 24 grams of concentrated cannabis for personal use, on their person. They may smoke or vape cannabis wherever tobacco smoking is allowed.