An American fencer has been temporarily suspended for allegations of misconduct, the U.S. Center for SafeSport says.
Curtis McDowald was suspended beginning Friday, along with track athlete Sean Stevenson.
"Once we became aware of the allegations, we immediately informed the U.S. Center for SafeSport, who exercised their ability to take jurisdictional control of the case and upheld our temporary measures'," USA Fencing said in a statement, via USA Today. "We take the safety and integrity of our sport seriously and will cooperate fully with the inquiry while maintaining the confidentiality of the involved parties. We also encourage anyone who has been harmed in sport to come forward, and we will support them to the fullest extent of our abilities."
CLICK HERE FOR MORE SPORTS COVERAGE ON FOXNEWS.COM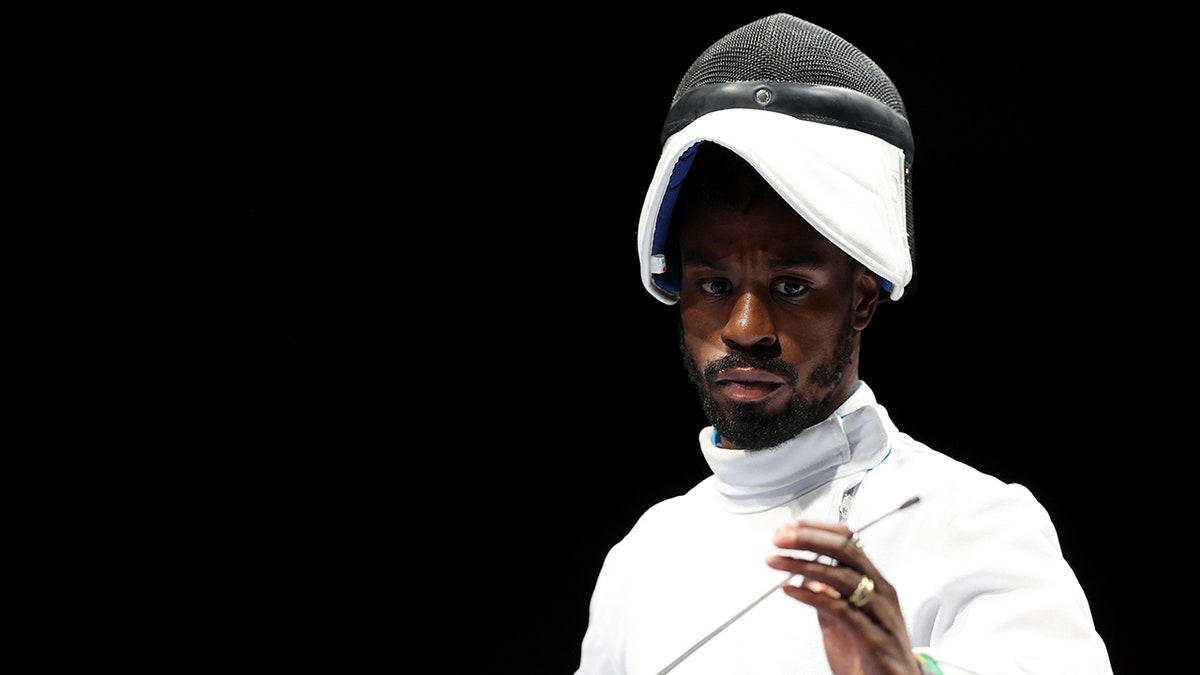 McDowald made headlines over the summer when his outburst after a loss disqualified the entire USA men's épée team at the Pan-American Senior Championships in Peru.
On the decisive point, McDowald was penalized with a red card, ending the match. After the loss, McDowald's opponent tried to shake his hand, but he angrily slapped it. 
As other members shook hands, McDowald, a 2020 Olympian, kicked and put his foot through a free-standing banner at the venue.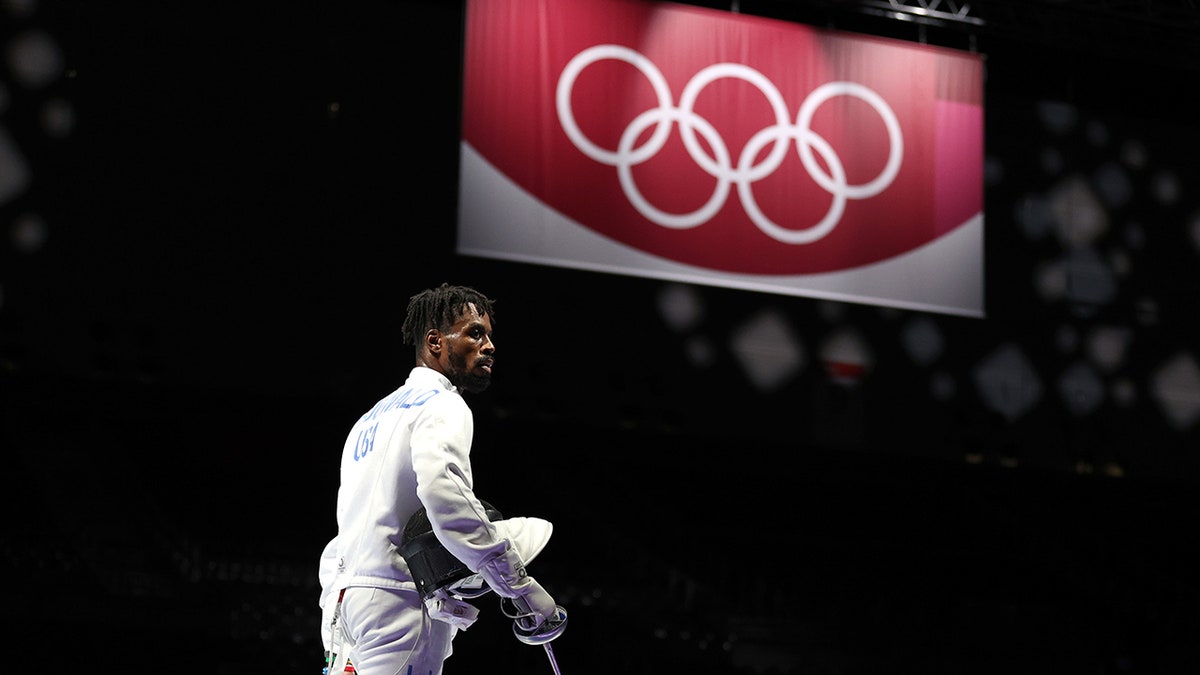 MARY LOU RETTON BREAKS SILENCE ON BOUT WITH PNEUMONIA, SAYS RECOVERY WILL BE 'LONG AND SLOW PROCESS'
Because of his actions, the team was eliminated from the competition, which resulted in them forfeiting the bronze-medal match. Furthermore, since they were disqualified, they earned zero Olympic qualifying points at the event, hurting their chances of participating in Paris next summer.
The United States entered the tournament as the top-ranked team in the event.
The tirade resulted in McDowald being ineligible to compete at the 2023 Fencing World Championships in July.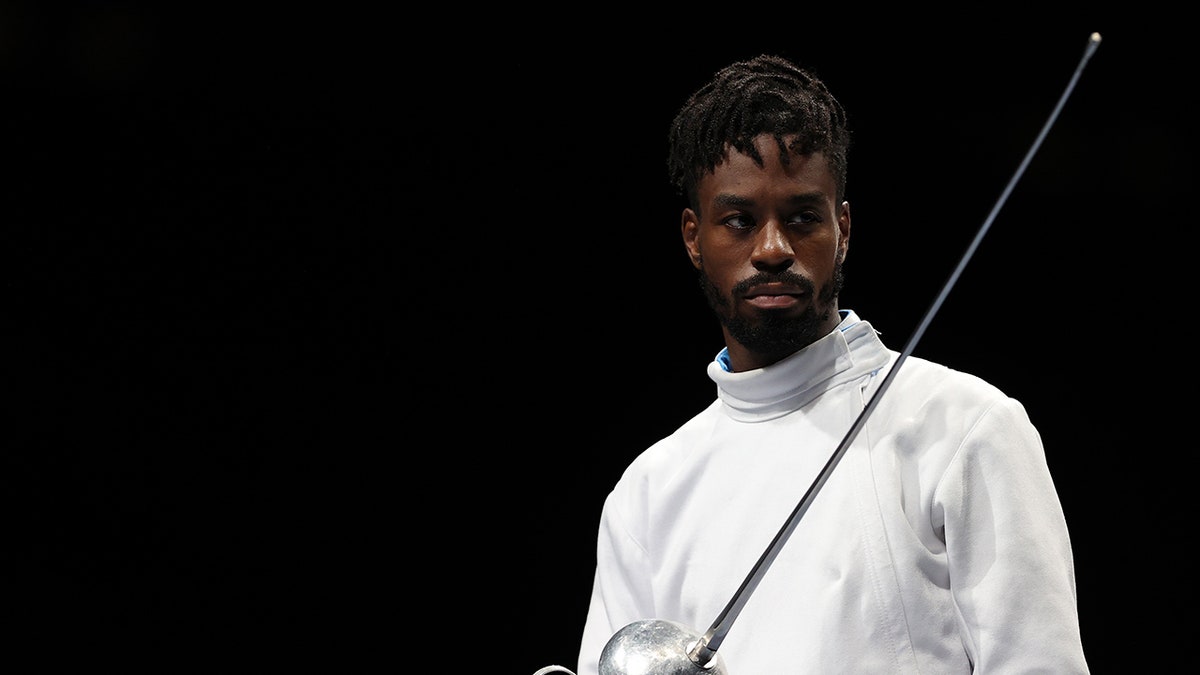 CLICK HERE TO GET THE FOX NEWS APP
McDowald recently participated in the Pan American Games in Chile with the United States, but he had to stay in a separate hotel because of an unrelated prior incident.