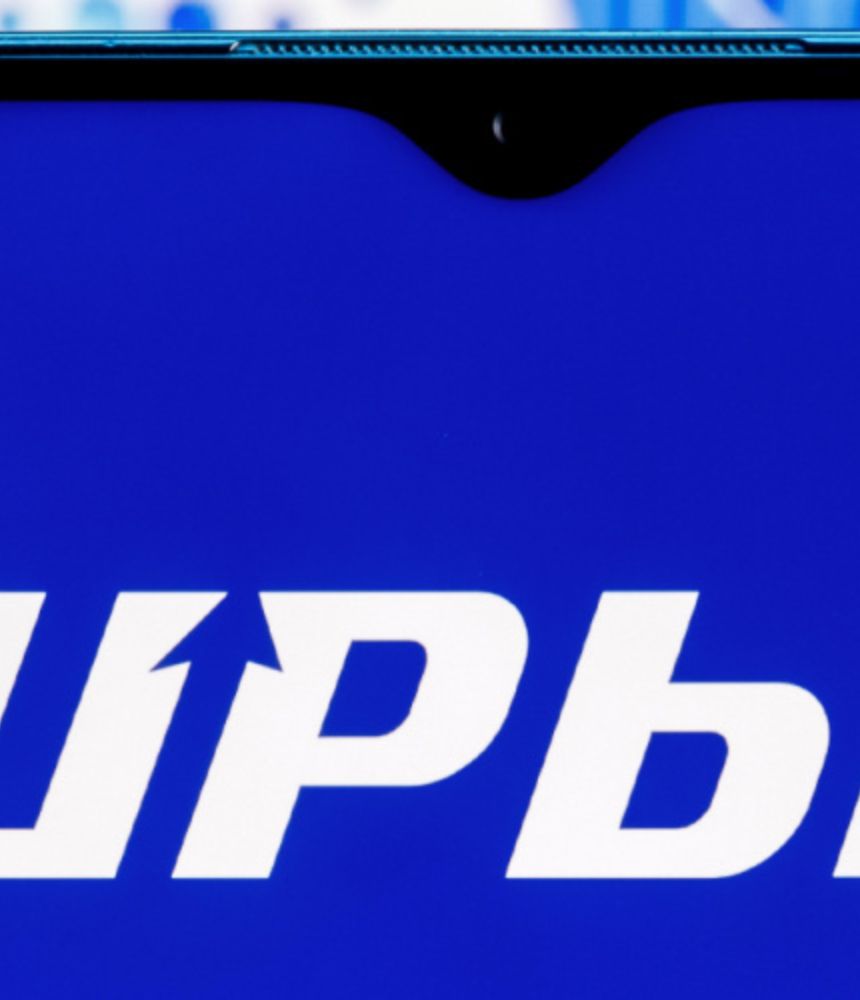 Table of Content
South Korean cryptocurrency exchange Upbit has announced the resumption of Aptos (APT) deposits and withdrawals after fixing an issue that saw a scam APT token identified as the real one. 
The fake APT token, called ClaimAPTGift.com, made its way to over 400,000 Aptos user wallets. 
Upbit Hit By Fraudulent Token 
Upbit, South Korea's most prominent cryptocurrency exchange, had announced the suspension of all deposits and withdrawals of the APT token. The decision was made after the exchange was hit by fraudulent activities that involved counterfeit APT tokens on the 24th of September. As such, the platform had to abruptly halt all Aptos token services after noticing abnormal deposit attempts. This prompted a thorough inspection of the wallet system. 
The problem stemmed from a newly created fake APT token called ClaimAPTGift.com. The fraud token made its way to over 400,000 Aptos user wallets after it was created on the 21st of September. According to Upbit, the fake token was most likely a part of an airdrop scam. In such scams, users are airdropped tokens containing links that redirect unsuspecting users to phishing sites.
Upbit's systems failed to verify the source code of the scam tokens, leading to the exchange recognizing the fake APT tokens as the real ones. Additionally, several users reported receiving APT tokens without sending any. One user stated on X, 
"It seems that during the process of reflecting $APT coin deposits, there was a failure to check the type arguments, and all the same functions transfers were recognized as the same APT native token."
This allowed users who had sold the fake APT tokens to walk away with the funds. As a result, Upbit's customer center has started to request refunds from those users who have sold the fake APT tokens. 
Aptos Addresses Issue 
In response, Upbit began reaching out to users who had sold the fake APT tokens with refund requests. However, this unexpected maintenance and action was carried out without adequately notifying users, leading to considerable distress and confusion. There were also several reports about delays in processing deposits due to technical disruptions and network congestion. 
The crypto exchange announced that it had fixed the issue as of the 24th of September, 11:00 pm local time, confirming that it had resumed deposits and withdrawals after completing wallet inspections. The platform issued a statement adding, 
"The action against the abnormal deposit attempt has been completed, and there is no problem with your Aptos transaction."
However, it did warn that there could be some delays in processing the deposits and withdrawals, along with temporary price fluctuations in the APT tokens compared to other exchanges. Currently, APT is trading at around $5.31 over the past 24 hours. However, the price of APT on Upbit is currently around $5.56.
Disclaimer: This article is provided for informational purposes only. It is not offered or intended to be used as legal, tax, investment, financial, or other advice.