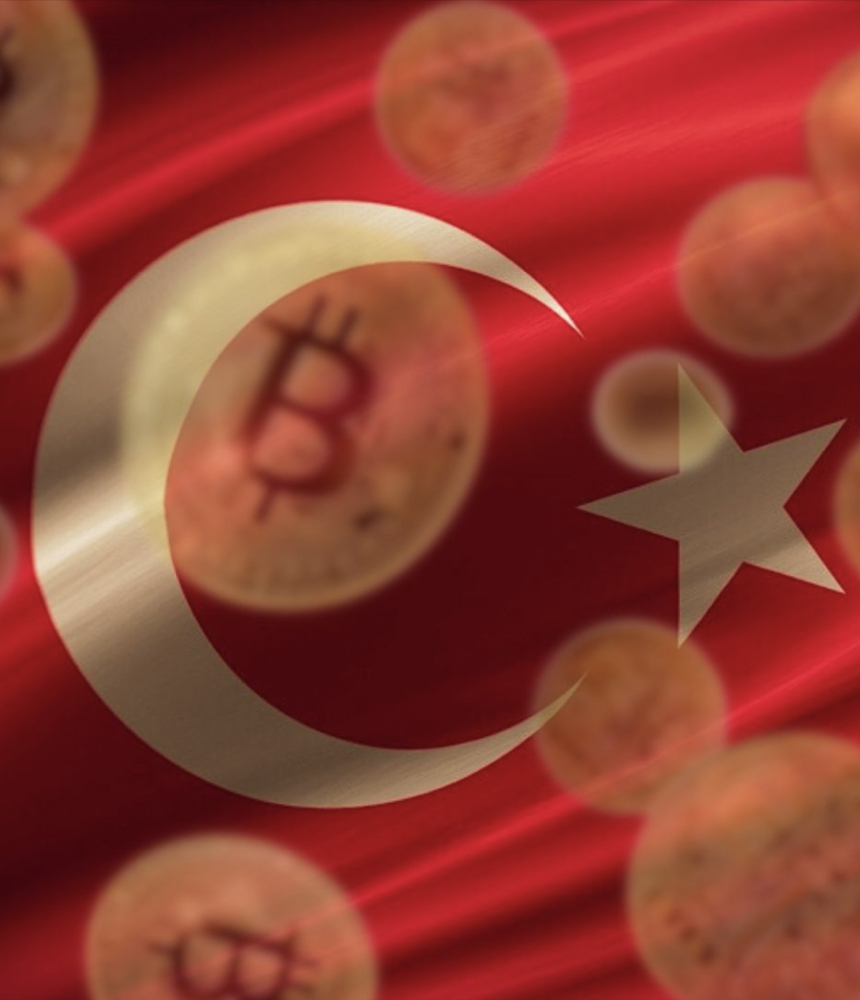 Table of Contents
Turkey is preparing new, stricter cryptocurrency legislation in an effort to convince the Financial Action Task Force (FATF) to remove it from its so-called "grey list." The FAFT downgraded Turkey to its grey list in 2021. 
Turkey is in the process of introducing new legislation dealing with crypto-assets to persuade the global financial crime watchdog, the Financial Action Task Force (FATF), to remove it from its "grey list." The FATF's grey list is a list of countries that have not taken satisfactory action to prevent money laundering and terrorist financing. 
Turkey Almost Fully Compliant with FATF Standards
According to reports by Reuters, Turkish lawmakers are preparing new crypto legislation so that the FATF will remove it from its so-called "grey list." In 2021, the FAFT added Turkey to its list of countries it deems insufficiently addressed money laundering and terrorist finance prevention mechanisms. 
The FATF was established by the Group of 7 (G7) to protect the global financial system. The task force previously warned Turkey about "serious shortcomings" in its efforts to prevent money laundering and terrorist financing. 
Turkish Finance Minister Mehmet Simsek addressed a parliamentary commission on Tuesday in which he said a FATF report found the country to be fully compliant with all but one of its 40 standards.
Simsek explained:
"The only remaining issue within the scope of technical compliance is the work related to crypto assets.

We will submit a law proposal on crypto-assets to the parliament as soon as possible. After that, there will be no reason for Turkey to stay in that grey list, if there are no other political considerations." 
Turkey published its 2024 Presidential Annual Program on October 25, explaining its plans to finalise crypto regulations within 2024. 
Digital Lira Testing Underway
Last year, the Turkish government announced plans to develop a central bank digital currency (CBDC), the digital Lira, after banning cryptocurrencies the year before. 
The Central Bank of the Republic of Turkey has completed the first trial of its CBDC and said it would study the legal and economic framework of the digital Lira throughout 2023. 
Disclaimer: This article is provided for informational purposes only. It is not offered or intended to be used as legal, tax, investment, financial, or other advice.