Austin Bowie High School opened up its football season on Friday night with an overtime loss to Vista Ridge, but the game wound up being the last thing on their mind.
One of ABHS's offensive lineman in Justice Trumpler wound up in ICU due to a heat stroke he suffered during the game.
The senior was "cramping," "vomiting," and even "fell over on the field at least twice," but "he kept playing," his mother, Jennifer Norman-Wolfe, wrote in a Facebook post. At first, she thought it was just from the grueling contest, but it turned into much more than that.
CLICK HERE FOR MORE SPORTS COVERAGE ON FOXNEWS.COM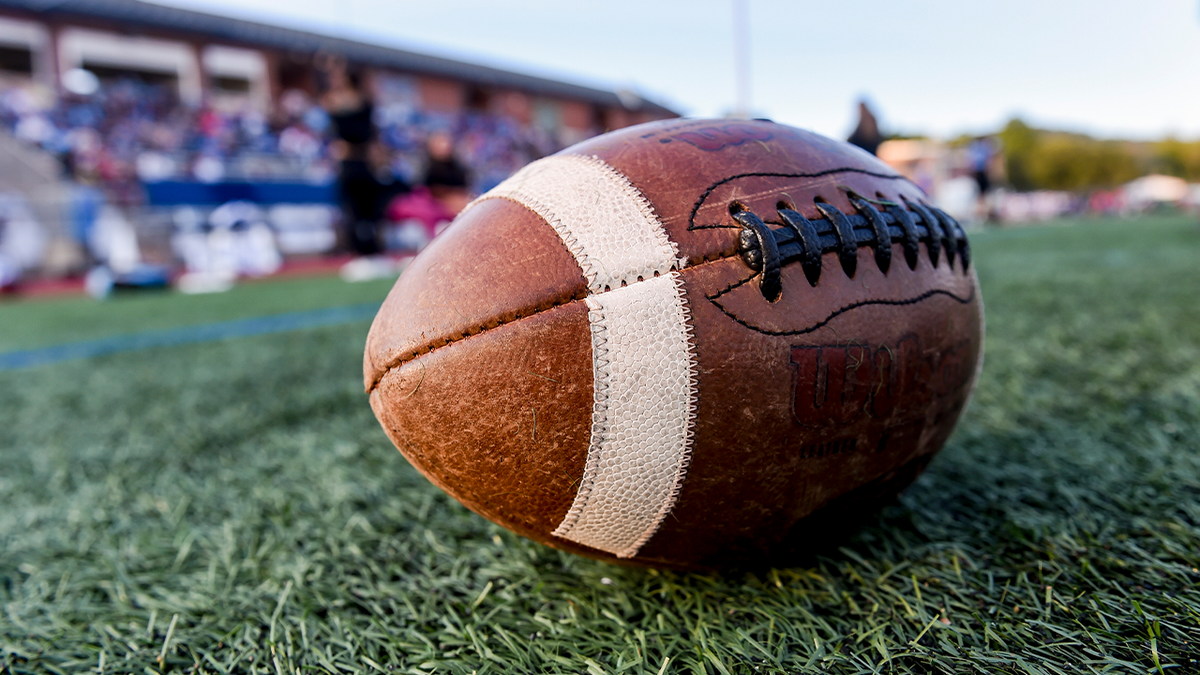 "Several doctors told me he was near death. He was dying just from the heat and overexertion," she told FOX 7 Austin.
"It was HOT, like 104 degrees hot. Astroturf. No breeze," read the Facebook post.
Norman-Wolfe said that the 17-year-old underwent a CT scan that showed brain swelling, and his heart rate even dropped into the 30s.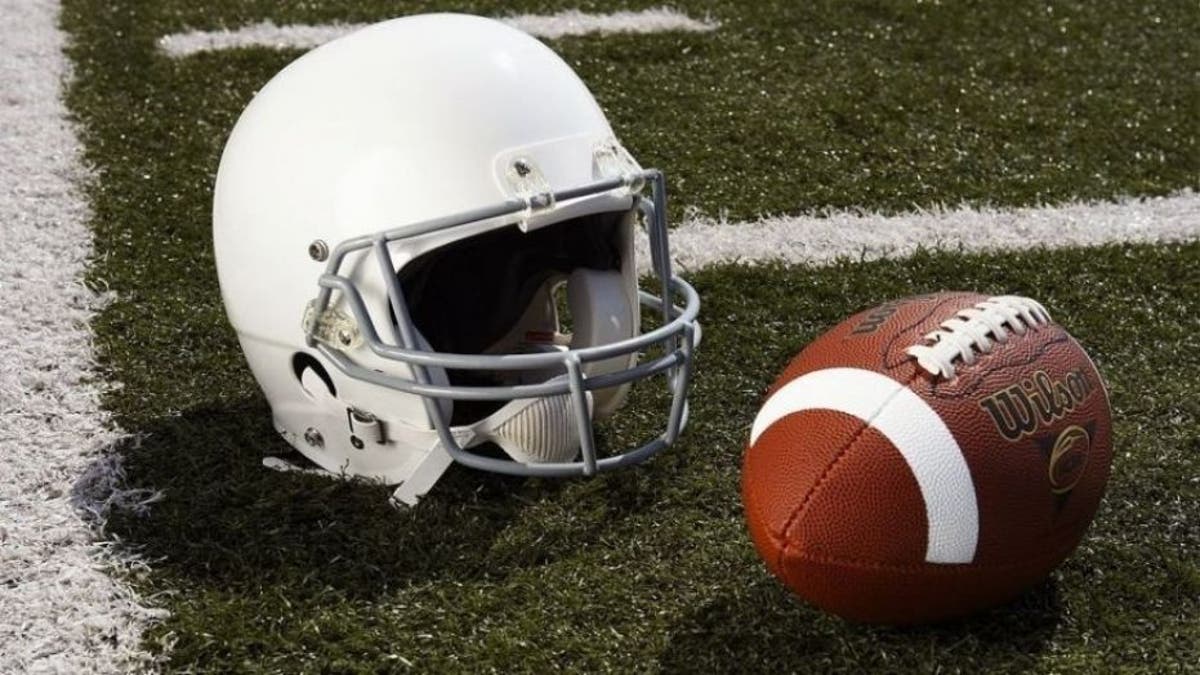 "Labs showed his kidneys were failing, muscles breaking down (rhabdomyolysis), hyponatremia (low sodium). And the gut punch for me was that he didn't recognize me," she wrote.
"So freaking scary. Your mind wanders when your kid is in such a state – all the what ifs are terrible."
Trumpler has since returned home, according to his X account (formerly Twitter).
GIANTS' SAQUON BARKLEY DOESN'T CARE FOR JETS HYPE: 'CAN'T REALLY GET TOO CAUGHT UP IN THAT'
Heat exhaustion, or worse, among high school football players is not uncommon this time of year. With that in mind, Norman-Wolfe thinks it's time to reevaluate playing in such weather.
"These kids are passionate about their sport, but I think that we have to rethink things with this extreme weather and any sort of outdoor sports," she told FOX 7 Austin. "It might have to be a big adjustment, like play games in the morning temporarily…it's not Friday night lights…but we just have to look at it in a different way if this heat is going to continue."
"This heat is not messing around. It can take you down," her Facebook post said.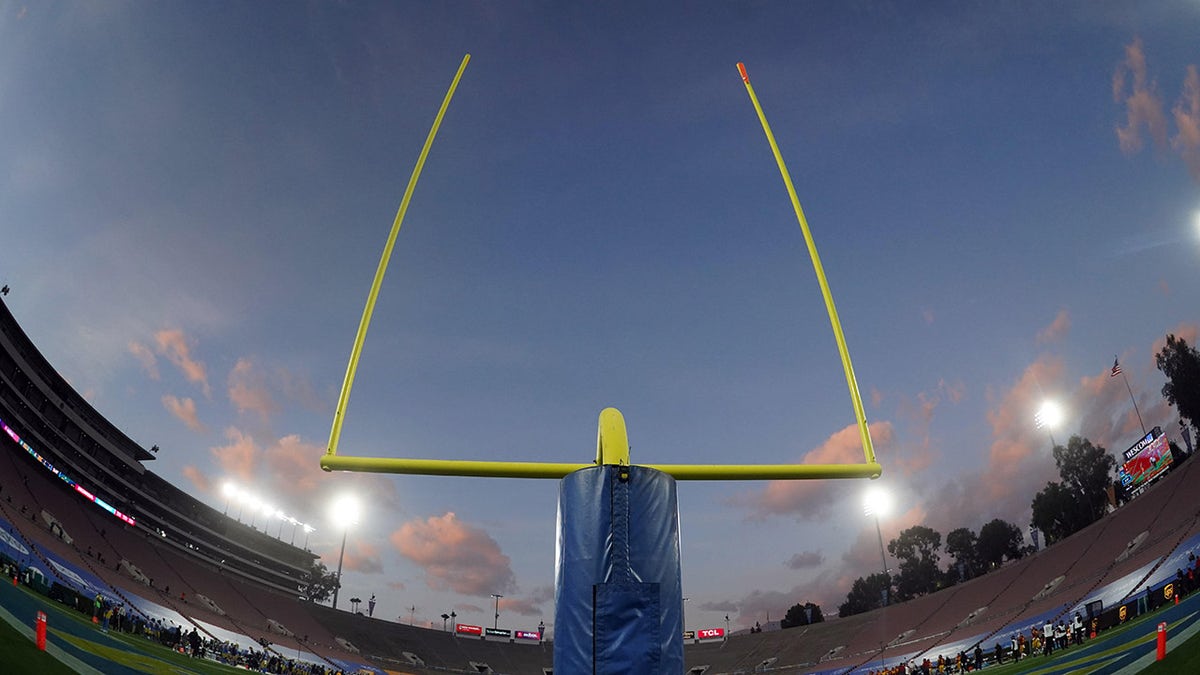 CLICK HERE TO GET THE FOX NEWS APP
Trumpler, via his X bio, was an All-District honorable mention last season.