A Texas A&M player was ejected Saturday night after he delivered a forceful shot to the groin of an Ole Miss offensive lineman.
Shemar Turner was blocked by Micah Pettus of the Rebels, and the Ole Miss offensive lineman put Turner to the turf.
Pettus finished the hard block, and Turner was not pleased.
CLICK HERE FOR MORE SPORTS COVERAGE ON FOXNEWS.COM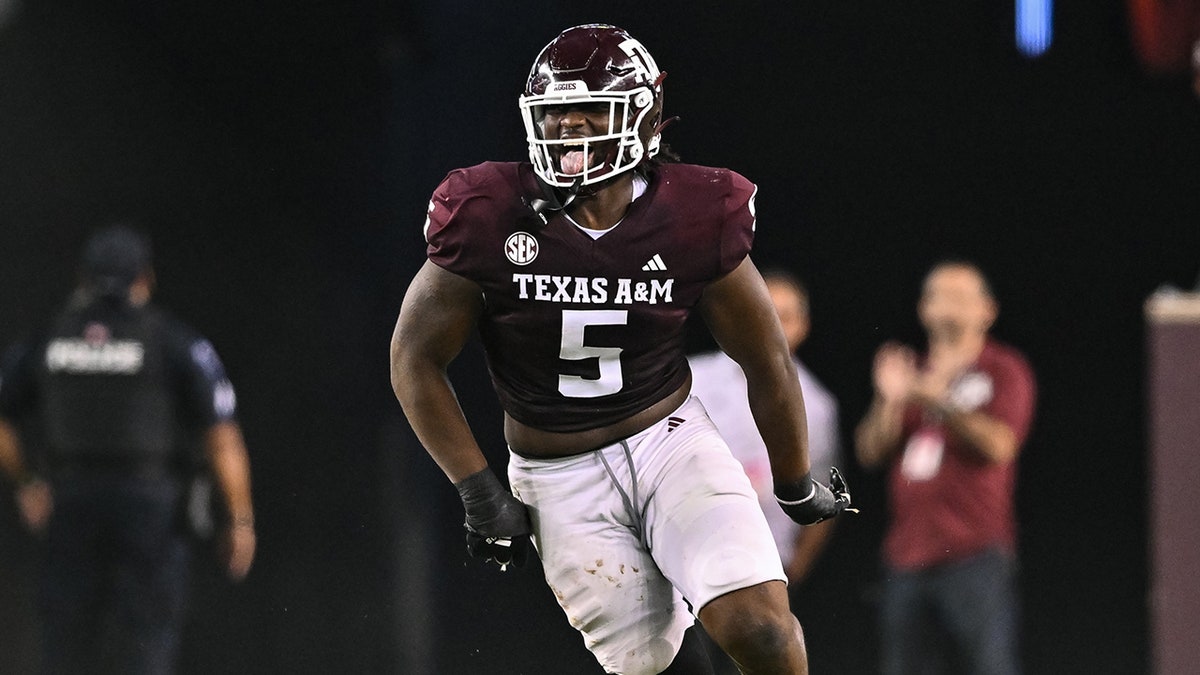 Turner wound up and threw a punch at Pettus where no man wants to be hit. After delivering the low blow, it looked like he was about to hit him with a hard right jab.
Announcer Joe Tessitore didn't need to explain much when replays showed the low blow.
"We know why Shemar Turner was ejected," he said.
CONNOR STALIONS, ACCUSED RINGLEADER OF MICHIGAN'S ALLEGED SIGN-STEALING SCHEME, RESIGNS
The flag gave the Rebels a first and goal, which they scored on.
Quinshon Judkins ran for three touchdowns, including one right after the ejection. He also scored the game-winner from a yard out with 1:40 remaining, and No. 10 Ole Miss came away with a 38-35 victory. 
The Rebels moved to 8-1 (5-1) on the season.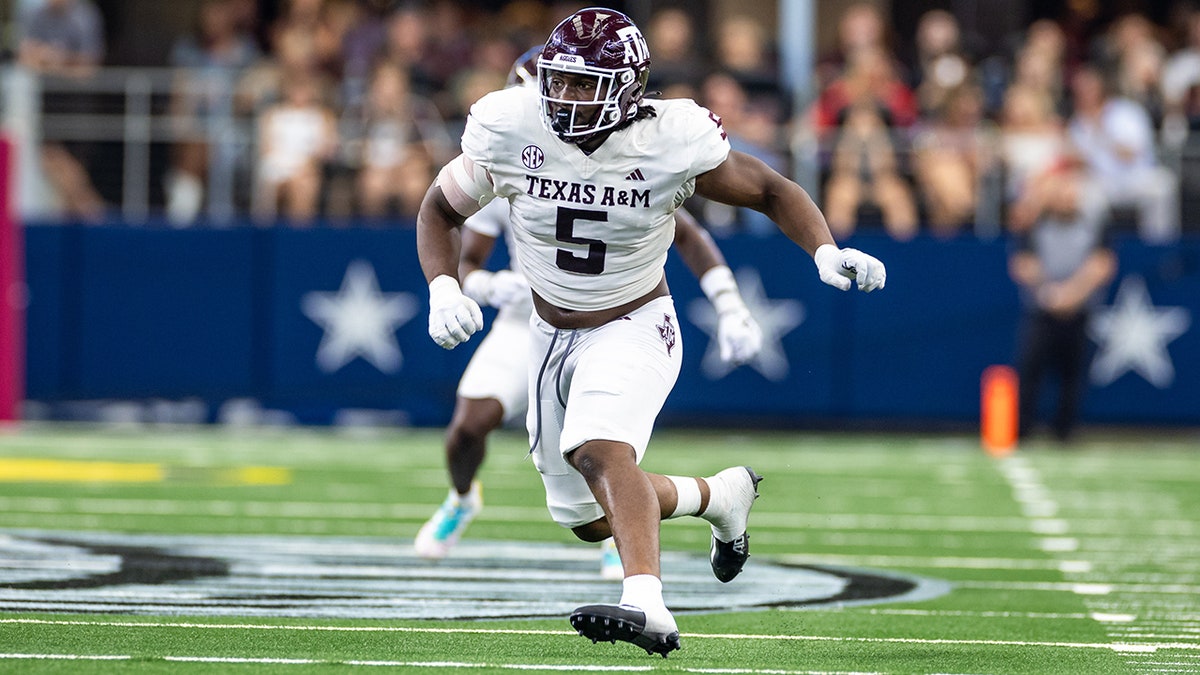 Zxavian Harris of Ole Miss tipped a 47-yard field-goal attempt that would have tied the game as time expired.
Jaxson Dart threw for 387 yards and two touchdowns in the victory, one to Tre Harris, who caught 11 passes for 233 yards, and the other to Jordan Watkins.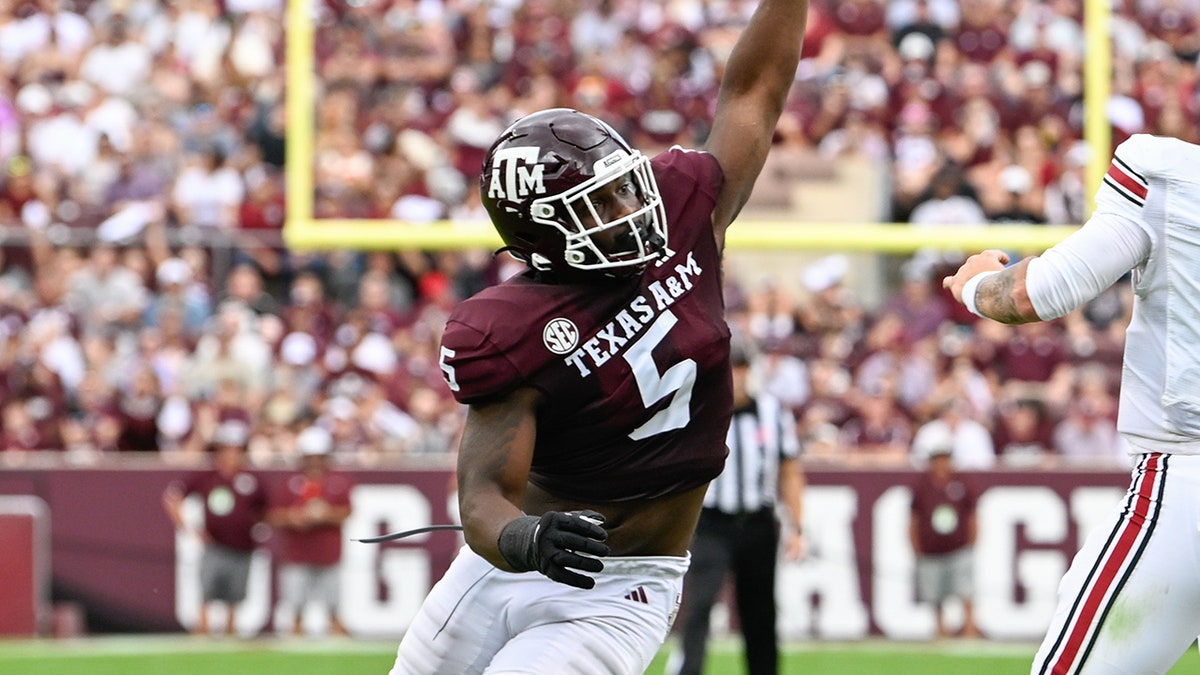 CLICK HERE TO GET THE FOX NEWS APP
The Rebels visit No. 2 Georgia next week.
Turner has 27 tackles this year, nine of them for loss, and five sacks. He made two tackles, both assisted, in Saturday's game.