Simone Biles suggested Thursday she was on a path to Paris more than a week after the Olympics superstar picked up her eighth U.S. Gymnastics title.
Biles appeared on NBC's "Today" and said of the 2024 Olympics, "that's the path I would love to go."
CLICK HERE FOR MORE SPORTS COVERAGE ON FOXNEWS.COM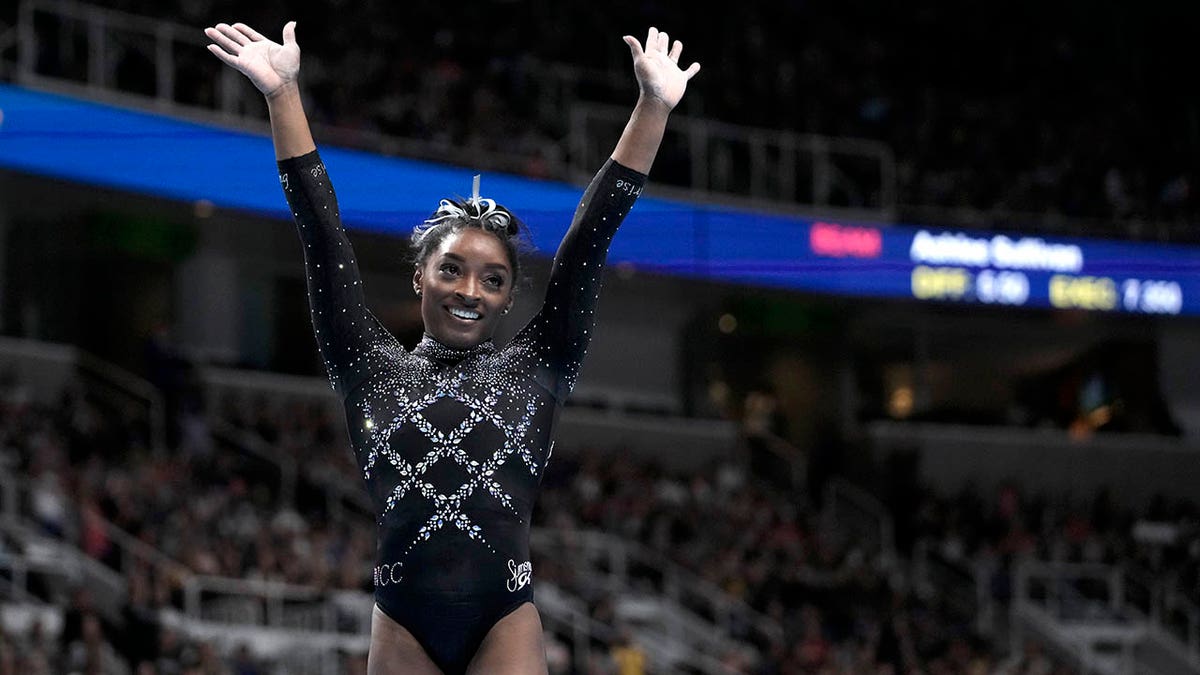 "I think we have to be a little bit more cautious about how we do things, so everything that we're doing leading up to this next Games or whatever is very intentional," Biles said. 
"So we've kind of been playing it on the down-low this time, making sure mentally and physically are both intact. So I think it'll be different, but it'll be good."
Biles notably suffered from the "twisties" during the Tokyo Olympics. She took time off from the team during the Games and came back to help the Americans to a silver medal in the team competition and a bronze medal on the balance beam.
US SPRINTER SHA'CARRI RICHARDSON WINS GOLD IN WOMEN'S 100-METER RACE AT WORLD CHAMPIONSHIPS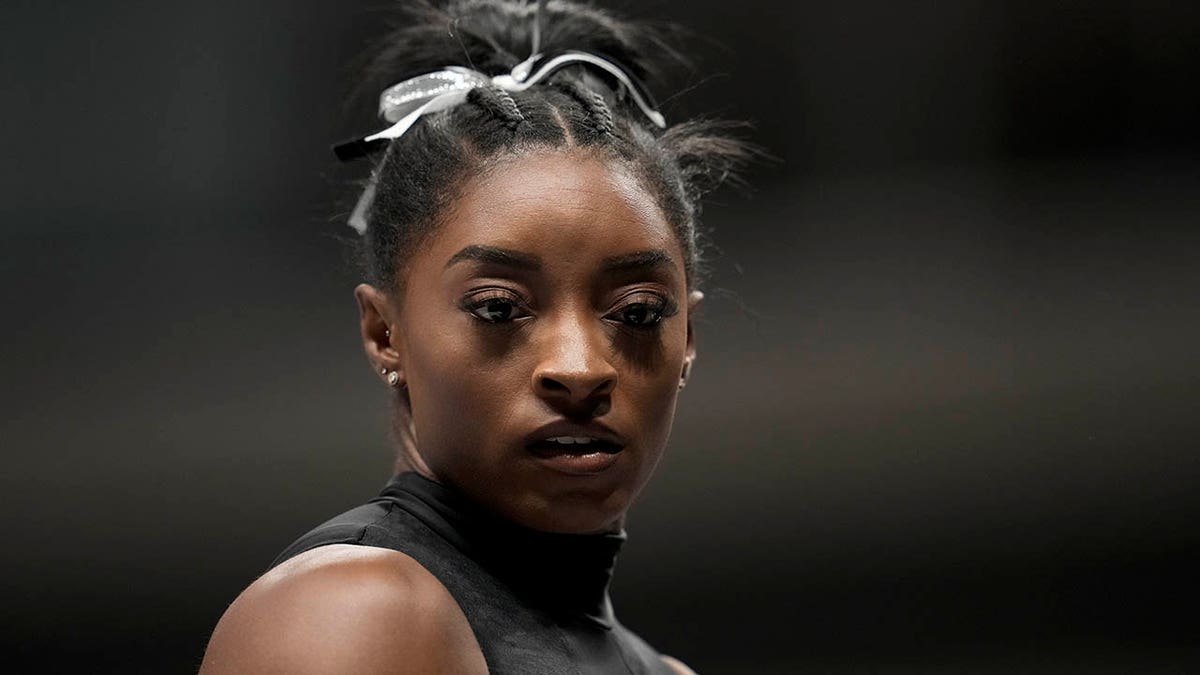 Since then, Biles has worked her way back to the top of the sport and has proven to have never really lost it as she's claimed top spots in recent U.S. competitions.
The 26-year-old explained on "Today" how she was able to get over the so-called "twisties."
"A lot of trust in my coach, my teammates, myself, most importantly," she said. "Coming in that gym and making sure I'm doing those numbers, the repetitions, feeling confident in them. … As long as I showed up for another day and kept putting that work in, then it kind of went down and dwindled, so right now I'm feeling really good.
CLICK HERE TO GET THE FOX NEWS APP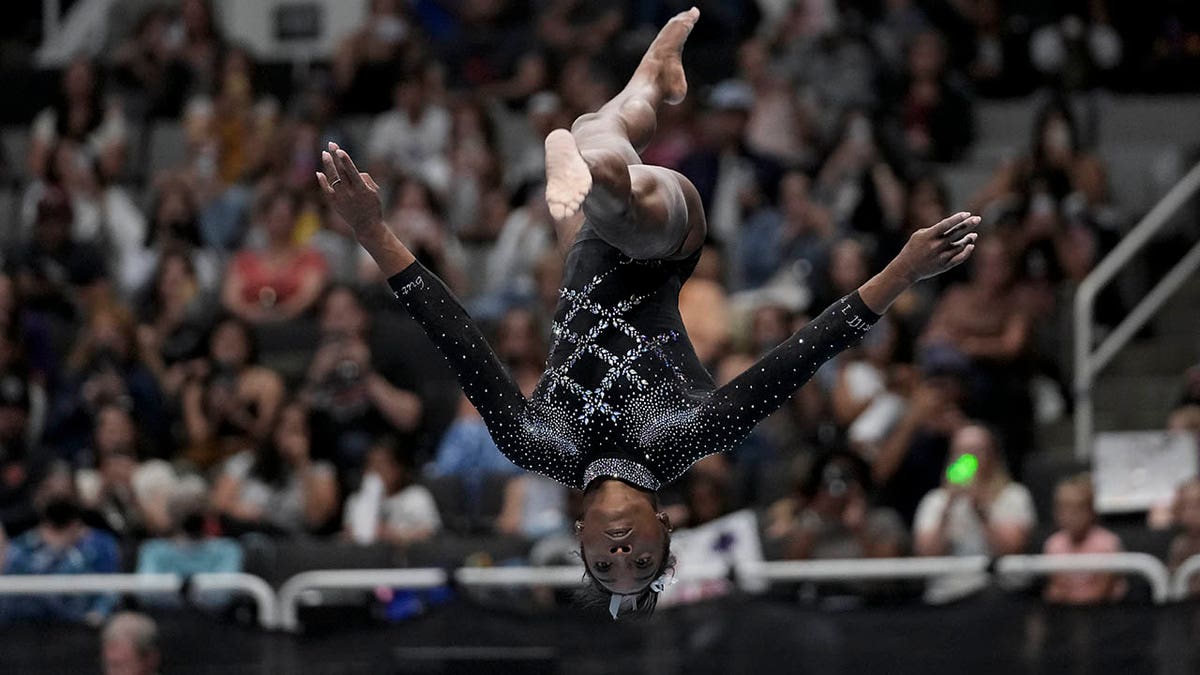 "I think I still sometimes doubt myself, but I'm still doing my therapy and making sure everything's aligned."
The Associated Press contributed to this report.