Shedeur Sanders will likely be a first-round selection in the 2024 NFL Draft even though his father wants him to stay in school another year.
The Colorado quarterback, the son of head coach and Pro Football Hall of Famer Deion Sanders, has become one of the faces of college football. 
Despite Colorado losing five of its last six games, Shedeur's played a big role in putting the Buffaloes back on the map.
Sanders has completed 70.1% of his passes for 2,882 yards in his nine games this season, an average of just under 321 per game. He's thrown 24 touchdowns and rushed for another three.
CLICK HERE FOR MORE SPORTS COVERAGE ON FOXNEWS.COM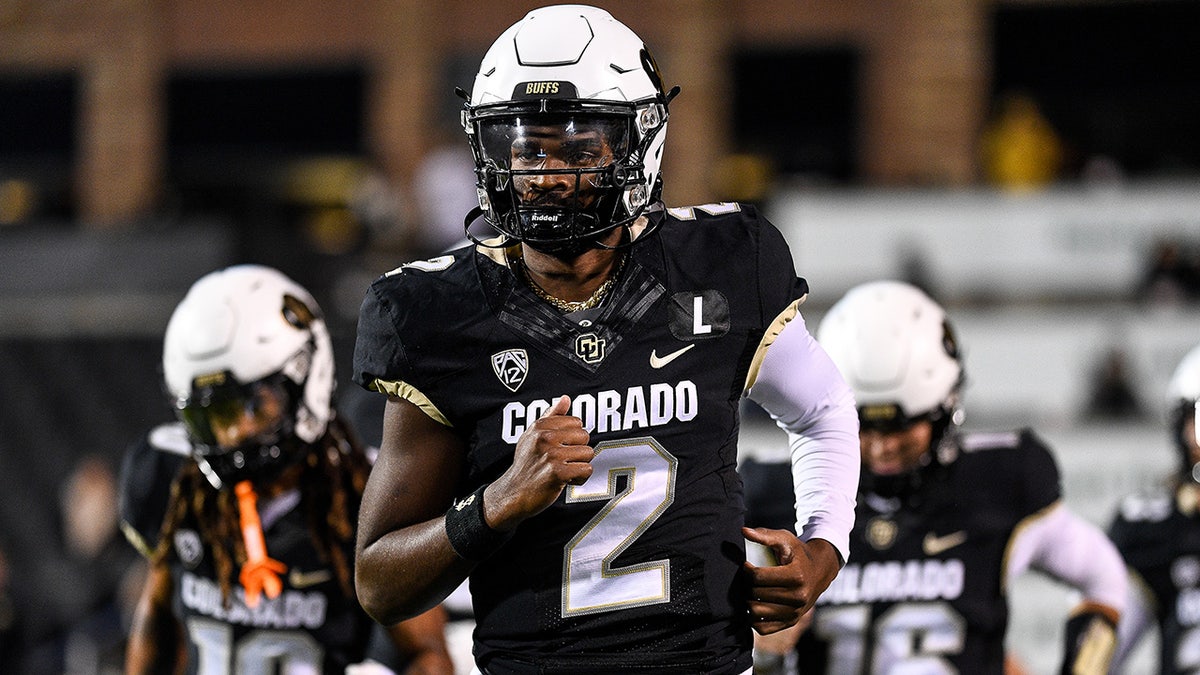 He can do just about anything on the field, which is why he models his game after multiple quarterbacks.
"Well, I'll say it's a mixture because I'm able to stay in the pocket and deliver the ball. I can play like [Tom] Brady, but I'm also able to extend plays, and if it's not there, take it like [Michael] Vick," Sanders said in an interview with Complex. "So it just depends.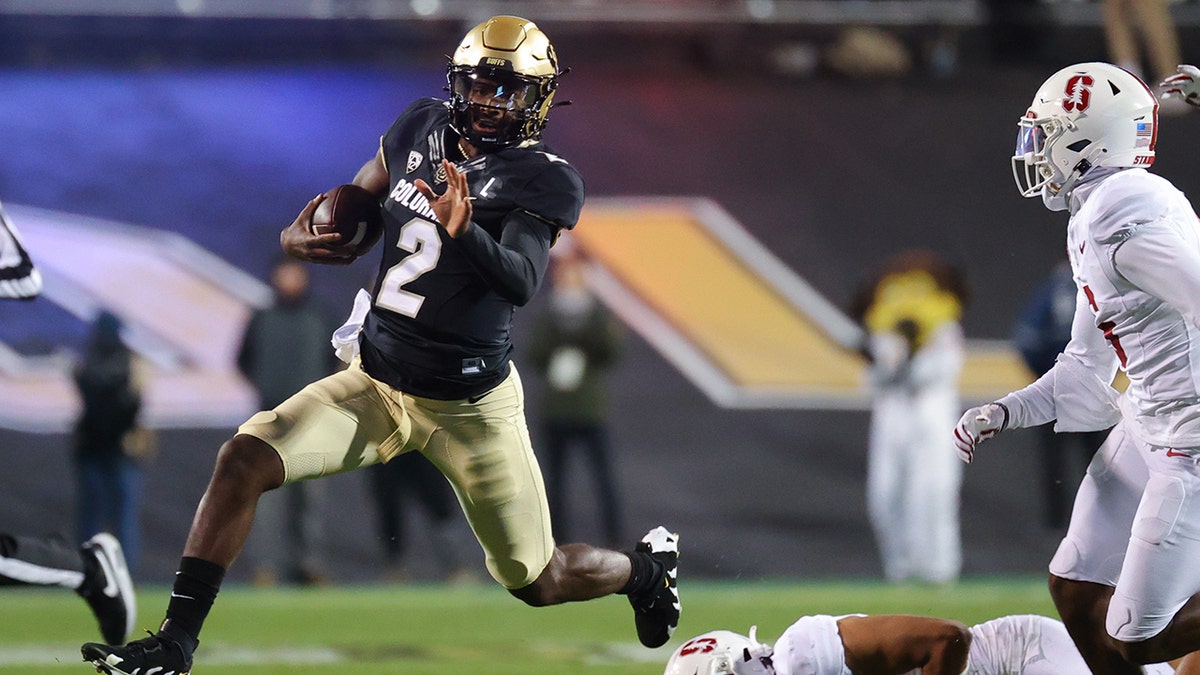 DEION SANDERS ADMITS HE'S NOT 'BUILT' TO COACH IN NFL, SAYS MONEY 'CLOUDS LOVE AND PASSION' FOR FOOTBALL
"It's funny whenever situations in the game occur, they're like 'Hey, you gotta be Vick tonight. You gotta be Mike Vick tonight.' So, then that's when we bring our legs involved. But I say it's a mixture of a lot of great quarterbacks that all just have a different skill set. So, that's why I feel like I'm special in what I bring to the table. I wanna stay in the pocket. I wanna throw it like Tom. But sometimes those opportunities ain't there."
Brady, widely considered the best quarterback ever, won seven Super Bowls and five MVP awards, while Vick was a four-time Pro Bowler who became the first quarterback to rush for 1,000 yards in a single season.
Sanders played at Jackson State two years before following his dad to Colorado. The Buffaloes started 3-0, winning their first game against TCU, which played in last year's national championship, on the road.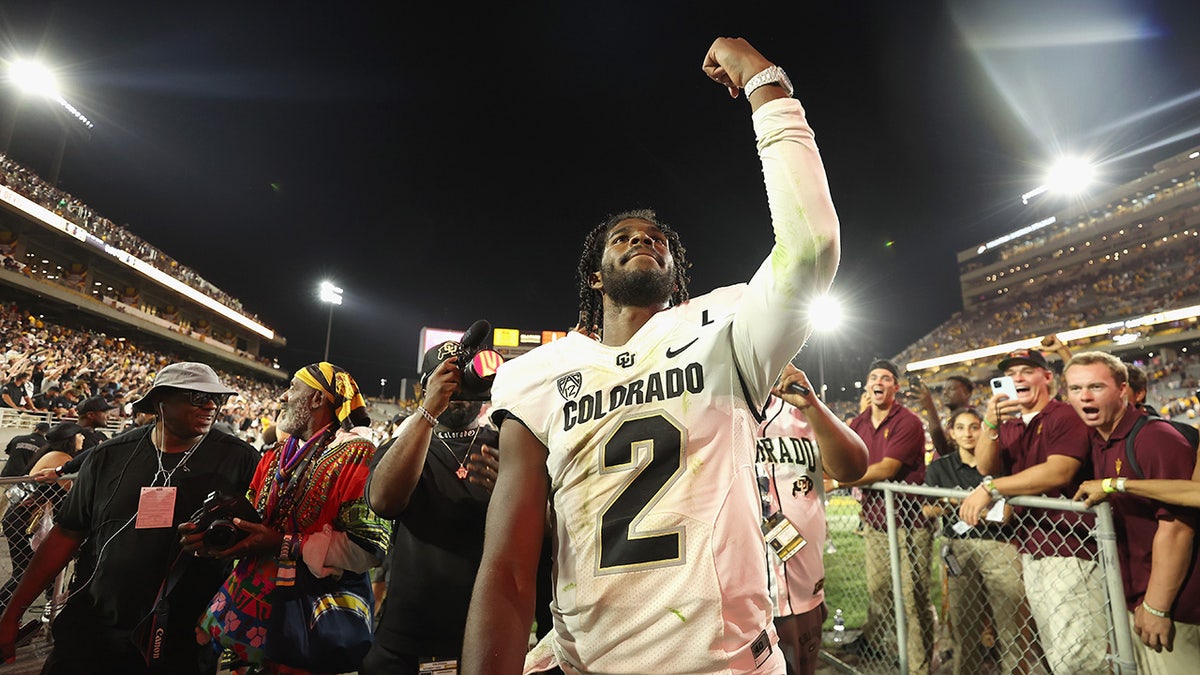 CLICK HERE TO GET THE FOX NEWS APP
Colorado hosts No. 21 Arizona this week as it looks to snap a three-game losing streak.