Serbian power forward Boriša Simanić had surgery to remove a kidney after getting elbowed during the FIBA World Cup, the Serbian Federation announced on Monday.
During the final minutes of Serbia's game this past Wednesday, Simanić was elbowed in the midsection by South Sudan's Nuni Omot, which caused immediate pain for the 6-foot-11 forward. 
Simanić was taken to the hospital where he had emergency surgery.
CLICK HERE FOR MORE SPORTS COVERAGE ON FOXNEWS.COM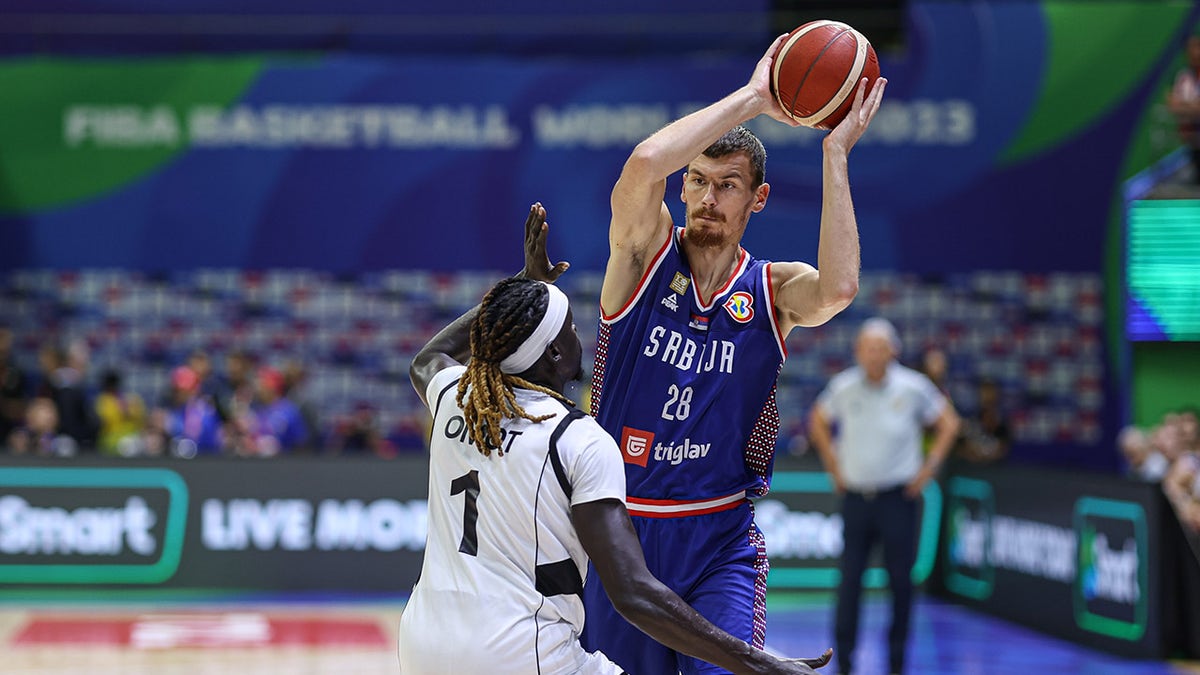 Simanić started to have complications over the weekend, as there was an issue finding his blood type in the Philippines, coach Svetislav Pesic said, per ESPN. 
Serbian players were volunteering to give Simanić their blood. 
Simanić underwent a second operation to have his kidney removed on Sunday, Serbia's doctor Dragan Radovanović said, per ESPN. Simanić is expected to remain in Manila, the capital of the Philippines, to recover. 
"My apologies, I didn't mean to make no type of a dirty play," Omot said after the game. "I hope you have a speedy recovery. I pray for you. You'll be in my prayers. I'm not a dirty player. I've never been a dirty player. From the bottom of my heart, I sincerely apologize to everyone that's watching and to the player especially."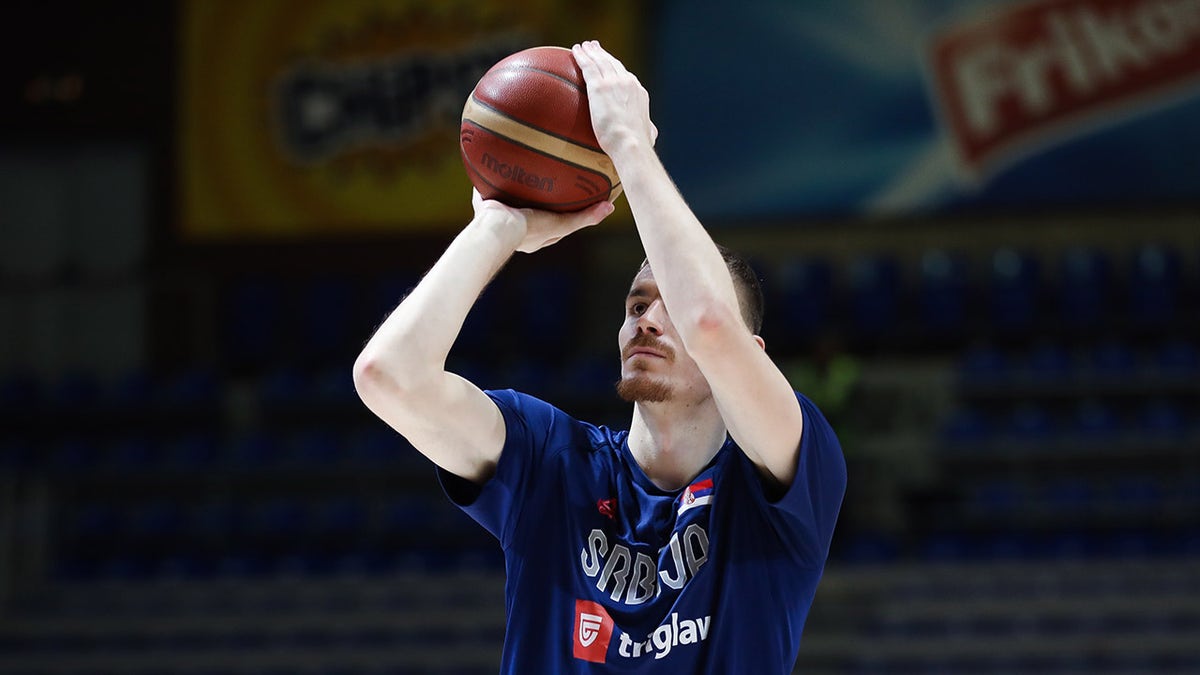 Simanić has been a constant for the Serbian national team since he was a teenager. The 25-year-old played in a bench role this year, averaging six minutes on the floor per game. 
He also got a chance to play for the Utah Jazz on their Summer League squad in 2022, while also playing professional in Serbia and Spain. 
Simanić has been providing inspiration despite not being on the bench for Serbia. He's there in spirit with his No. 28 jersey draped over a bench spot for the past two games.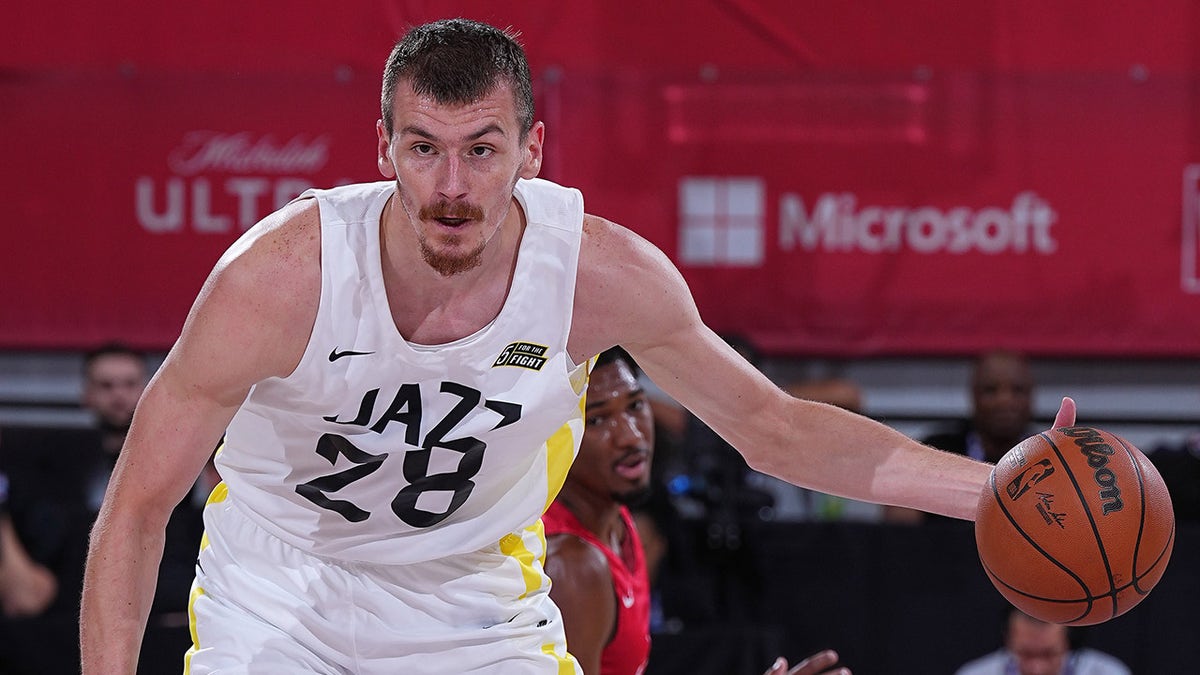 CLICK HERE TO GET THE FOX NEWS APP
The Serbian national team continues to play well at the FIBA World Cup, reaching the quarterfinals where they will face off against Lithuania, who upset Team USA in the round of 16.