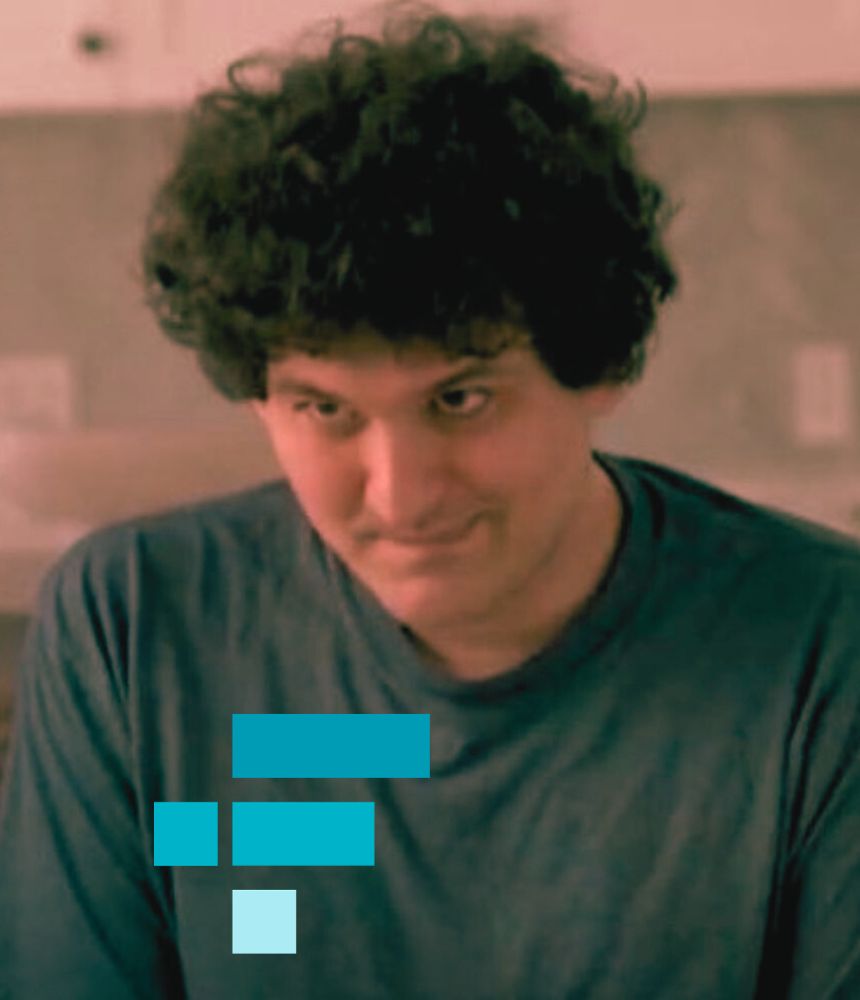 Table of Contents
The former CEO and infamous crypto personality Sam Bankman-Fried took the stand to testify in his own ongoing criminal fraud trial. 
Testimony Raises Eyebrows
Sam Bankman-Fried, the former CEO and prominent figure in the crypto world, faced a challenging cross-examination during his ongoing criminal fraud trial. The case against Bankman-Fried accuses him of embezzling billions from FTX customers and misleading investors and lenders, charges he vehemently denies.
As anticipated in cases of this nature, Bankman-Fried's testimony did not proceed smoothly. Throughout his time on the witness stand, he relied on vague statements and non-committal phrases when confronted with probing questions from the prosecution. He expressed a mix of defiance, regret, and frustration, believing that his comments and actions had been taken out of context.
Bankman-Fried's Direct Testimony 
A significant shift in Bankman-Fried's tone became evident during his cross-examination, which was in stark contrast to his more forthcoming demeanor in his initial testimony. 
Questioned by his own attorney, Mark Cohen, he claimed to have stepped back from Alameda's core operations, stating that he was "essentially uninvolved" in day-to-day trading. He also revealed that he believed it was "permissible" for Alameda to use FTX customer funds but claimed he only became aware of this practice in October 2022, shortly before the company's bankruptcy.
Prosecution's Cross-Examination
Prosecutor Danielle Sassoon pressed Bankman-Fried to explain why he had not sought to understand the situation between Alameda and FTX by June 2022, even as it appeared that the trading firm was on the brink of bankruptcy. In response, Bankman-Fried claimed he had "trusted" his former friends and deputies to handle the situation and was advised to refrain from asking questions.
When faced with challenging questions, Bankman-Fried repeatedly employed evasive phrases such as "I don't recall," "I'm not entirely sure," and "It's possible." Judge Kaplan firmly reminded him on multiple occasions to provide more direct answers to the questions posed.
Criticism and Legal Risks
Sam Bankman-Fried's decision to testify at his own trial has drawn criticism from legal experts. Many have pointed out that his statements could potentially be used against him and may even result in perjury charges if he is found to have lied under oath.
In conclusion, Sam Bankman-Fried's cross-examination during his ongoing fraud trial showcased a stark contrast to his initial testimony. His use of vague language and non-committal responses raised questions about his credibility, while his claims that he trusted others to manage the situation between Alameda and FTX were scrutinized. Legal experts remain skeptical of his decision to testify, as it carries significant risks and could further complicate his legal troubles.
Disclaimer: This article is provided for informational purposes only. It is not offered or intended to be used as legal, tax, investment, financial, or other advice.