Rory McIlroy had a one-in-a-million shot during the first round of the World Tour Championship in Dubai on Thursday, but unfortunately for him, it wasn't the good kind.
Fans hoping to see a hole-in-one were instead treated to an awkward ball lie when the 24-time PGA Tour winner teed off on the 13th hole and his shot landed in the lap of a spectator.
CLICK HERE FOR MORE SPORTS COVERAGE ON FOXNEWS.COM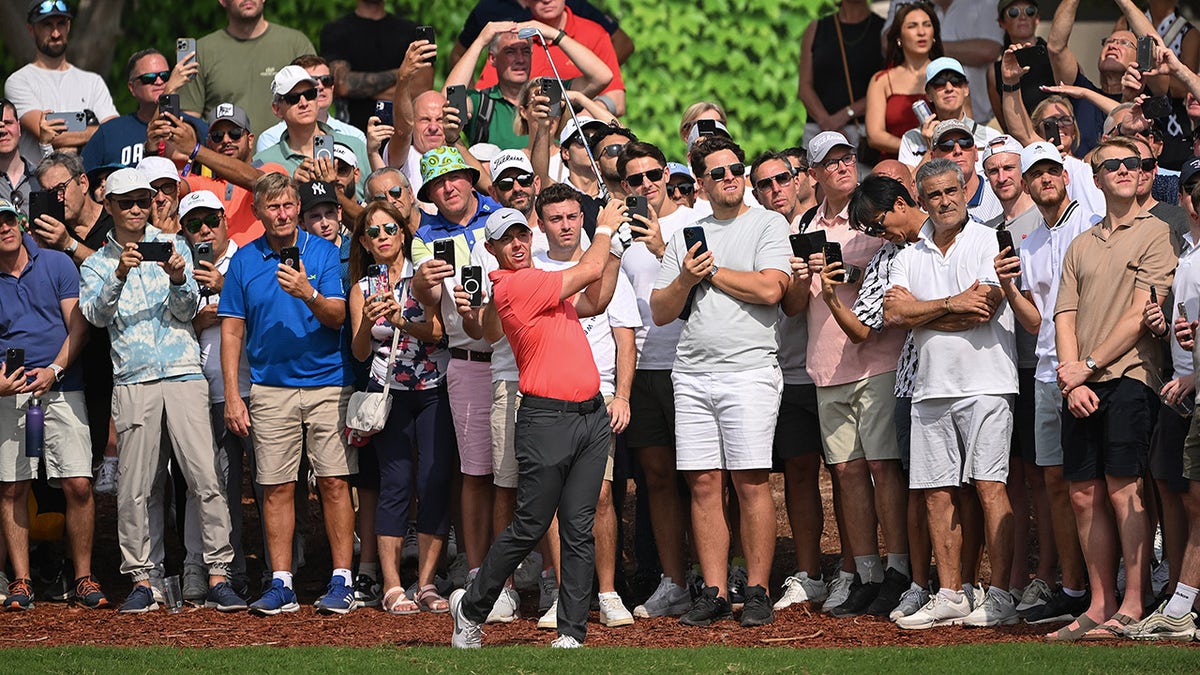 "Alright, uh referee," said McIlroy, laughing after seeing where luck would have his ball land.
The woman, to her credit, remained statuesque as the official weighed in.
The match referee gave McIlroy a drop and instructed the woman to hand him the ball. But as she remained still on the ground, McIlroy let her know that she was free to rejoin the rest of the spectators.
RORY MCILROY RESIGNS FROM PGA TOUR POLICY BOARD AMID ONGOING NEGOTIATIONS WITH LIV GOLF BACKER
"You can get up," he said, still amused.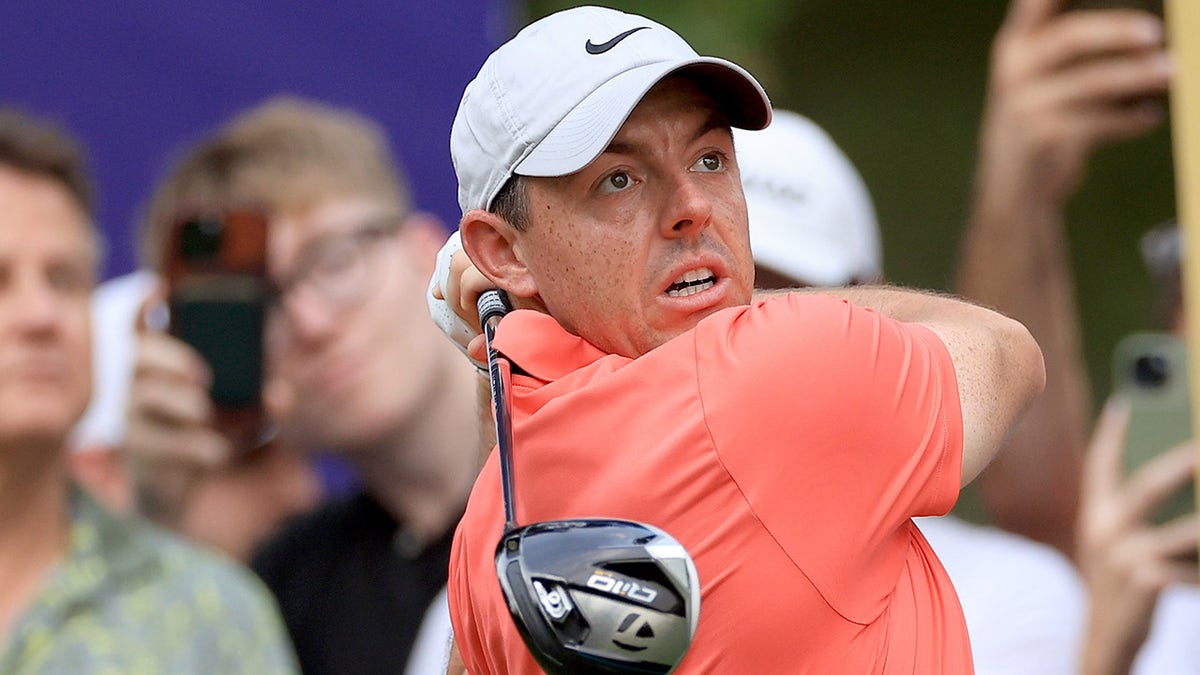 The unfortunate lie resulted in a bogey on the Par-3, and McIlroy finished the day a shot under par after faltering late in the day, making three bogeys in his final seven holes. 
McIlroy's opening round at the World Tour Championship follows his abrupt decision to resign from his position as player director of the PGA Tour Policy Board, a role he held for two years. 
CLICK HERE TO GET THE FOX NEWS APP
"Not what I signed for whenever I went on the board. But, yeah, the game of professional golf has been in flux for the last two years," he said of the position at a press conference this week before his resignation was announced.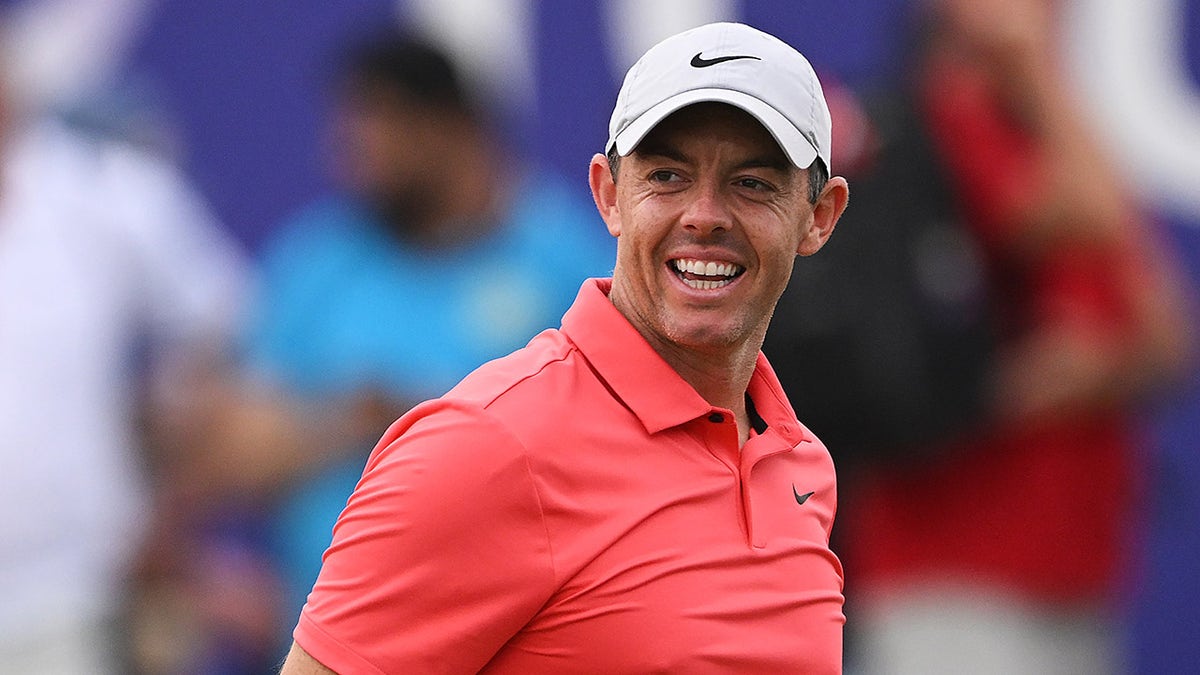 "Again, the overall game, I think, is in really good shape. But everyone focuses on this top level because it is what it is, and it's an entertainment product, and it's a show. But the faster that it gets rectified, I think the better for everyone."
Follow Fox News Digital's sports coverage on X and subscribe to the Fox News Sports Huddle newsletter.
The Associated Press contributed to this report.