Bryce Harper had an unlikely source of motivation go deep on Tuesday — a local radio caller.
Chuck in Mt. Airy is a popular caller to WIP in Philadelphia, and even the $330 million, two-time MVP knows of him.
Chuck called in to Jon Marks and Ike Reese on Tuesday, hours before Harper's Philadelphia Phillies took on the Los Angeles Angels, and his call got the attention of Harper.
CLICK HERE FOR MORE SPORTS COVERAGE ON FOXNEWS.COM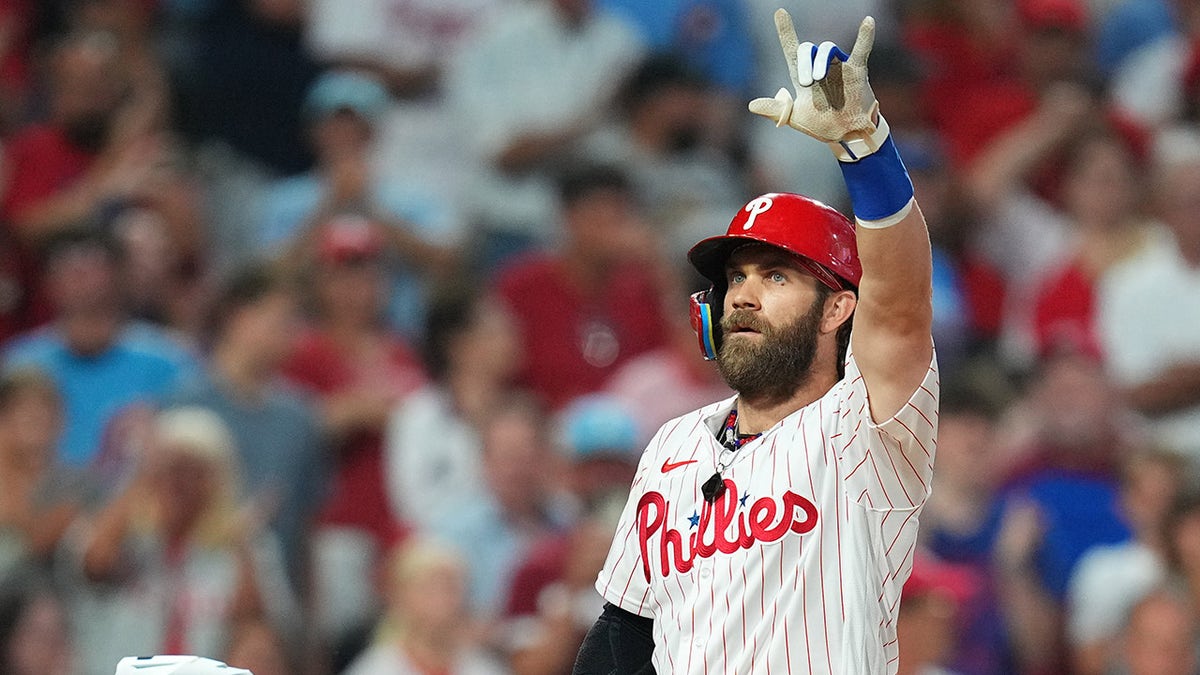 "It's funny, I was driving in today and I'm listening to WIP like I do a lot in the 2 o'clock hour," Harper told reporters after the game. "A guy named Chuck called in, and he calls in a lot. He's hilarious. He was talking about our team and talking about me and stuff. 
"I walked in the training room, and I was like, 'I'm gonna go deep tonight for Chuck.' That guy had me fired up, man."
"Bryce Harper, listen man… I'm gonna shake that man's hand one day. He's one of the best," Chuck in Mt. Airy said during his call. "If he's listening, listen man. Bryce, get your ass down [to] Chickie's & Pete's whenever you get a chance, man, and come meet me, and come meet the people that love you. Because you are the man, and we go where Bryce Harper goes."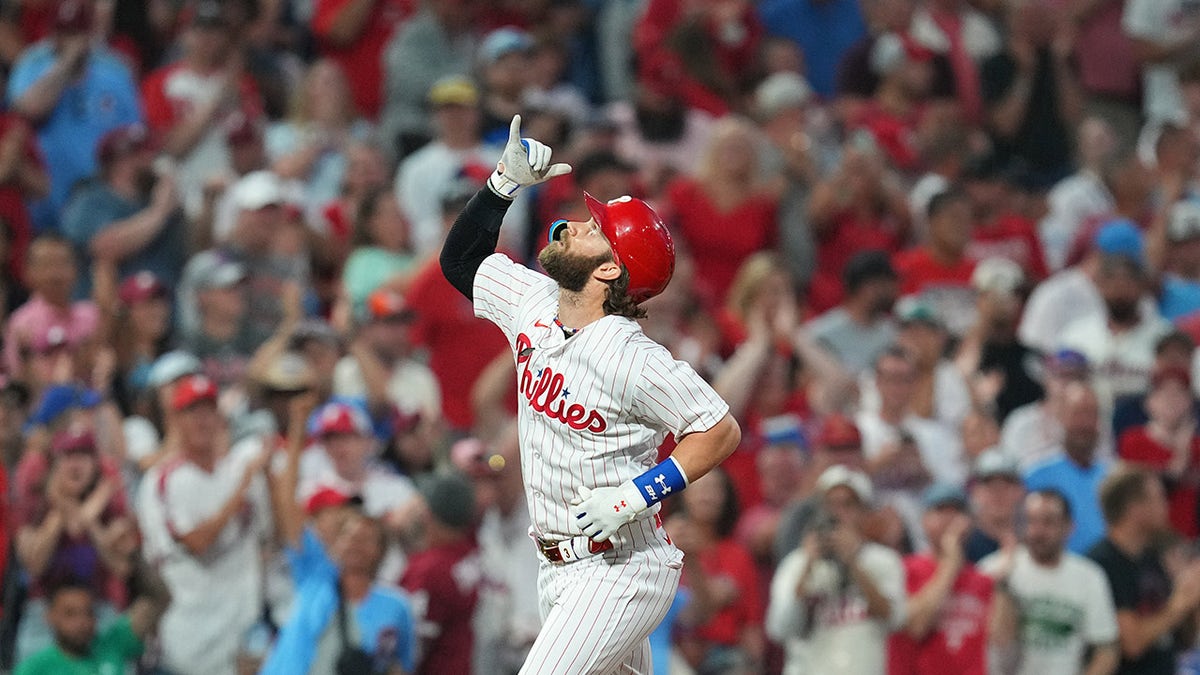 RONALD ACUÑA JR INCIDENT LEADS TO TWO ARRESTS, POLICE SAY
Chuck caught wind of Harper's comments and was ecstatic.
"This is freakin' amazing, man. It just put a smile on my face all day man," Chuck told WIP hosts Joe Giglio and Hugh Douglas Wednesday morning. "I've never heard an athlete at the superstardom of Bryce Harper call out a WIP caller. … I'm a lunatic. Everyone knows that. And for Bryce to actually sit there and listen to guys like us. … Man, it's amazing."
The homer was Harper's 299th of his career. He hit his 300th Wednesday afternoon in a 10-8 loss to the Angels.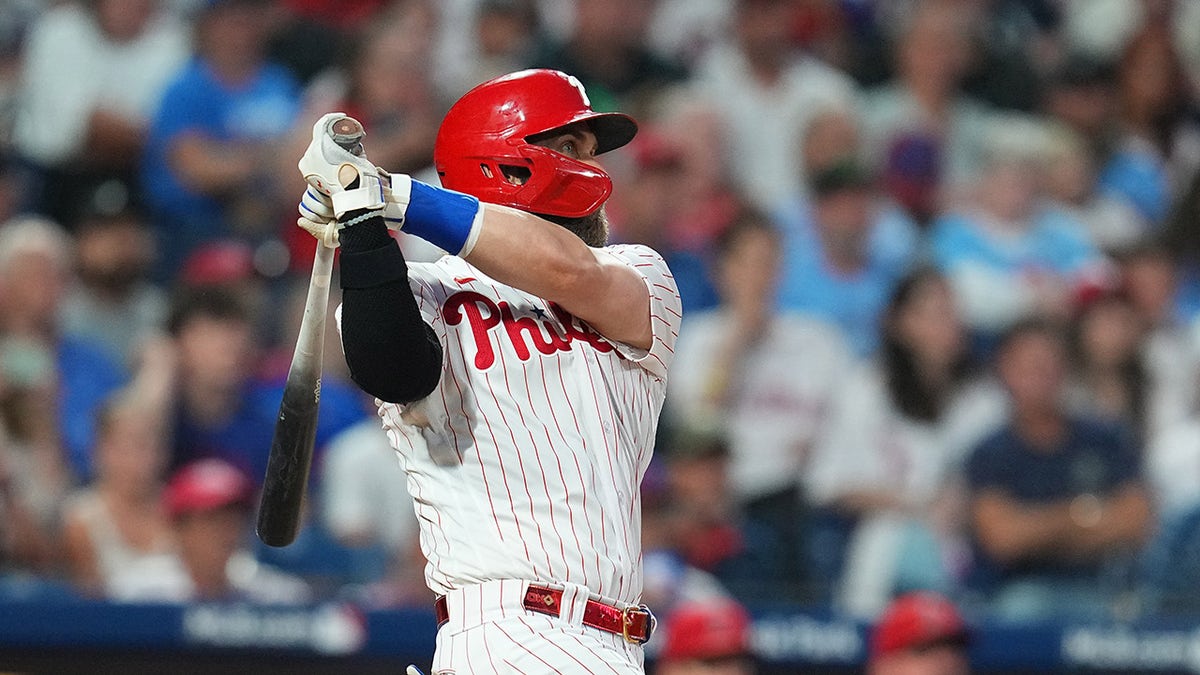 CLICK HERE TO GET THE FOX NEWS APP
Wednesday marked the third straight day Harper went deep. He's hitting .471 with six homers in his last nine games.