New England Patriots quarterback Mac Jones had been efficient enough for most of Sunday as he didn't turn the ball over until the fourth quarter against the Indianapolis Colts in Germany.
But the conservative plays, coupled with the Colts' numerous sacks on Jones, appeared to have New England offensive coordinator Bill O'Brien hot and bothered.
CLICK HERE FOR MORE SPORTS COVERAGE ON FOXNEWS.COM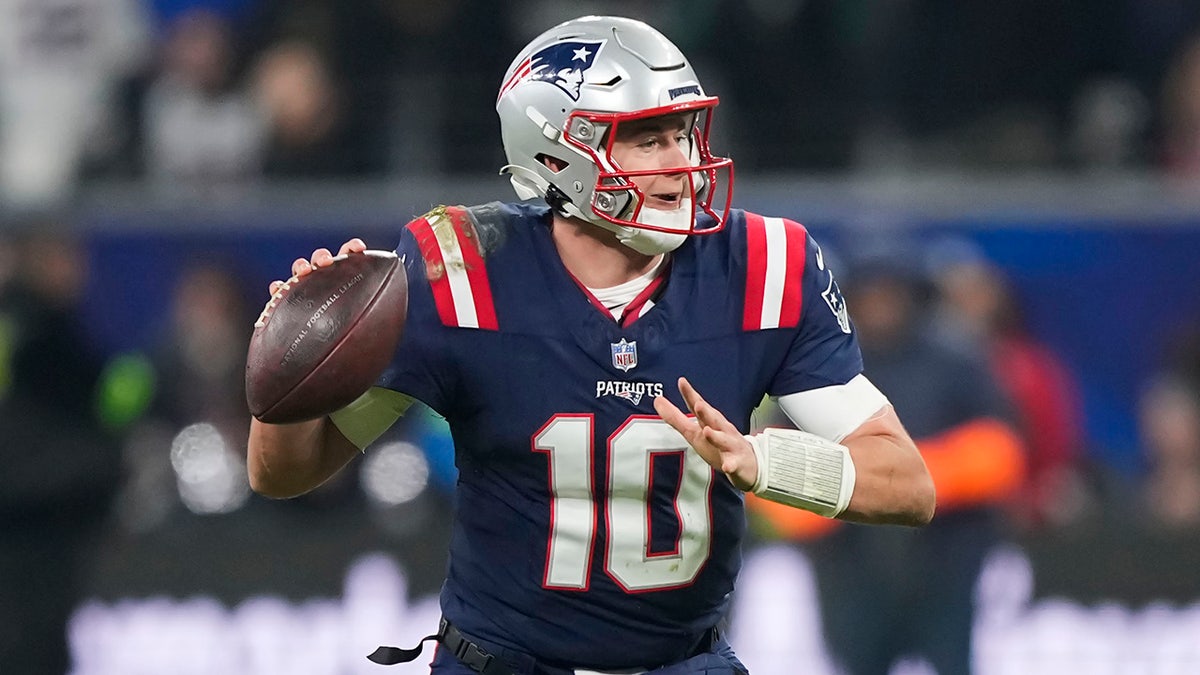 He was seen on the sideline in the third quarter of the game tearing into Jones as the two were going over plays on the tablet. The two were sitting on the bench behind head coach Bill Belichick with 8:38 to play in the frame.
APP USERS VIEW THE POST HERE.
Jones was not looking great against the Colts even as he was 12-of-15 for 129 yards with 8:54 remaining in the fourth quarter. The Patriots didn't find the end zone but were only down 10-6.
He threw an interception with about 4 minutes to play in the game and the team nearing the end zone.
The Patriots were in desperate search of a win as they looked to keep their international record flawless and potentially save Belichick's job. Rumors earlier this month suggested that the Patriots needed to win against the Colts and the Washington Commanders to prevent owner Robert Kraft from making changes.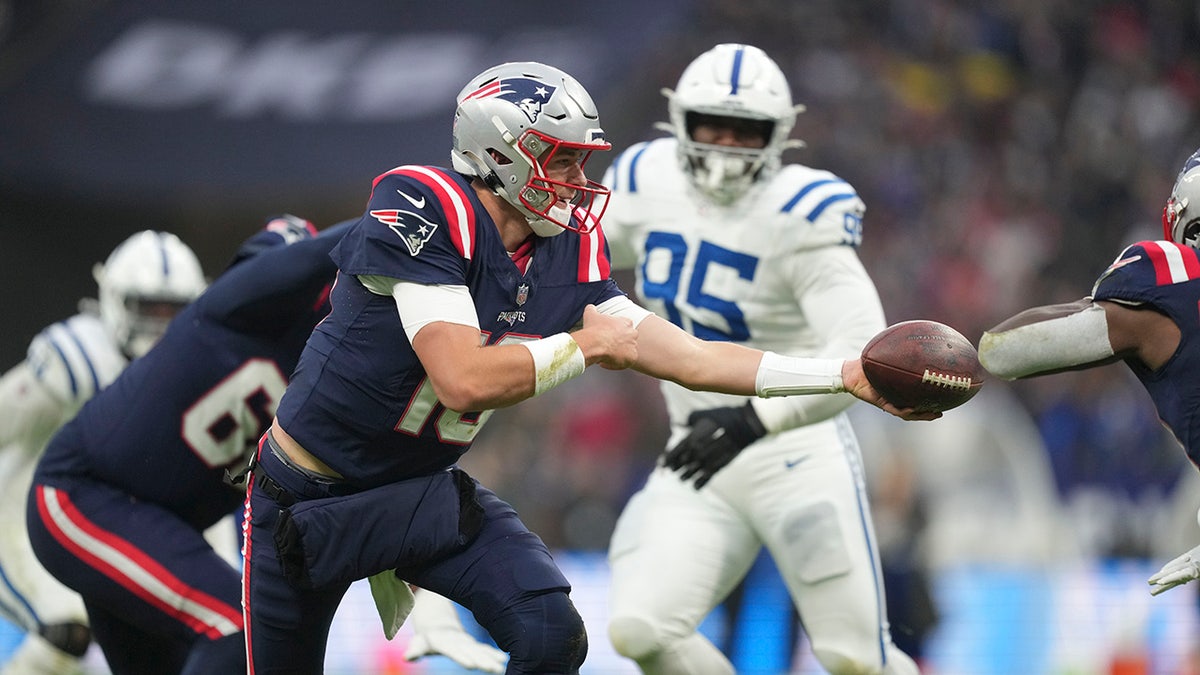 GIANTS QUARTERBACK TOMMY DEVITO REAPING BENEFITS OF LIVING IN CHILDHOOD HOME: 'EVERYTHING IS HANDLED FOR ME'
New England lost to Washington before the Germany game, putting all eyes on the Patriots' result against Indianapolis.
Before the game, Kraft talked about the season on NFL Network.
"This is our 30th year that I've had the privilege of owning this team, and I've never been 2-7," he said. "So it's really disappointing and I hoped that things would be a lot better, as I know our fan base did. 
CLICK HERE TO GET THE FOX NEWS APP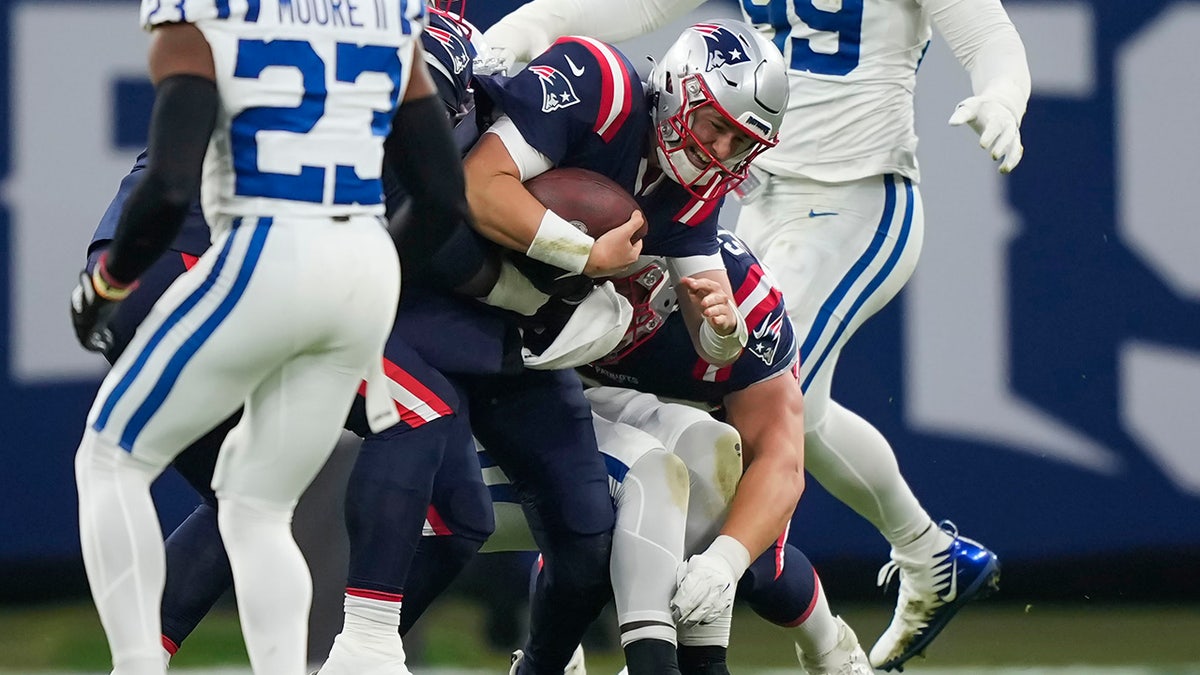 "And I hope today is a chance to reset and make this a much better year. This isn't what we were expecting to happen this year."