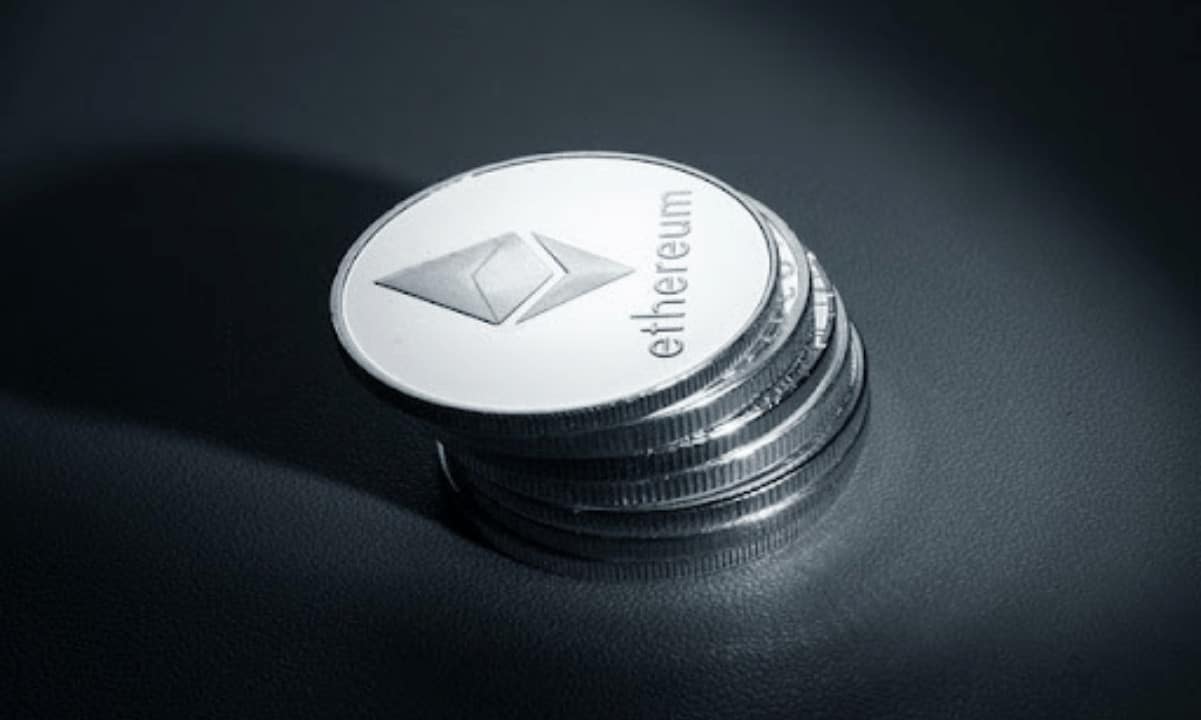 2022's bloodbath and the subsequent market corrections, especially the sell-off in August, intensified Ether's downside pressure. The world's largest altcoin had plunged to $1,580. Multiple attempts to break above the $1,700 level failed as Ether settled near $1,644 before it finally shot up above the former yesterday.
However, the data suggests that the asset is still viable, regardless of where its current value sits.
Opportunity for Ether?
Ether's on-chain transaction and trading volumes experienced a notable decline following their peak in early November of the previous year. This trend suggests a lack of enthusiasm among the crowd, occurring during a period when numerous traders are grappling with the valuation around $1,650, where it had settled until yesterday – unsure whether it is overvalued or undervalued.
According to Santiment's latest analysis, there has been considerable psychological support around the $1,500 mark. If ETH were to reach this threshold, there could be a substantial surge in volume.
Santiment also pointed to a 4-month-long dump in supply from addresses holding between 10 and 10,000 ETH. This cohort of investors accumulated significantly at the end of last year before switching to profit-taking mode as Ether hit around a 1-year high of $2,120.
The crypto analytic platform said that the "prices can still rise as they take profit, and their holdings are far from a perfect correlation." It further added,
"There are some things to be optimistic about if you're investing in ETH, and more and more projects continue to use the blockchain, which only further solidifies its place in crypto. But in terms of a signal for an immediate return to $2K and above, it certainly isn't being perpetuated by whales."
Retail Traders Accumulating Ether
Instead of whales and sharks, it is the retail investors – holding at least 10 ETH – who have been accumulating Ether at the current levels and reached a 4-week high in doing so, according to Glassnode's alert. The observation demonstrates that the retail cohort of traders is regaining some confidence in the market. This sentiment was further validated by the increasing outflow of Ether tokens from crypto exchanges.
In fact, ETH exchange balances reached a 5-year low of a little over 14.8 million ETH.