All-Pro wide receiver Tyreek Hill will not face any discipline from the NFL after a South Florida marine worker accused the Miami Dolphins star of assault during a dispute, NFL Network Insider Ian Rapoport reported Thursday.
The incident happened in June at the Haulover Marina in Miami Beach and was resolved in July, according to attorneys for Hill and the worker.
"The parties to the incident which occurred on June 18th, 2023 at the Haulover Marina involving Tyreek Hill have resolved their differences," a joint statement provided by Evan Feldman, the attorney for the employee of the Kelly Fleet Inc., and Julius Collins, Hill's attorney, said.
CLICK HERE FOR MORE SPORTS COVERAGE ON FOXNEWS.COM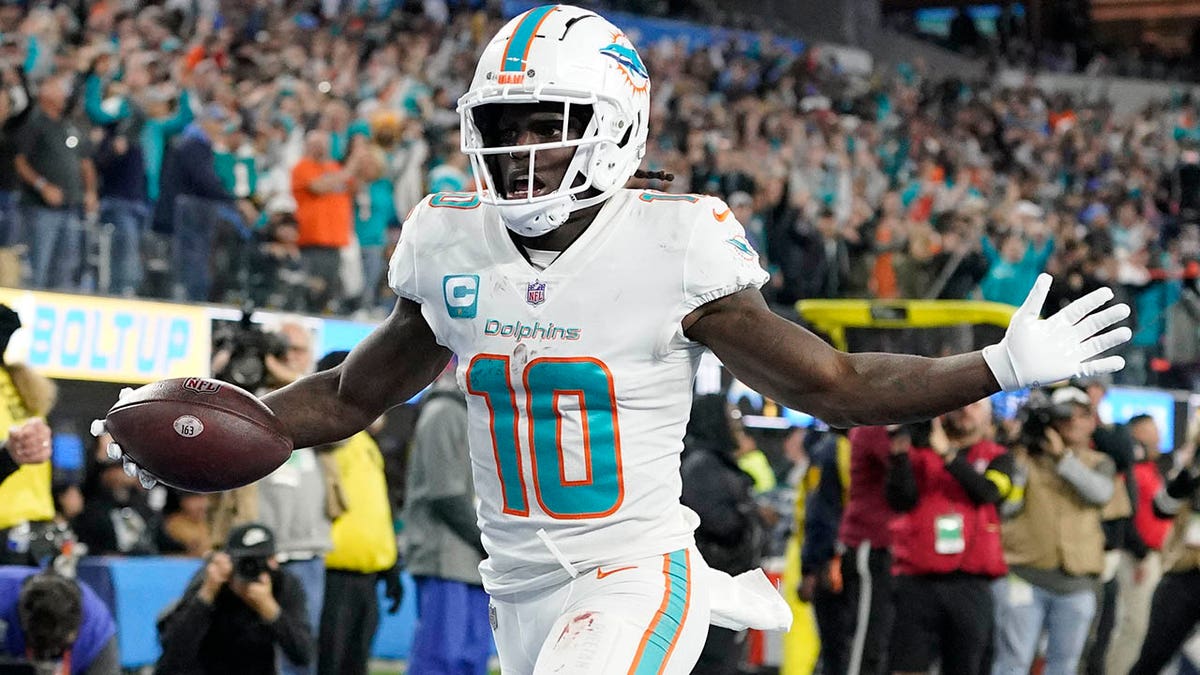 Hill allegedly hit an employee of a charter company following a "disagreement," Miami news station WPLG reported.
DOLPHINS' TYREEK HILL SUPPORTS ERIC BIENIEMY AFTER INTENSE COACHING STYLE DRAWS CONCERN
At one point during the dispute, Hill allegedly said, "I can buy you and the boat" and "I'm No. 10 with the Miami Dolphins." The Miami-Dade Police Department then opened an investigation into the matter.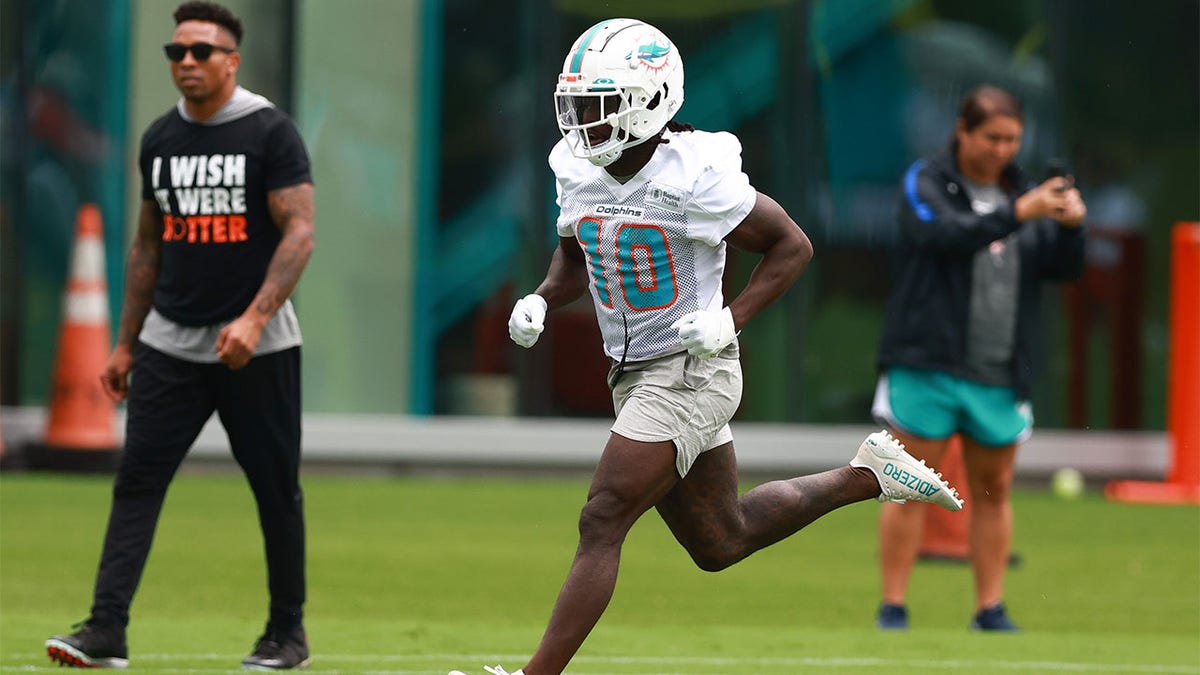 The NFL reviewed the incident to determine whether Hill violated the league's personal conduct policy. Hill previously said he was not concerned about getting suspended.
"No," Hill responded to a question about a potential suspension. "When I'm able to come here and play ball, I get a chance to get away from all of that at the end of the day. That's the thing about football. God has blessed me to be able to perform and do what I do, and I'm blessed and grateful for that. I just can't make boneheaded mistakes like that."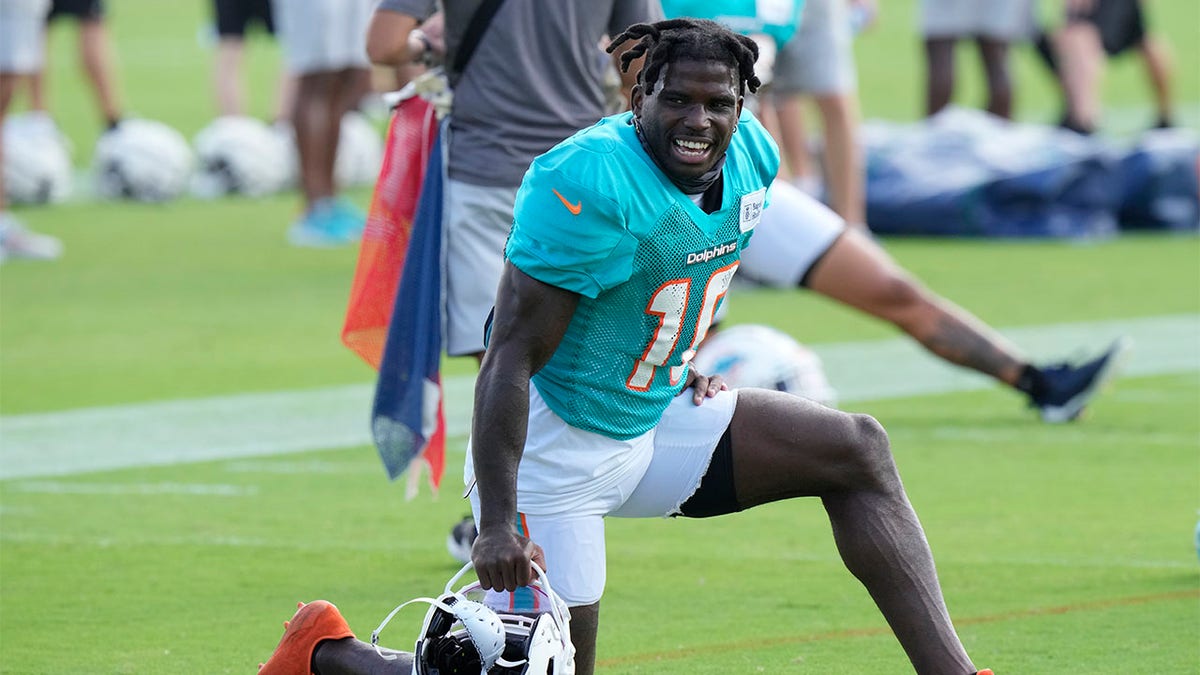 Hill led the Dolphins with 119 catches for 1,710 yards last season.
CLICK HERE TO GET THE FOX NEWS APP
The Dolphins travel to California next week to play the Los Angeles Chargers Sept. 10.