The NASCAR Cup Series Championship comes down to one race.
Four drivers will be competing for the coveted Bill France Cup on Sunday at Phoenix Raceway in Avondale, Arizona. NASCAR fans are guaranteed there will not be a repeat champion as Joey Logano, who won it for the second time in his career last season, will not be competing for the title.
But it doesn't necessarily mean the winner won't be someone they already know.
Read below for what to know about the NASCAR Cup Series Championship Race.
CLICK HERE FOR MORE SPORTS COVERAGE ON FOXNEWS.COM
Phoenix Raceway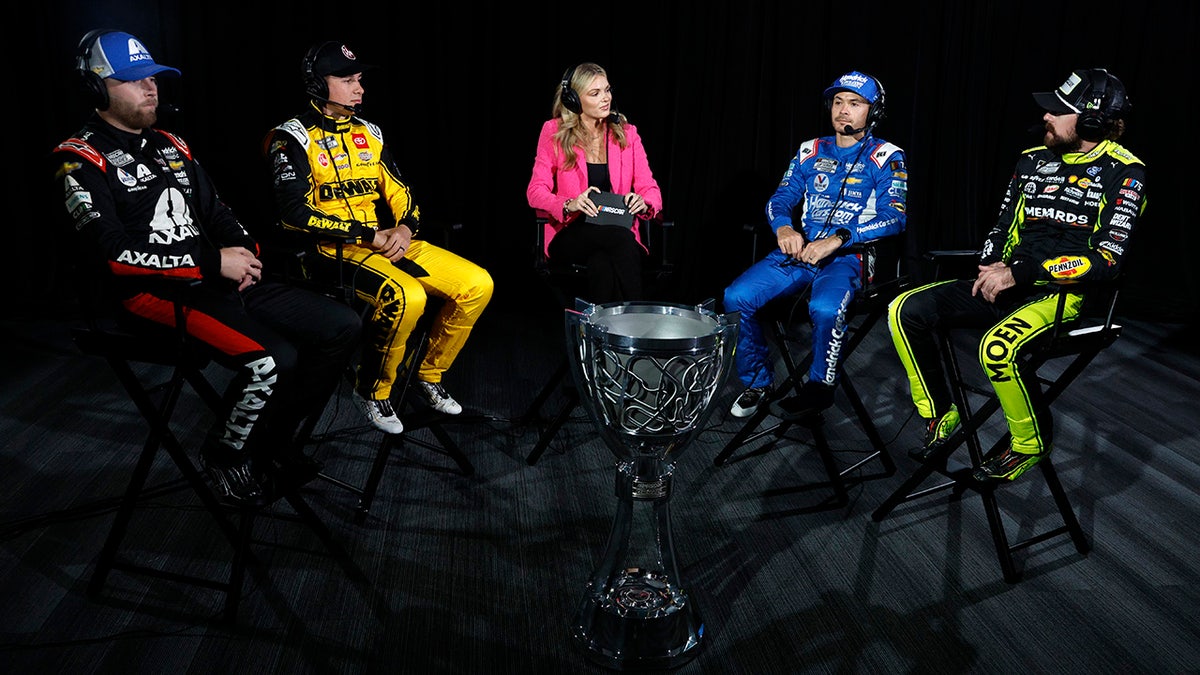 The track is a 1-mile low bank trioval and has been hosting the NASCAR Cup Series Championship Race since 2020. The track will host the title at least through the 2024 season.
It's the second time during the season the drivers will take on the racetrack. Earlier this year, William Byron picked up the victory. It may give him the edge going into the title race.
Championship Four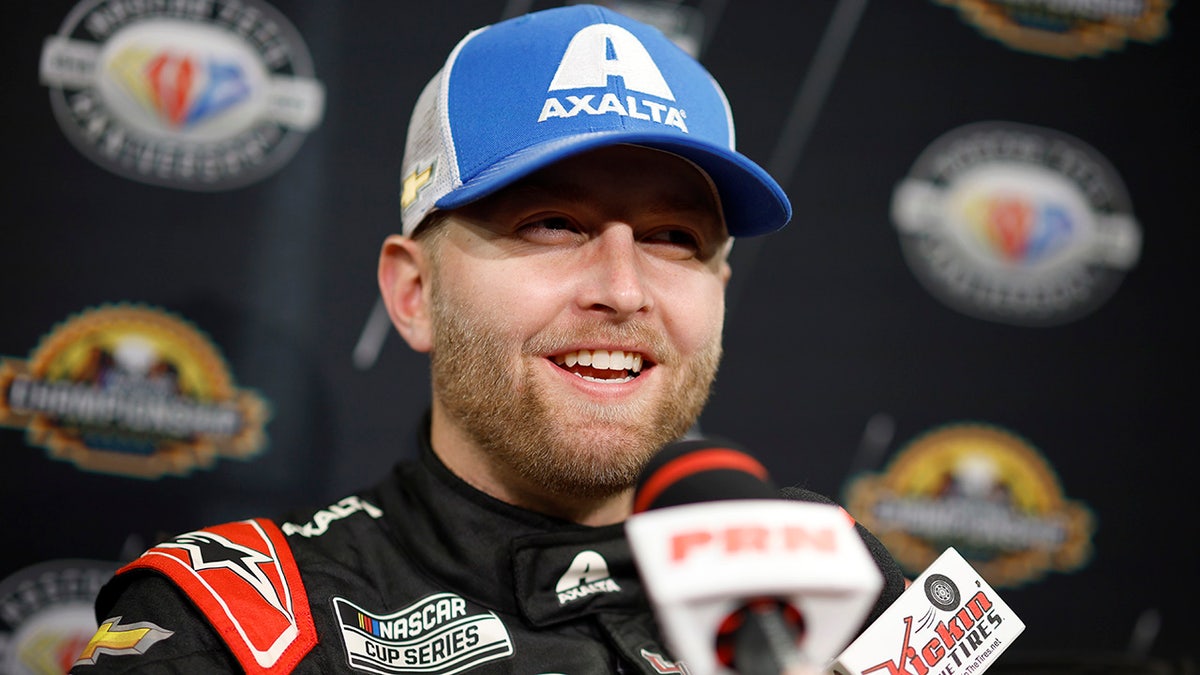 Byron has been dominant during the NASCAR season. He had six wins on the year, 14 top fives and 20 top tens. He only didn't finish a race three times. Only Kyle Larson was close as he had four wins over the course of the year. Byron enters the final race in fourth place.
NAME CHANGES, LEGENDS AND MORE FROM THE HISTORY OF THE NASCAR CUP SERIES
Speaking of Larson, he could pick up his second NASCAR title in three years. He won the championship in 2021 but missed the playoffs altogether in 2022. He entered the race in third place in the standings and had 14 top fives and 17 top tens. Larson won a Round of 8 race to get into the Championship Four.
Ryan Blaney and Christopher Bell won races during the Round of 8 as well and enter the final race in the first and second spots in the standings respectively. Both are in search of their first titles. Blaney had three wins over the course of the year and Bell had two. Two of Blaney's wins came in the NASCAR playoffs, including the closing race in the Round of 8.
CLICK HERE TO GET THE FOX NEWS APP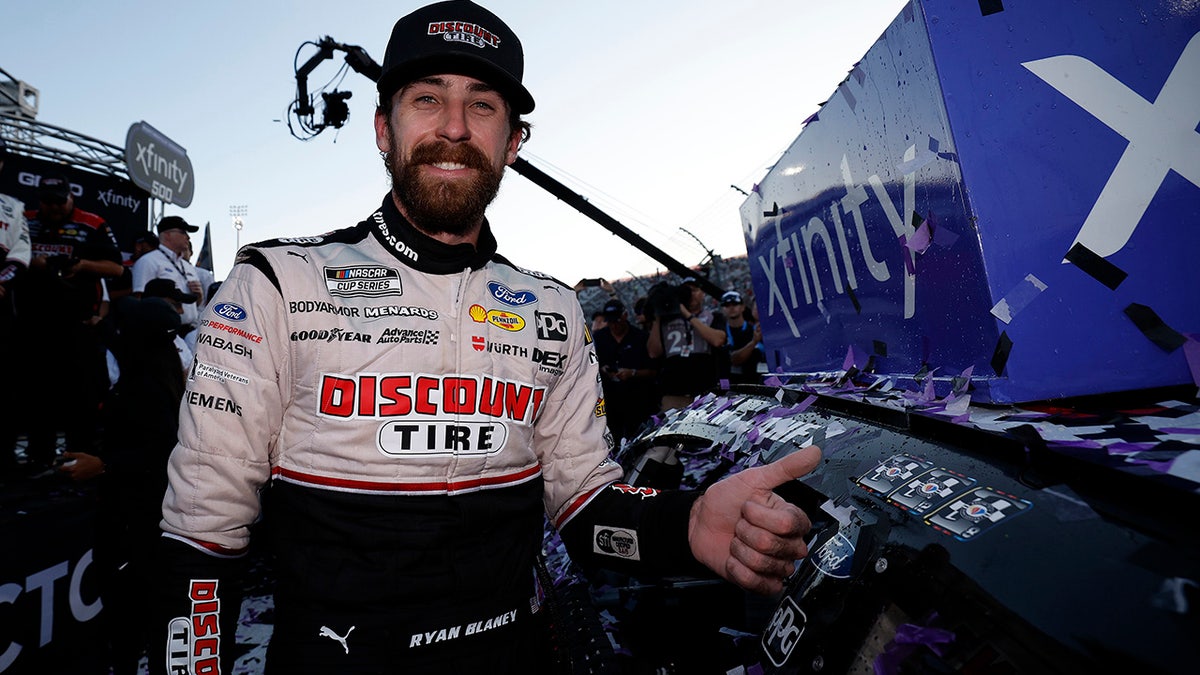 How to watch
The green flag drops at 3 p.m. ET on Sunday afternoon. The race can be seen on NBC and heard on the Motor Racing Network.