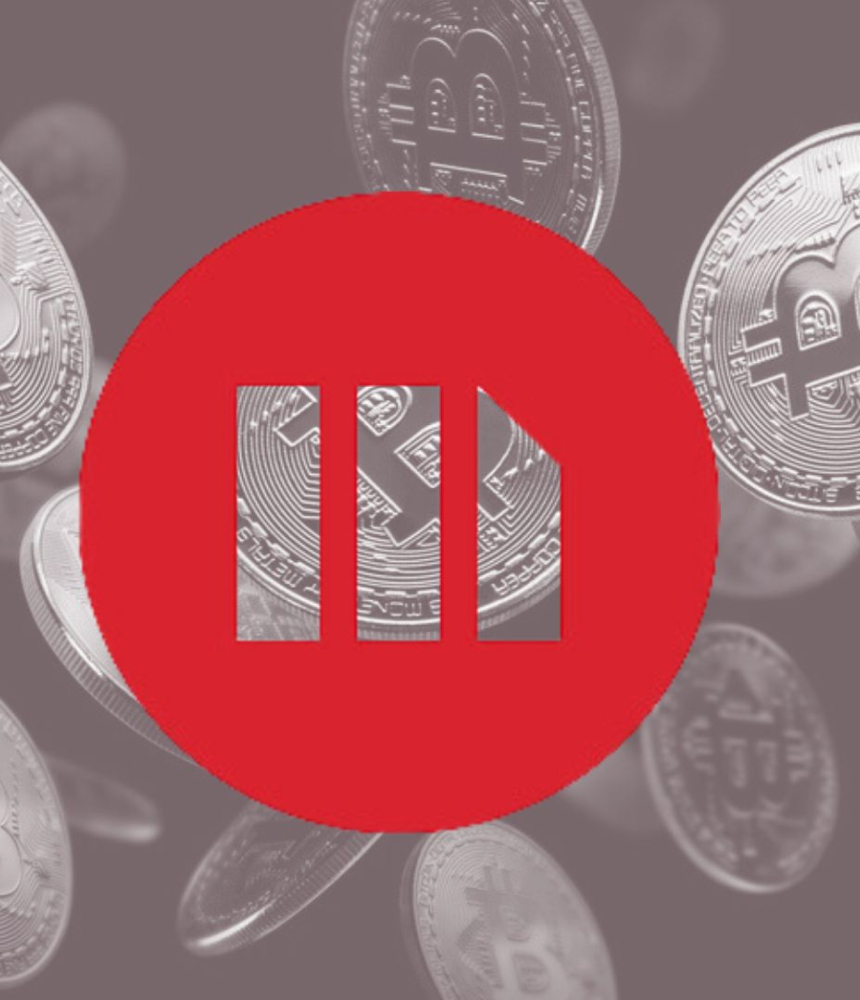 Table of Contents
Software giant MicroStrategy announced it increased its Bitcoin (BTC) holdings since the end of Q2 of 2023. The company bought an additional 6,067 Bitcoin, bringing its total holdings to 158,400. 
MicroStrategy Buys More Bitcoin
In its recent financial result, software company MicroStrategy announced that it bought more Bitcoin since the end of Quarter 2, 2023. The company's additional purchase means that MicroStrategy now holds about 0.75% of Bitcoin's circulating supply. In a press release, the company revealed it bought another 6,067 bitcoins for $167 million since the end of Q2 2023. MicroStrategy, the largest corporate holder of Bitcoin, now owns a total of 158,000 Bitcoin, which it acquired for $4.69 billion and at an average price of $29,585 per coin.
 Michael Saylor, Chairman of MicroStrategy, revealed on X (formerly Twitter) that the company bought 155 BTC for $5.3 million in October alone. 
In October, @MicroStrategy acquired an additional 155 BTC for $5.3 million and now holds 158,400 BTC. Please join us at 5pm ET as we discuss our Q3 2023 financial results and answer questions about the outlook for #BusinessIntelligence and #Bitcoin. $MSTR https://t.co/w7eRUcGobi

— Michael Saylor⚡️ (@saylor) November 1, 2023
In its financial results for the three-month period ending September 30, 2023, Andrew Kang, Chief Financial Officer of MicroStrategy, said the company remains committed to acquiring more Bitcoin in anticipation of increased institutional adoption. Kang stated:
"We further increased our total bitcoin holdings to 158,400 bitcoins, adding 6,067 bitcoins since the end of the second quarter. Our commitment to acquire and hold bitcoin remains strong, especially with the promising backdrop of potential increased institutional adoption." 
Kang also commented on the company's total revenues, which increased by 3% year-over-year.
"And while we continue to grow our strong balance sheet, our Q3 operating results and growth in total revenues reflect the resiliency of our software business and establish a solid foundation to capitalize on AI in BI." 
MicroStrategy Records a Wider Net Loss
Despite an increase in revenue, the company reported a net loss of $143.4 million – a notably larger loss than the $27 million in the same period last year. During the three months, MicroStrategy also witnessed an impairment loss of $125.8 million in its Bitcoin holding. The company explained:
"Provision for income taxes of $109.6 million and $24.0 million for the third quarter of 2023 and 2022, respectively, were reflected in net loss, principally reflecting changes in the valuation allowance on the Company's deferred tax asset related to the impairment on its bitcoin holdings." 
Unrealised Gains Exceeding $100 Million
In October, it was revealed that MicroStrategy made unrealised gains of over $100 million for its Bitcoin position. According to a report by the International Business Times, the company made unrealised gains of $174 million when the price of the world's largest crypto asset surpassed the $30,000 level. 
Disclaimer: This article is provided for informational purposes only. It is not offered or intended to be used as legal, tax, investment, financial, or other advice.