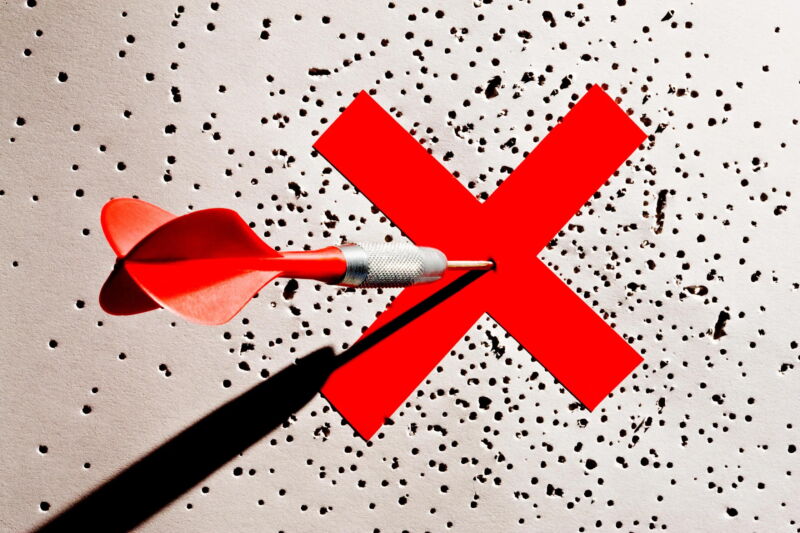 X has banned the account of a prominent critic after he published data that he claims exposed the site's embrace of the far-right after Elon Musk's takeover last year.
Travis Brown, a software developer based in Berlin, alleges his account was first suspended on July 1 this year, several months after his data formed the basis of New York Times and CNN reports claiming that far-right influencers featured prominently among Twitter Blue subscribers, and how thousands of previously banned X accounts, including members of the far-right, were being reinstated on the site.
On Tuesday, Brown announced his decision to challenge his account's suspension in court in Berlin. "This is a matter of principle," he says. "I think it is important that platforms like Twitter are not allowed to shut down criticism arbitrarily." X did not reply to repeated requests for comment.
X has been accused of attempting to silence its critics several times since Elon Musk acquired the platform in October 2022. In July, X sued the Center for Countering Digital Hate (CCDH) after the nonprofit published research suggesting that problematic content on the platform, such as hate and disinformation, was becoming more widespread. In December 2022, X suspended the account ElonJet, which tracked the movement of Musk's private jet.
"Elon Musk likes to pretend he cares about free speech, but this case exposes that commitment as little more than window dressing," claims Tiemo Wölken, a German politician who represents the Socialists and Democrats group in the European Parliament. "Someone who silences critics and researchers by kicking them off their platform isn't a free speech advocate."
Brown says he worked for X for one year, leaving in 2015 when his team was shut down. In 2022, he received a grant from the Open Knowledge Foundation, a nonprofit, to build software that would enable him to trace the history of accounts engaging in disinformation and hate speech. That tool, which focused on the company then known as Twitter, enabled him to identify which social media accounts posting about Russia's invasion of Ukraine had a history of posting spam. But it also meant he could identify, almost in real time, which previously banned accounts were being reinstated on X, he says.
"After Musk took over, you did see a very strong turn toward the far right, in terms of which accounts were being amplified, which accounts were building followings more quickly," he claims.
Brown received no warning before his account was initially banned in July, the developer says. He says his account was restored in September, after a court order. But later that same month, Twitter informed Brown that his account would be banned again, with X justifying its decision to the court in a 36-page letter. X argued that Brown was using the platform's data in a way that violated its terms of service. A similar argument was used in the case against the CCDH. X's terms of service were updated in September 2023 to prohibit crawling or scraping in any form.
According to Brown, he has developed many small applications that draw on different data sources and are used by different researchers. But the tool he used to trace the history of X accounts relied on data from the Internet Archive, as well as data gathered from X's API, he says, adding that this was done in a way he believed to be in compliance with the developer agreement at the time.
"What is at stake here is the freedom of researchers on social media platforms," says Josephine Ballon, spokesperson for HateAid, a German nonprofit that campaigns against online hate speech and is helping Brown with his case. "Travis did not even publish this information on his own. He only contributed to press publications."
The legal proceedings in Germany are ongoing. For Ballon, the best case scenario would be if the court reinstates Brown's account again or rules the block to be unlawful. The worst outcome would be if the court declines to rule on the case because X's European Union headquarters are based in Ireland. HateAid is asking the European Commission to intervene using the Digital Services Act, a new rulebook that went into effect in August and is designed to protect freedom of expression online.
"Even if we lose it, I think this case really shows how a huge social media company is going after a single person with really expensive lawyers and hundreds of pages of written documents," says Ballon. "That really shows how aggressively they are behaving toward their critics."
This story originally appeared on wired.com.