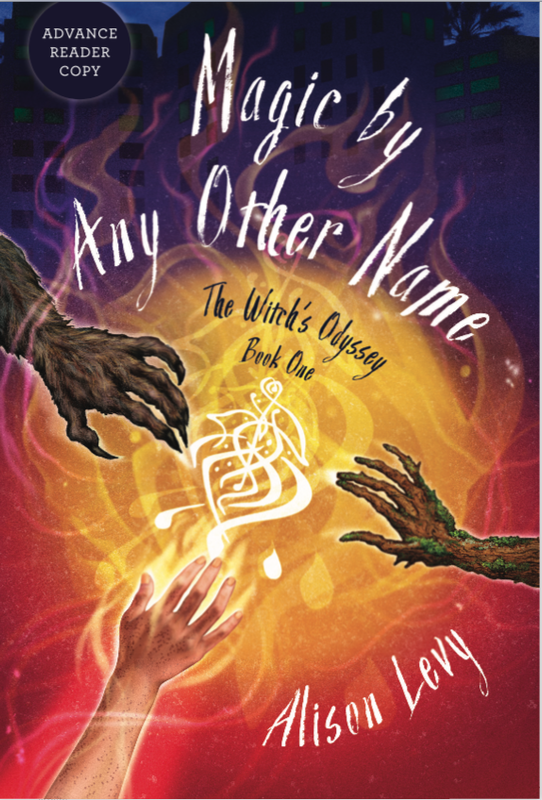 Magic by Any Other Name 
Alison Levy | November 7, 2023 | SparkPress | YA Urban Fantasy 
Paperback | 978-1684632244 | $17.95 
Ebook | B0BQBLLNF9 | $9.95
Young witch flees family abuse, seeks own happy ending 
"A multi-layered and intoxicating fantasy that explores the adverse effects of emotional abuse and the courage it takes to break away and pave your own path." -Lenore Borja, author of "The Last Huntress"
Greensboro, NC – Wander the world with Georgette and her 
magical friends in this tender and hopeful fantasy story from 
award-winning author, Alison Levy. Magic by Any Other Name: 
The Witch's Odyssey (Nov 7, 2023, SparkPress) follows one 
young witch's difficult decision to leave her toxic family and seek 
a better life for herself. With the help from a diverse group of 
magical creatures, Georgette confronts the demons of her past in 
order to pave a way for a brighter future. 
CIBA-winning author of the Daemon Collecting series, Alison Levy 
returns with a new whimsical and cozy fantasy series taking 
readers on an enchanting exploration of the world and within 
yourself. Loosely based on the heartbreaking yet empowering 
family decisions Alison made for herself, Georgette's story will 
resonate with young readers choosing "no contact" and creating 
their own found families. 
Ivy Nichols O'Reilly has grown up in a wealthy family full of magic, fantasy creatures, and emotional abuse. When her narcissistic mother arranges an unwanted marriage for her, Ivy decides to leave her life of privilege behind and flees across the country with her best friend, a Wood Nymph named Mei-Xing. Along the way, she encounters a number of different magical creatures all on their own journey of purpose. But in order to grow into her new identity, help her new friends, and develop a healthy relationship with a man she's beginning to care for, Georgette will have to confront the privileges that have shielded her from the pain and ugliness of the magic community in which she was raised—and find the strength to overcome the trauma of her childhood. Perfect for fans of The Secret Society of Irregular Witches.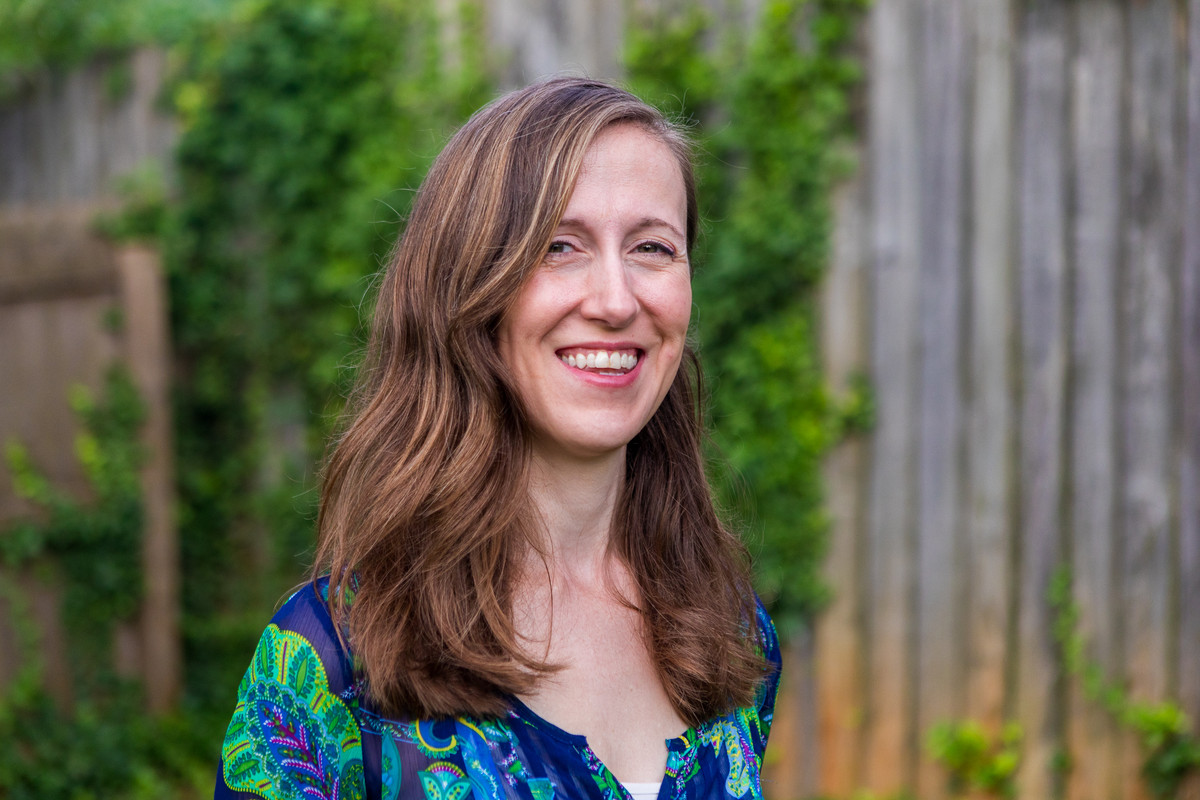 Alison Levy lives in Greensboro, North Carolina, with her husband, son, and a variety of pets. When she's not writing or doing mom things, she crochets, gardens, and walks her collies. Find out more on her website. 
Follow Alison Levy on social media: 
Facebook: @AlisonLevyAuthor | Twitter: @ALevyAuthor | Instagram: @alevyauthor