Bob Knight, one of the most legendary college basketball coaches of all time, died on Wednesday at the age of 83.
Knight was a three-time national champion and made five Final Fours, all during his 29-season tenure at Indiana.
Knight's first head coaching job was with Army in 1965 – he took the Hoosiers job in 1971 where he stayed until 2000. He then coached Texas Tech from 2001-2008.
CLICK HERE FOR MORE SPORTS COVERAGE ON FOXNEWS.COM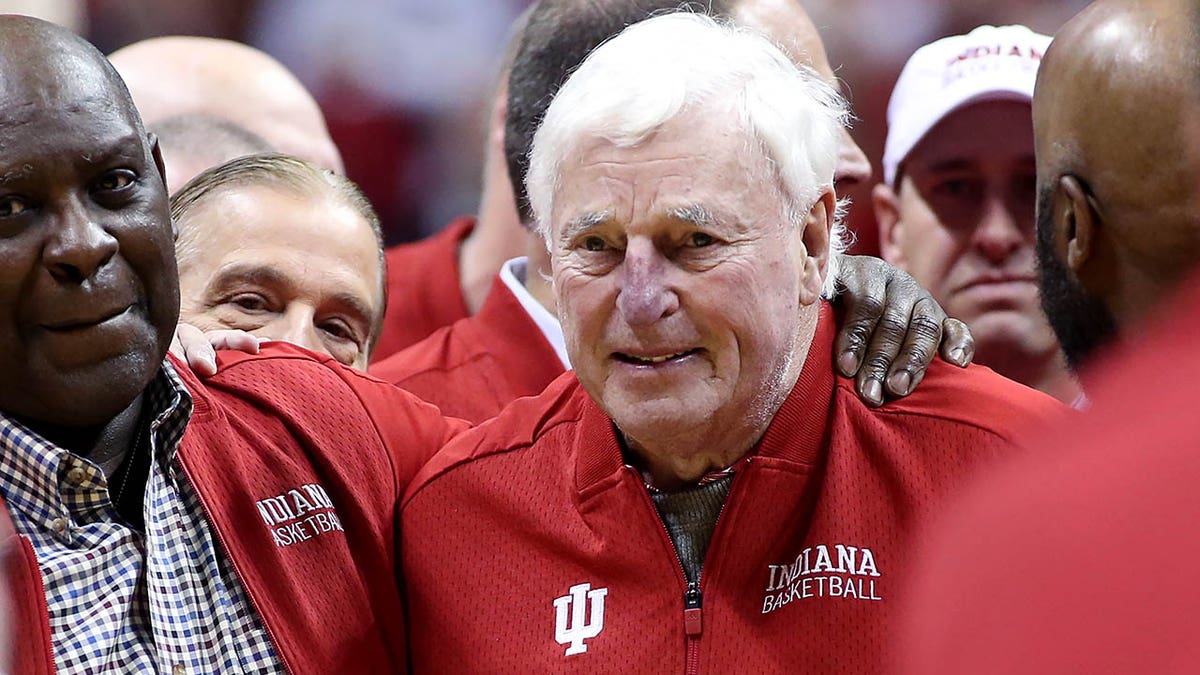 It is with heavy hearts that we share that Coach Bob Knight passed away at his home in Bloomington surrounded by his family," his website says. "We are grateful for all the thoughts and prayers, and appreciate the continued respect for our privacy as Coach requested a private family gathering, which is being honored.  We will continue to celebrate his life and remember him, today and forever as a beloved Husband, Father, Coach, and Friend."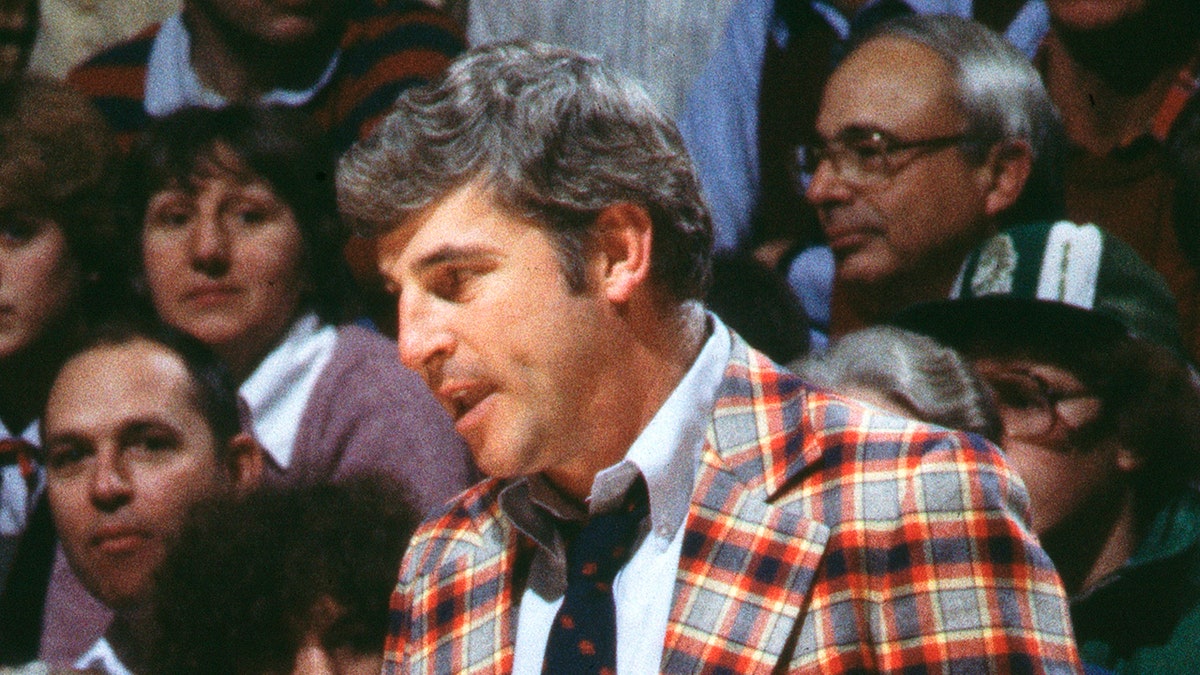 He was inducted into the Basketball Hall of Fame in 1991 and then the college basketball Hall of Fame in 2006.
As successful as he was on the court, he also drew plenty of criticism, perhaps most notably when he threw a chair across the court.
Knight was fired in 2000 after refusing to step down following numerous physical confrontations in which the school was unacceptable behavior. Despite previously saying he had no interest in going back to the school, he returned in 2020 for a ceremony honoring him, and received a rousing ovation.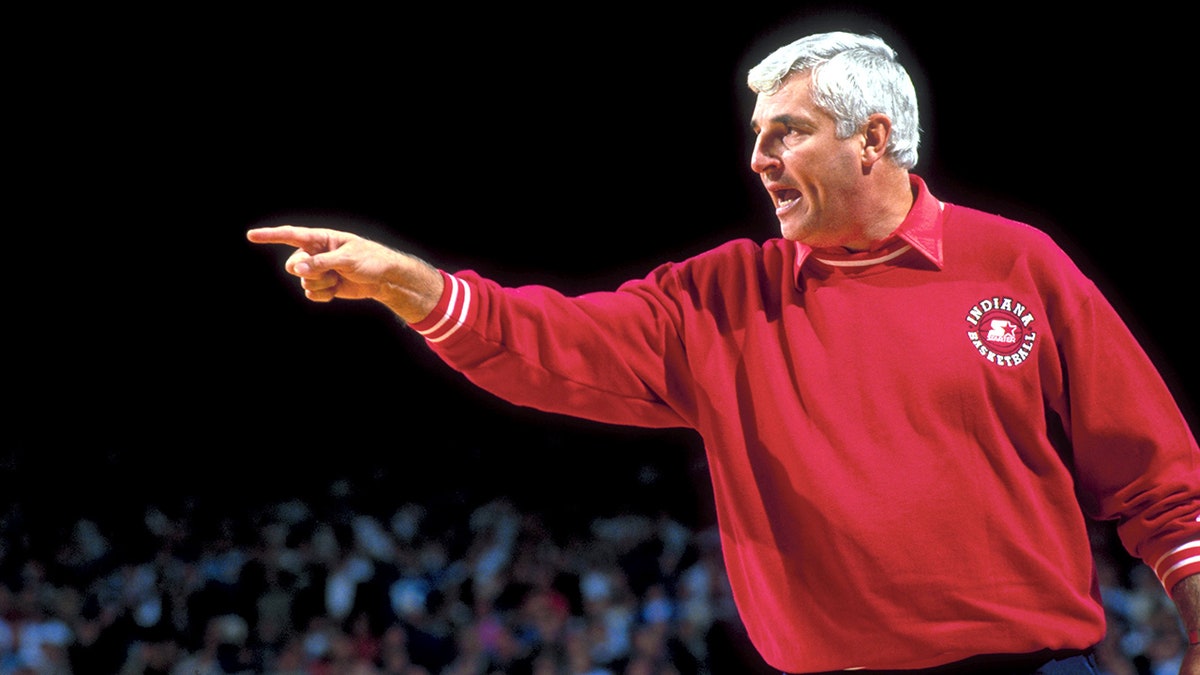 CLICK HERE TO GET THE FOX NEWS APP
But on the court, he was one of the most impressive ever. He went 902-371 in his illustrious career, giving him the sixth-most wins of any coach in Division I men's college basketball history.
After coaching Knight was an analyst for ESPN from 2008 to 2015.
Knight reached the March Madness tournament 24 times in his 29 years at Indiana and coached the 1984 U.S. Olympic team to a gold medal in Los Angeles.
Please check back for more updates…