A Kansas basketball player has reportedly been suspended after being hit with a rape allegation.
Guard Arterio Morris, who played at Texas last year, is said to have received the punishment on Friday.
According to the Kansas City Star, the alleged incident occurred in the early morning of August 26, and the accusation was reported to the University of Kansas Police Department the night of August 27.
CLICK HERE FOR MORE SPORTS COVERAGE ON FOXNEWS.COM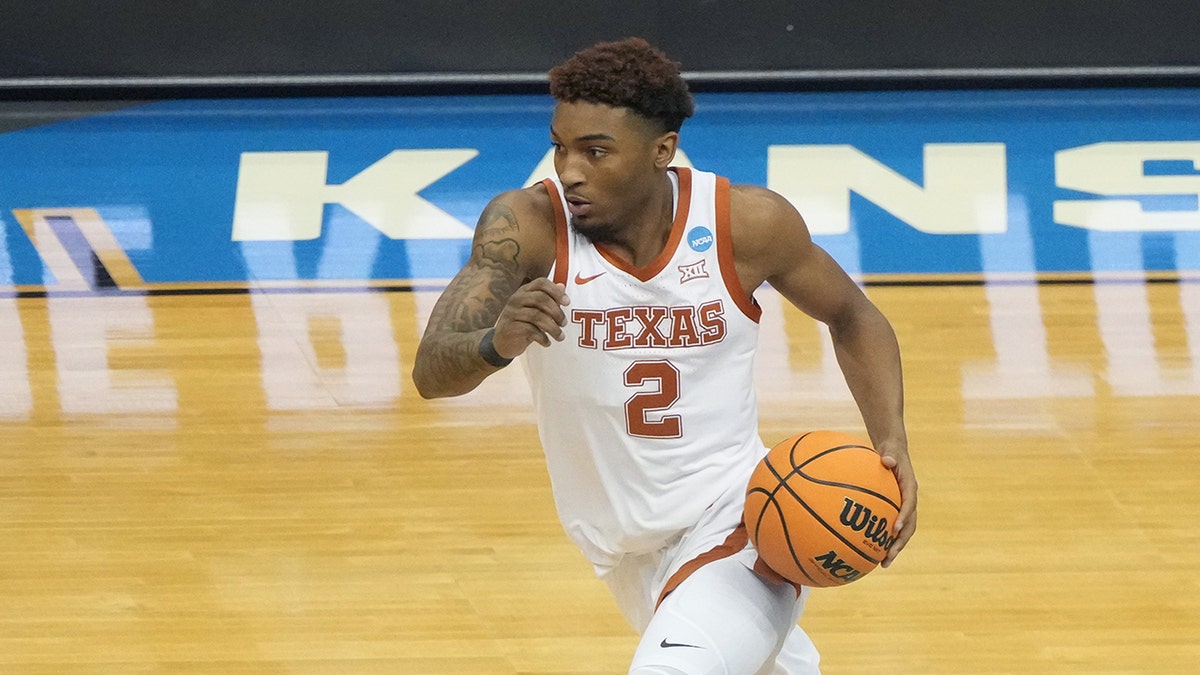 Police are said to have confirmed that the location of the alleged incident was at McCarthy Hall, which houses the men's basketball players.
Johnny Furphy and Elmarko Jackson are listed as witnesses. The two, and Nick Timberlake, who is listed as "other," are "not involved in the incident at all. They are not under investigation or anything like that remotely," according to the Star.
No arrests have been made.
Morris averaged 4.7 points and 1.4 rebounds in 11.8 minutes per game with the Longhorns last year, where they lost in the Elite 8 to Miami in the March Madness tournament.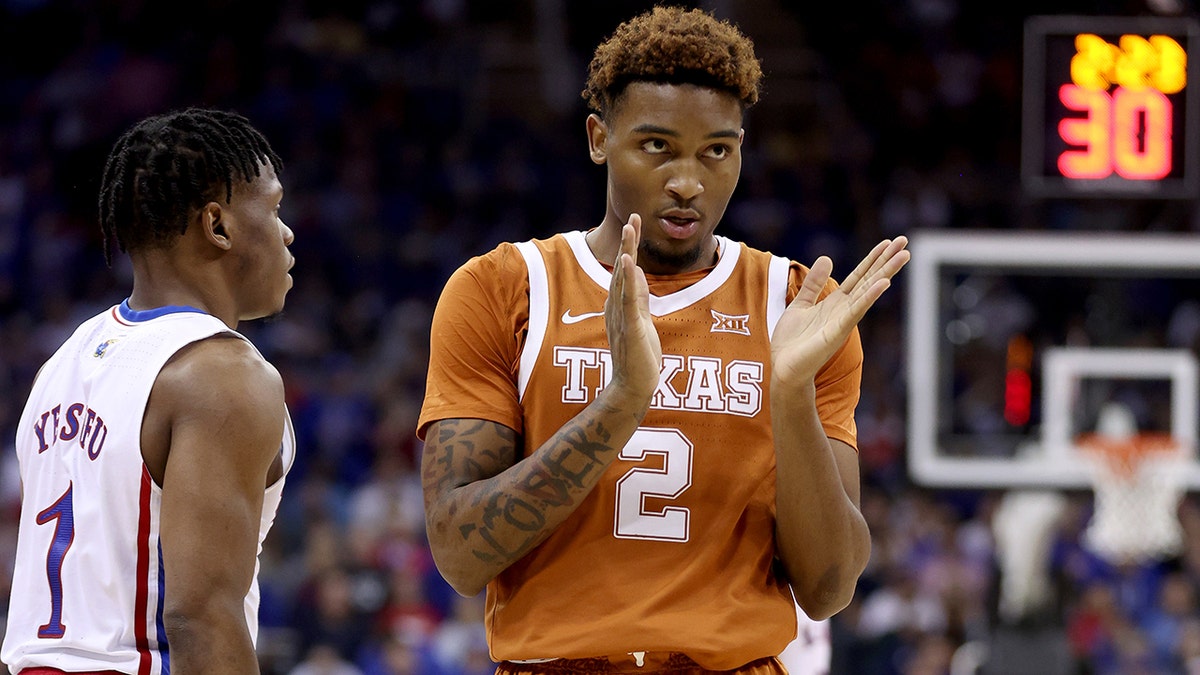 MICHIGAN BASKETBALL COACH JUWAN HOWARD UNDERGOES HEART SURGERY
The news of the allegation comes just one day after Morris entered a plea deal to end a misdemeanor assault case against him in Texas, canceling a trial scheduled for October.
Morris was originally charged with a Class A misdemeanor on allegations that he assaulted an ex-girlfriend in the Dallas area in June 2022, shortly before he enrolled at the University of Texas. He could have spent a year in jail. He still played all 38 games last year.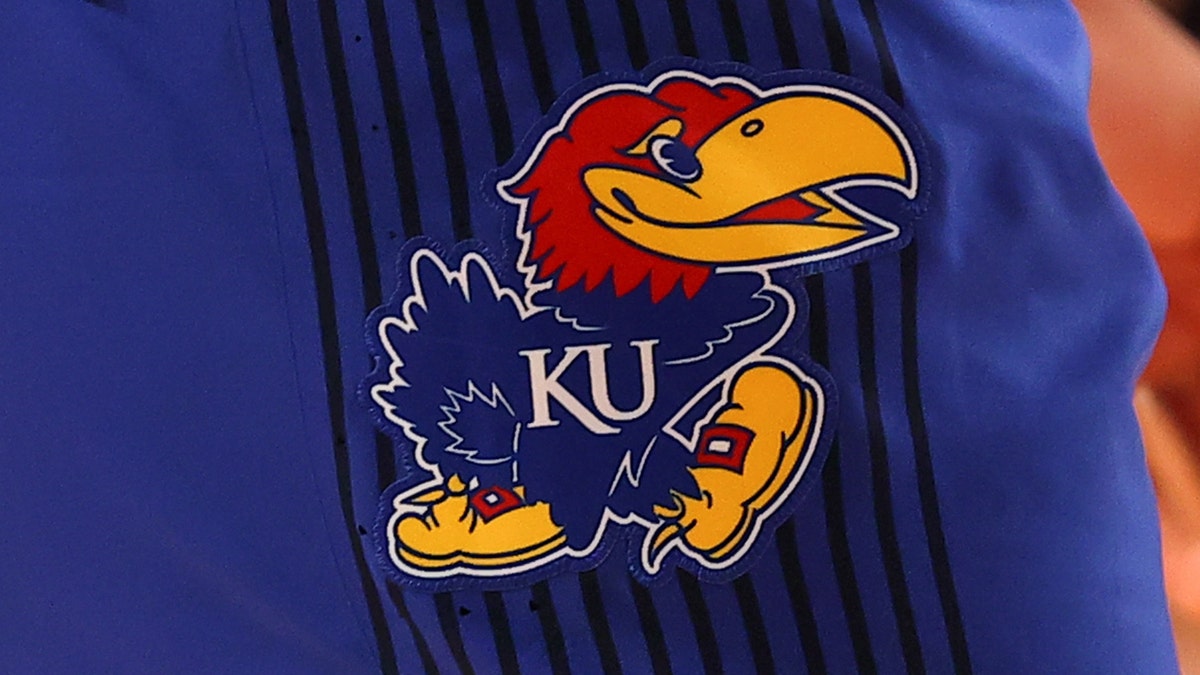 CLICK HERE TO GET THE FOX NEWS APP
The University of Kansas, University of Kansas Police Department and Morris' agent, Chris Gaston, all did not immediately respond for comment.
The Associated Press contributed to this report.