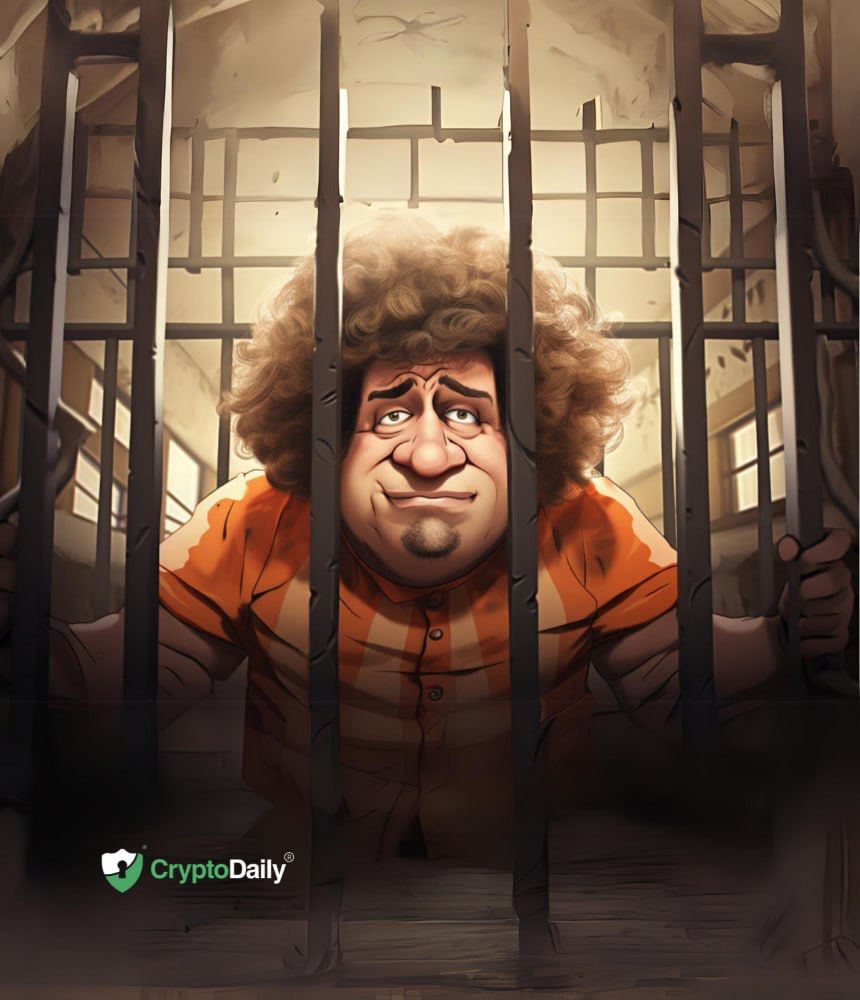 Former FTX CEO Sam Bankman-Fried has been declared guilty on all seven charges in his trial in New York. The jury's verdict came after a mere four hours of deliberation, finding Bankman-Fried guilty of counts including wire fraud, securities fraud, and money laundering conspiracy.
Judge Lewis Kaplan of the New York District is set to announce Bankman-Fried's sentence on March 28, 2024. Although specific sentencing recommendations will be submitted by government prosecutors, the counts with which Bankman-Fried has been charged can entail imprisonment between 5 and 20 years.
Throughout the trial, Bankman-Fried testified in his own defense. He claimed innocence while attributing the fall of FTX to "huge mistakes" made by others. Key among these were Gary Wang, co-founder of FTX, and Caroline Ellison, former Alameda CEO, both of whom had previously pleaded guilty to various charges and testified against Bankman-Fried.
Despite this conviction, Bankman-Fried faces an additional indictment from the Department of Justice relating to campaign finance, wherein he is alleged to have utilized stolen funds for political contributions. This charge was not part of the recent trial.
The conviction concludes nearly a year since FTX's substantial collapse. The company still faces bankruptcy proceedings while Bankman-Fried's legal challenges continue to draw attention, underscoring larger legal and regulatory challenges within the cryptocurrency industry.
During the trial, Sam Bankman-Fried consistently asserted his innocence, attributing the FTX collapse in November 2022 to a series of grave errors. His stance was clear of self absolution from all charges.
Bankman-Fried also denied any impropriety in FTX's interactions with Alameda, and sought to absolve himself of critical decisions.
Bankman-Fried allocated the fault to Wang, declaring that Wang was culpable for devising a feature that enabled Alameda to transact with non-existent funds on FTX. He professed ignorance of the circumstances leading to Alameda's credit line surge into billions amidst the crypto market crash of 2022.
During his testimony, he criticized Ellison, the former Alameda CEO, for her lack of priority on risk management. He contested allegations of defrauding FTX customers, insisting that the appropriation of more than $8 billion of their funds was in reality a loan by Alameda from the crypto exchange. Ellison and Bankman-Fried, who were formerly a couple, previously conspired to keep Bitcoin below the $20,000 price point as part of their plans for the defunct exchange.
Recent blockchain data from Solscan has been analyzed by 21Shares, a Crypto Exchange Traded Products (ETPs) issuer, showing that FTX has unstaked some 1.6 million $SOL tokens, worth roughly $67 million, prompting the token's surge to more attention from the market. Reports from the ETP issuer also show that the FTX-Alameda bankruptcy estate has moved $35 million worth of SOL tokens to various exchanges, implying an intention to sell off these assets as part of their bankruptcy measures.
Disclaimer: This article is provided for informational purposes only. It is not offered or intended to be used as legal, tax, investment, financial, or other advice.