Haim Gozali, an MMA fighter from Israel, wrote the names of four Muslim UFC fighters on a bomb and posted it on social media – the original post has since been taken down.
The formed Bellator star wrote the first initial and last names of Khabib Nurmagomedov, Islam Makhachev, Khamzat Chimaev and Belal Muhammad.
In the original post that was on X, Gozali captioned it "This is from me to the [rat emoji]."
CLICK HERE FOR MORE SPORTS COVERAGE ON FOXNEWS.COM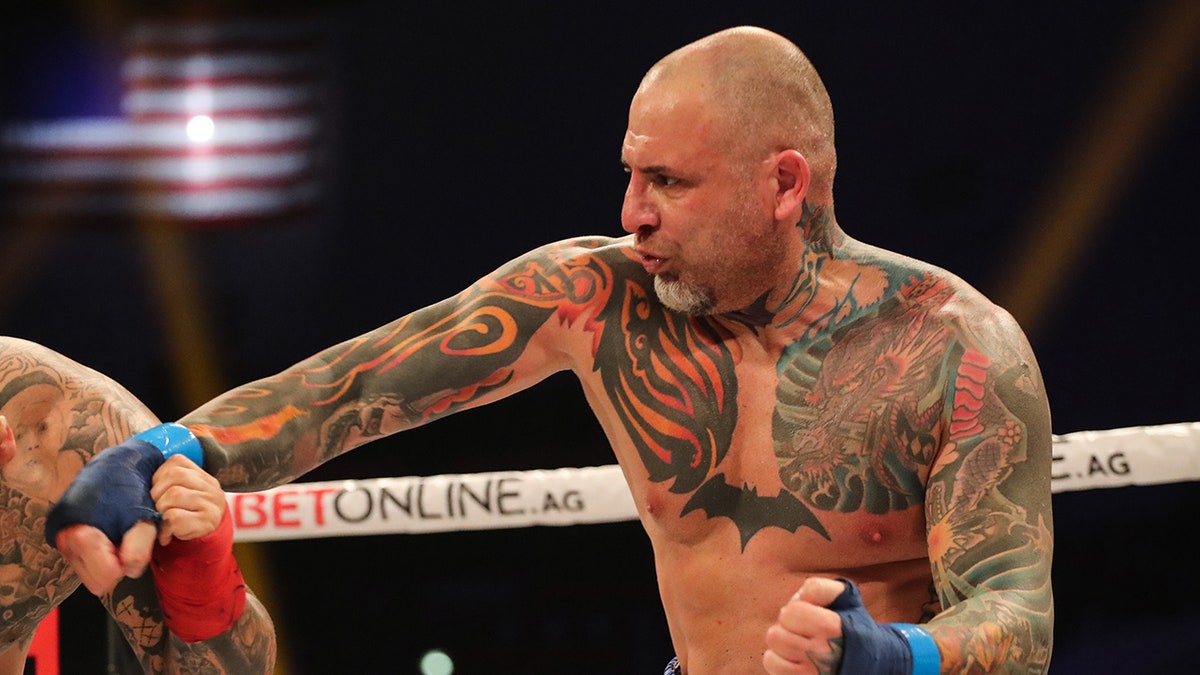 Gozali screenshotted a separate article about his work and posted it on Instagram with laughing emojis.
Gozali served in the Israel Defense Forces. He went 15-6 in his MMA career, winning each of his final seven fights In his final fight, he won the vacant RFP Middleweight Championship against Ilya Lupinov, submitting him just 1:35 into the fight.
He is 2-0 in his current bare-knuckle boxing career, having won his most recent fight back on March 9.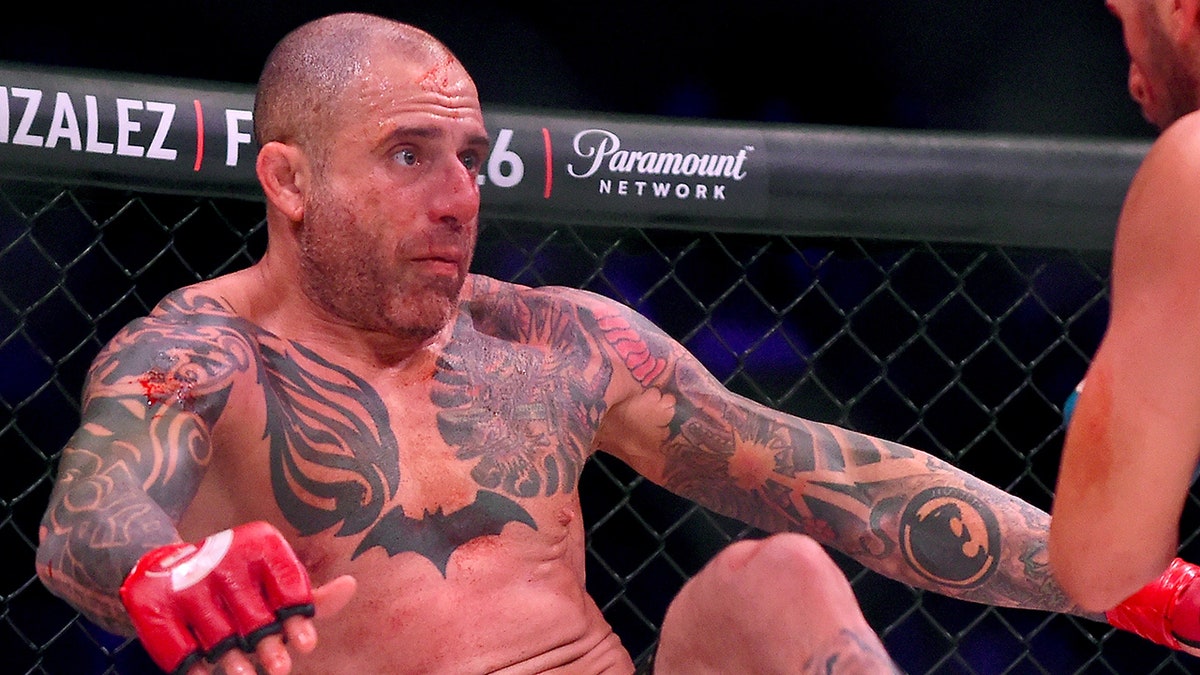 BUD LIGHT, UFC DEAL REVEAL TWO POSSIBILITIES OF WHAT'S REALLY GOING ON
Nurmagomedov, a UFC Hall of Famer, retired in 2021 after going 29-0 in his illustrious career, having held the UFC Lightweight championship from March 2018 to April 2021, an all-time record. After he beat Conor McGregor at UFC 229, he was involved in a brawl post-match in which he was provoked by the Irishman talking about his religion.
Back in September, Gozali challenged Chimaev to a fight after the latter said that Jews are "just guests of Palestine, respect them for giving you asylum. One day they will expel you from Palestine, Inshallah."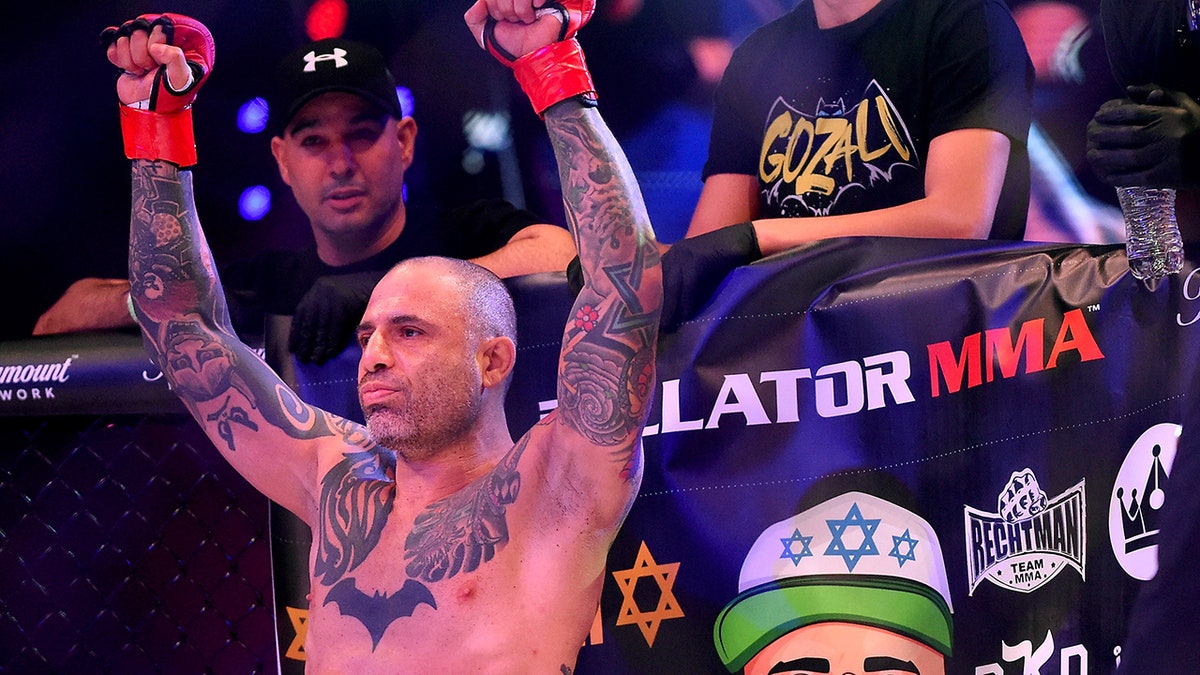 CLICK HERE TO GET THE FOX NEWS APP
"I dare you to come and "try" break me any day! I know you have a contract with the @ufc and I couldn't care less so I challenge you to a bare knuckle fight or Grappling…your choice!!!! Waiting for you if you even dare," Gozali responded on X.