The Iowa State Cyclones' season kicked off Saturday afternoon without one of their projected starting offensive linemen.
The NCAA has suspended Jake Remsburg six games, according to The Des Moines Register.
The junior is accused of placing wagers on college football and basketball. He apparently did not place any bets on the Cyclones.
CLICK HERE FOR MORE SPORTS COVERAGE ON FOXNEWS.COM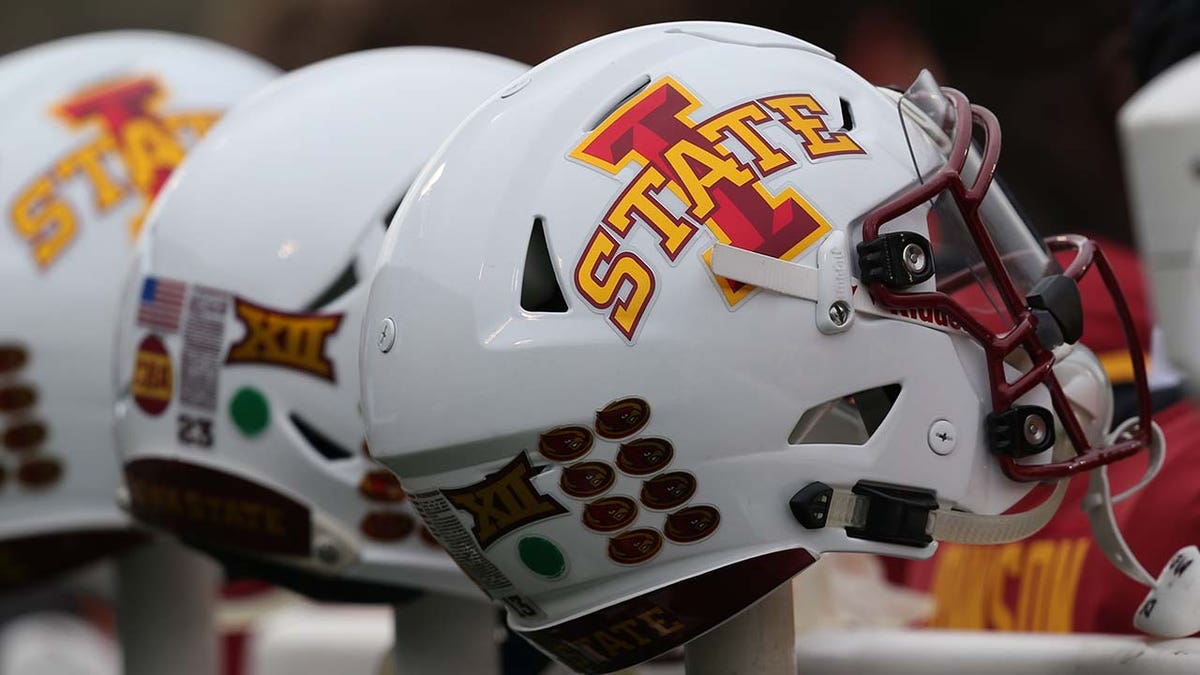 Seven current and former Iowa State football players have been charged, including Remsburg. 
Running back Jirehl Brock, defensive lineman Isaiah Lee, tight end DeShawn Hanika and quarterback Hunter Dekkers were charged last month. Brock and Lee no longer are with the program, but Hanika remains. The three face permanent NCAA ineligibility.
Lee is alleged to have bet against his own team in a game he played in 2021 against Texas. The Cyclones won 30-7. Lee allegedly bet 26 times on 12 Iowa State football games, court records show. He is accused of making 115 bets for over $885.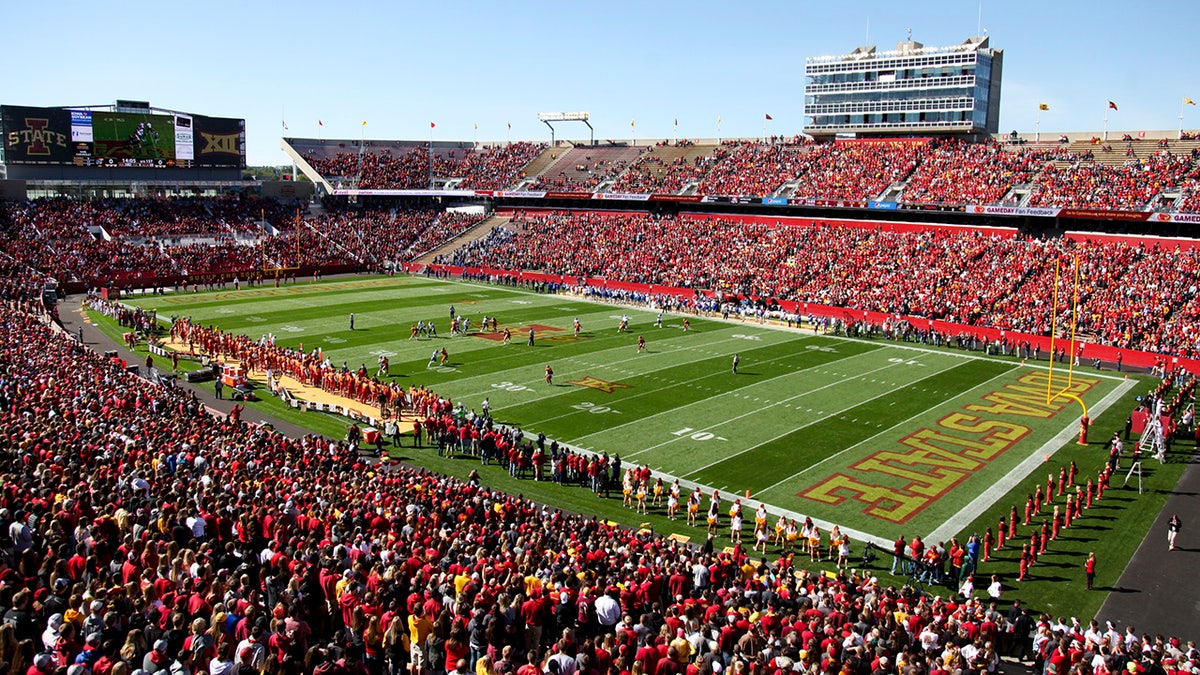 COLLEGE FOOTBALL WEEK 1 PREVIEW: DEION SANDERS MAKES COLORADO DEBUT
Hanika allegedly placed 70 bets on Iowa State basketball, placing 288 wagers for $1,262, while Brock is alleged to have bet on four Iowa State games as a member of the team, two of which he played in against Kansas State and Iowa.
The investigation also links to an NFL suspension. Former Cyclones defensive lineman Eyioma Uwazurike was suspended indefinitely for allegedly betting on the Denver Broncos, his own team, 32 times, including bets on teammates.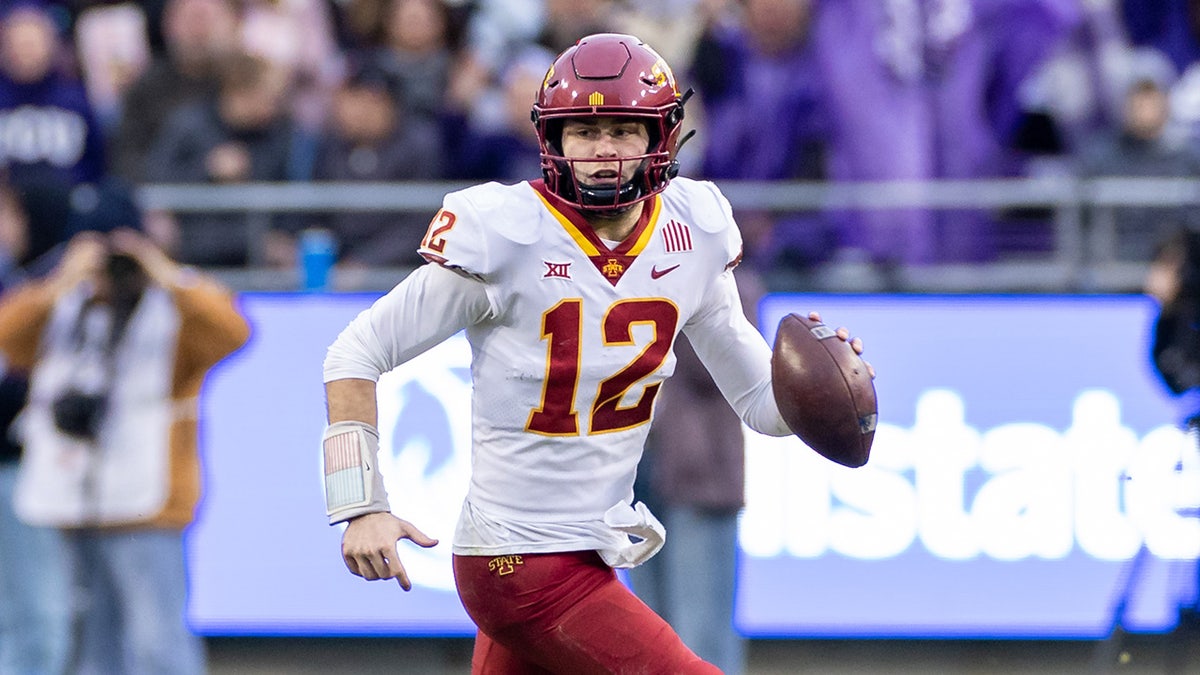 CLICK HERE TO GET THE FOX NEWS APP
Remsburg will be eligible to return Oct. 12 against Cincinnati. 
Fox News' Scott Thompson contributed to this report.