A conversation between a former New York Giants linebacker and two New York radio hosts turned bitter last week, as Carl Banks was defending the play of defensive lineman Kayvon Thibodeaux.
Banks, who is the color commentator for the Giants on WFAN, was hung up on during his weekly spot with Brandon Tierney and Sal Licata last Wednesday.
Banks told longtime Giants writer Gary Myers that he "resigned" from the spot and informed station management of his decision on Tuesday.
CLICK HERE FOR MORE SPORTS COVERAGE ON FOXNEWS.COM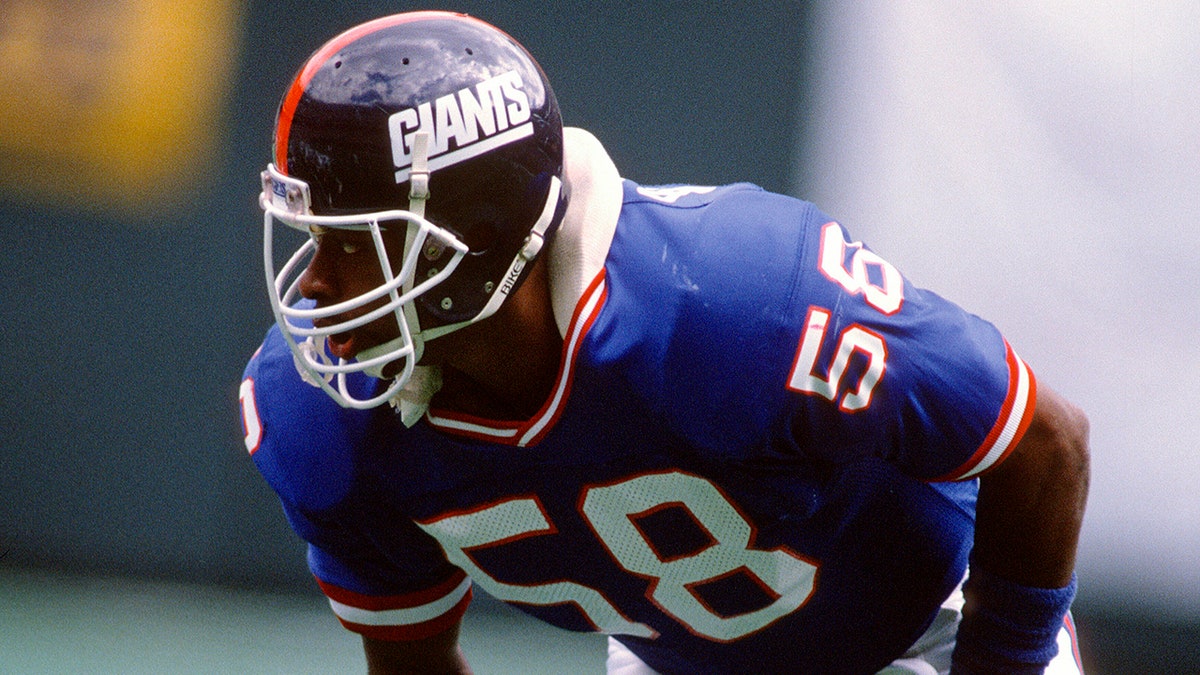 Myers wrote that Banks was "completely disrespected" by the hosts and "didn't need the aggravation of getting into weekly talk radio arguments with hosts who treated him like a caller rather than a paid guest."
WFAN did not immediately respond to a request for comment or confirmation of the reasoning of Banks' decision.
Banks told the hosts that they had an "unhealthy obsession for finding what is wrong with" the second-year defensive end out of Oregon, who has played exceptionally well after a slow start.
"It's unhealthy to your fandom. If it's not your job to find out what the kid does right, then it should not be your job to call him a bust," Banks said.
The hosts and Banks began talking over each other until Licata prompted a producer to end the call.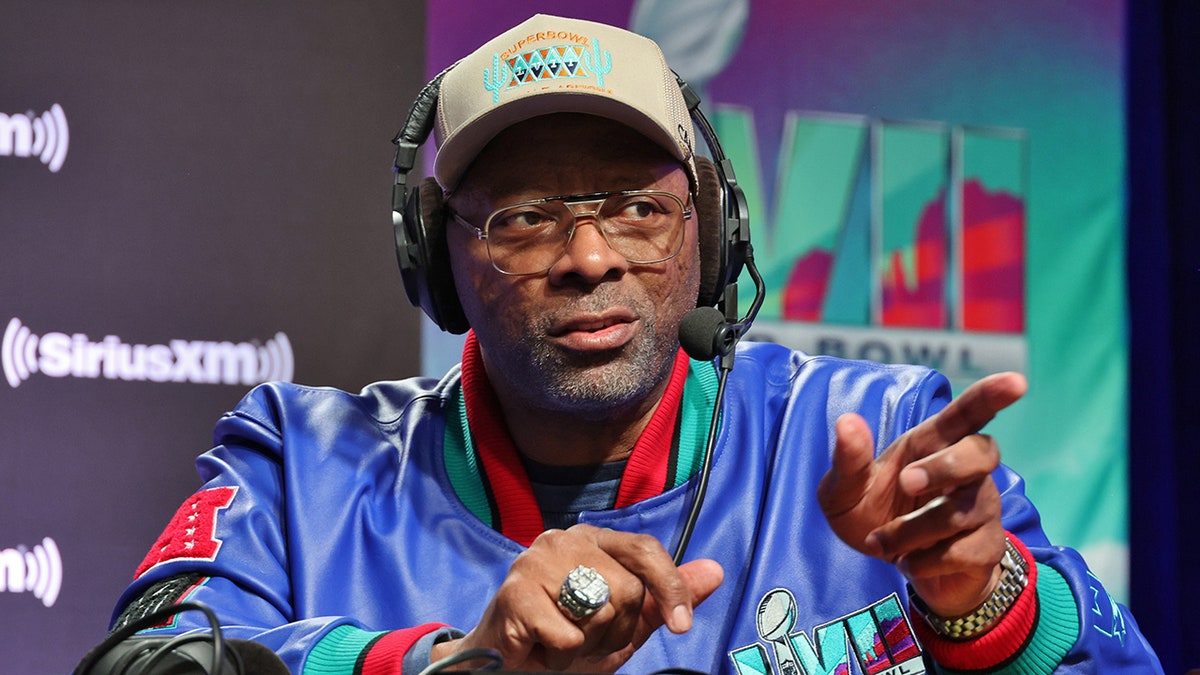 EAGLES, COMMANDERS FANS BRAWL IN STANDS DURING RIVALRY GAME
"I can't take it anymore. Carl's supposed to be on the air and educate us," Licata said. "I don't want to hear that we can't give our opinion on what I'm seeing. Tell me why what I'm seeing is wrong."
"I hate that that comes across disrespectful cause I really do love Carl," added Tierney. "And he loves us, but after a while it's too much. You can't tell us how to do a show."
Banks took to X later on in the day after the clip went viral on social media.
"PSA: Everyone is entitled to their opinions. However, if that person admits that they do not have *knowledge* of how something is supposed to work.. Treat that opinion as such.. *an opinion*… It's not Fact. If they disengage, it's not about *you*. It's about the FACTS," he wrote.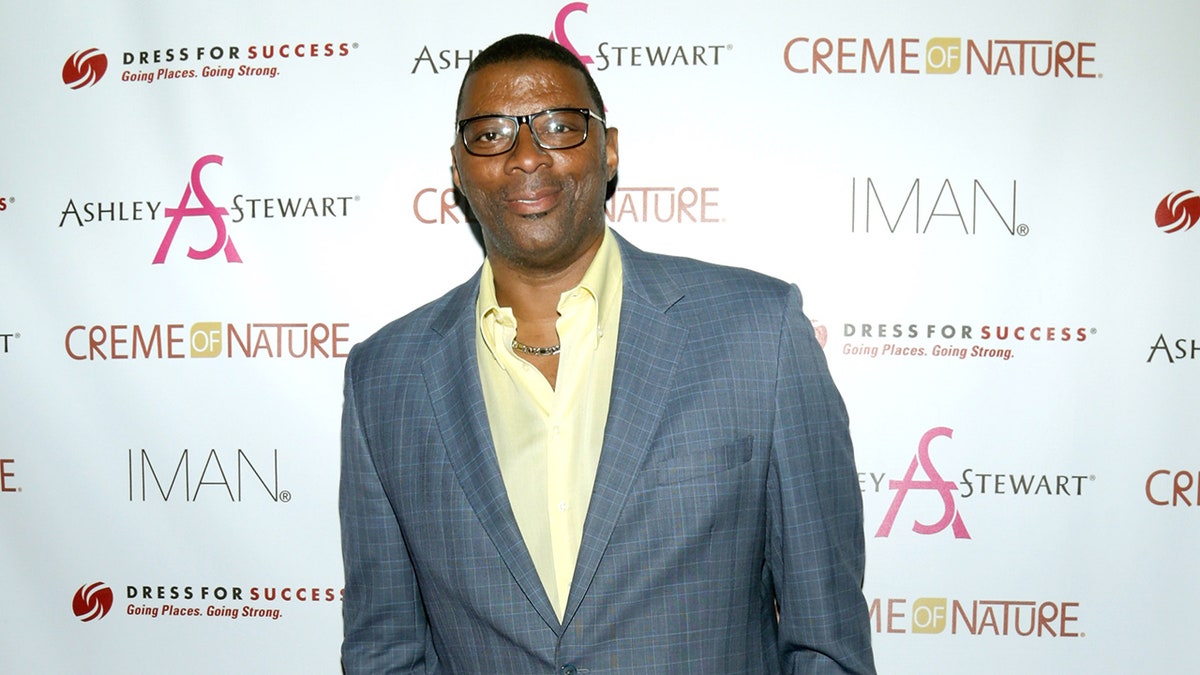 CLICK HERE TO GET THE FOX NEWS APP
Thibodeaux had three sacks against the New York Jets on Sunday, leading Banks to post a zipped-mouth emoji. He has been criticized in the past for a lack of motor, but his stat line does not seem like that is an issue – his 8.5 sacks this season are tied for the third-most in the NFL.
Banks won two Super Bowls with the G-Men and began broadcasting Giant games in 2007.