Mike Krzyzewski coached college basketball 47 years, and NIL was a thing in just one of them.
Coach K has criticized the NCAA before, but he says as name, image and likeness deals become more prevalent, college basketball needs to regulate it.
"Who can explain NIL? A lot of people can explain it, but you'd have different explanations," he told Field of 68, via CBS Sports. 
"There should be one explanation. And we should have it, obviously. It's a free market right now. And in a free market, there's also free interpretation. In order to bring this all back in, it's going to be very difficult, because how are you going to tell people they can't do what they've been doing?
CLICK HERE FOR MORE SPORTS COVERAGE ON FOXNEWS.COM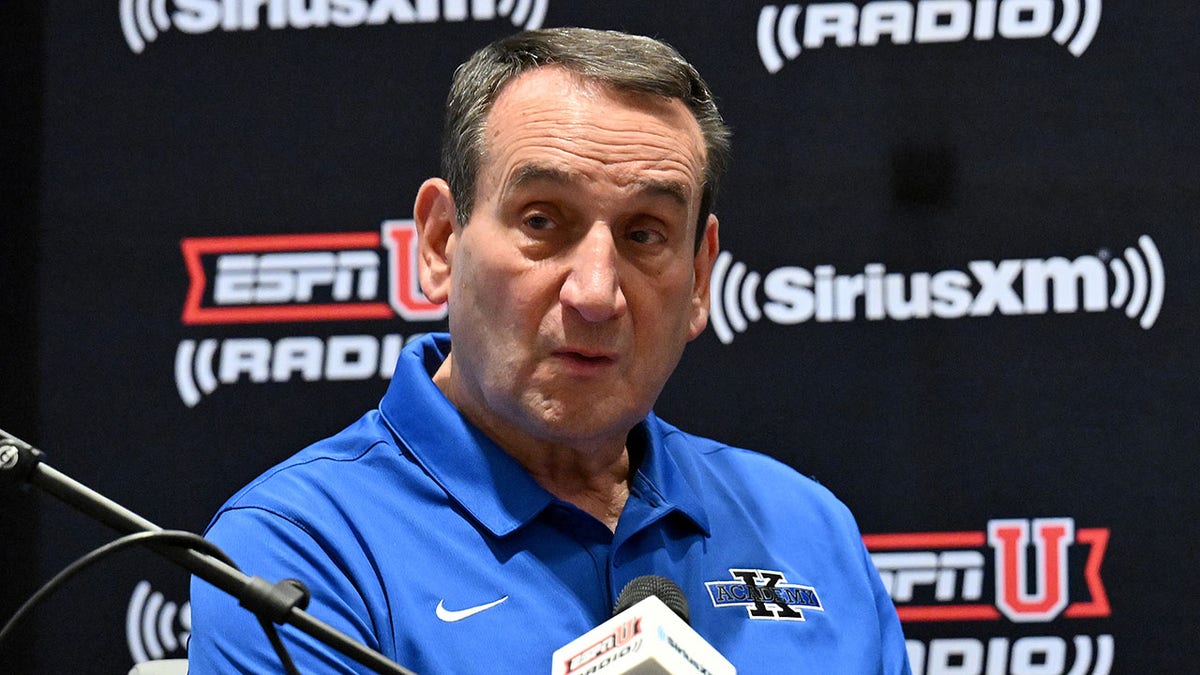 "It's not led. So, any organization that's not led has a chance — not a chance, it's going to go in a lot of directions and have a lot of different views and what it means, what to do. There's no leadership," he added.
"With all the conferences changing, the world has really changed in the last few years, and it begs for leadership. We used to have it from the conference commissioners. But they're all competing against one another. So there's not solidarity. For this there has to be common ground."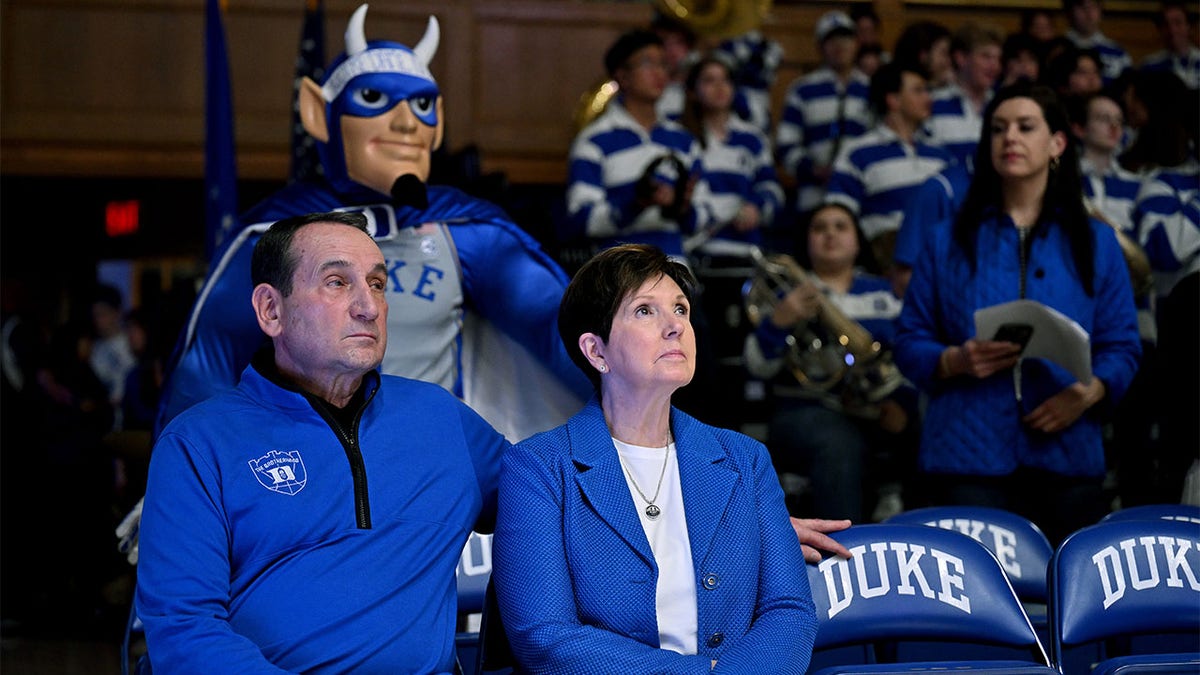 SEN. TED CRUZ INTRODUCES NIL BILL, SAYS COLLEGE SPORTS 'ARE IN PERIL'
Coaches and conference commissioners have traveled to Washington, D.C., in efforts to fix NIL. One of the former Duke head coach's main issues is it's become "pretty much pay for play right now," with no end in sight.
"They don't want to say that, but it is. More power to them," he said. "But how is it equitable? In the NBA, NFL, they all have the same rules. They have a salary cap. Can that ever be done in college?"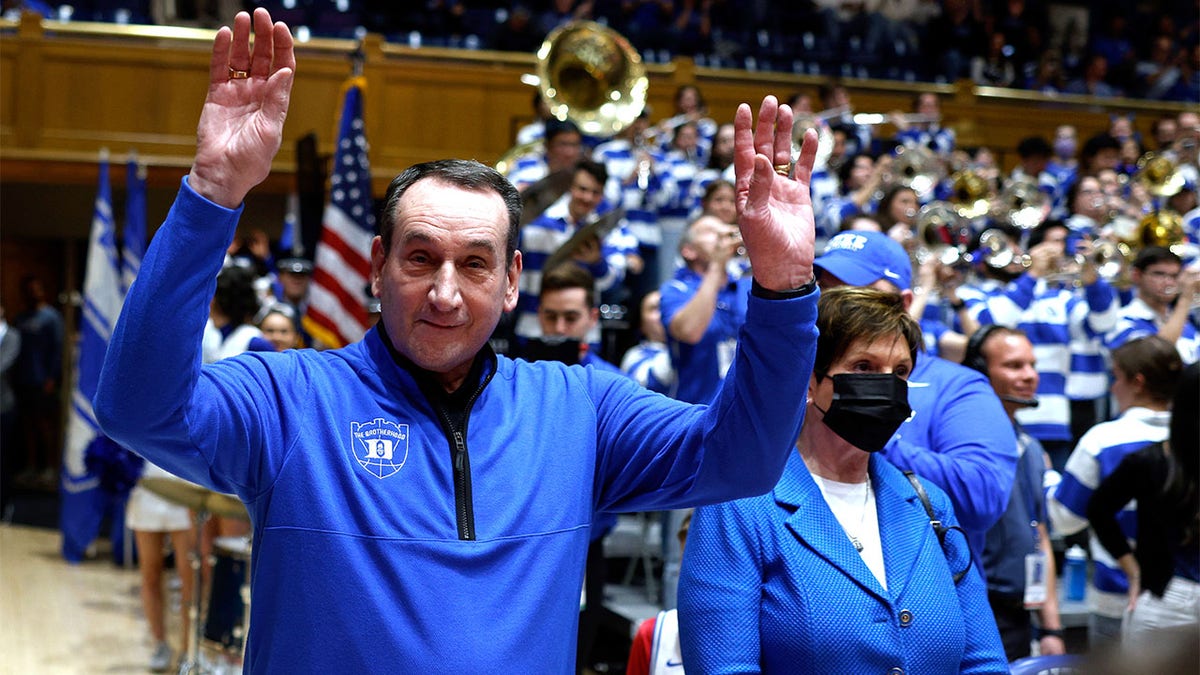 "If you wanted a meeting, who would you even bring to the meeting? You have to have someone in charge of the meeting. Leadership is the most important thing in this. So, who is the leader? Is it the NCAA? I don't think football thinks that. So, what the hell?"
CLICK HERE TO GET THE FOX NEWS APP
Krzyzewski won five national championships with Duke and made 13 Final Fours.