A Texas Christian University student and football player was shot and killed in a popular entertainment district in Forth Worth overnight Thursday, according to police.
Wes Smith, a junior, was shot multiple times, authorities said. It appears that Smith was not the intended target and the gunman was firing shots at random at the West 7th entertainment district.
Investigators said Smith was shot around 1 a.m. On Friday, Fort Worth Police arrested Matthew Purdy, 21, in connection with the fatal shooting.
CLICK HERE FOR MORE SPORTS COVERAGE ON FOXNEWS.COM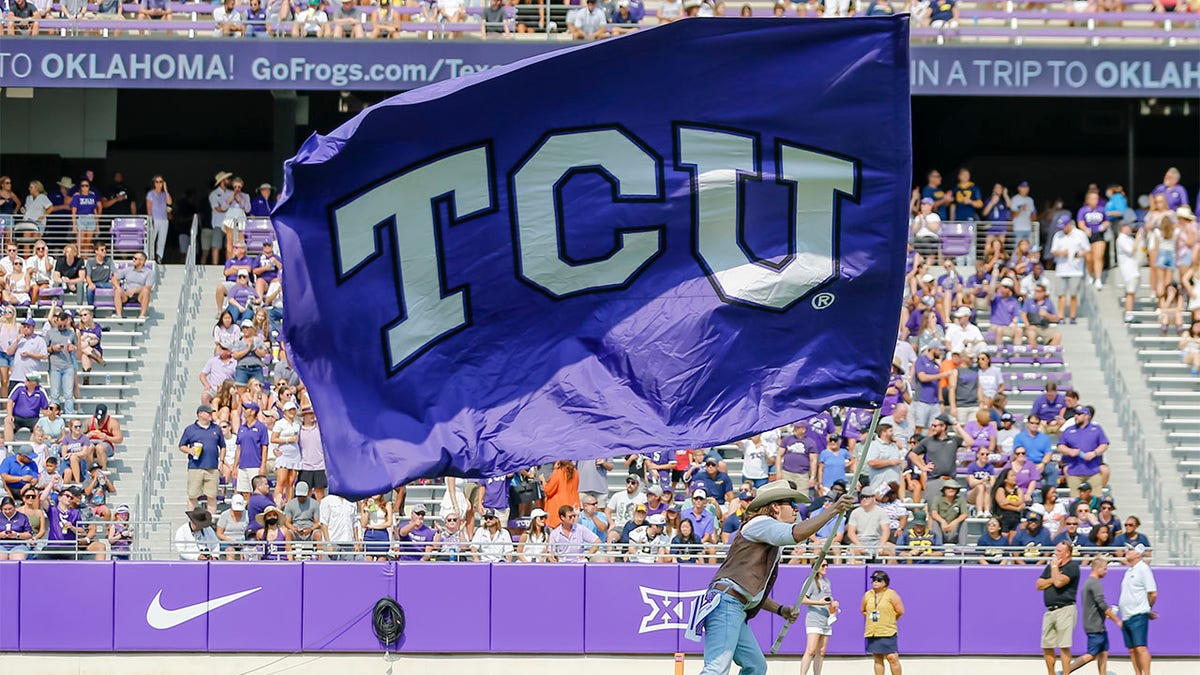 Purdy is accused of approaching Smith and exchanging words before pulling out a gun and shooting him at least three times, law enforcement said.
SHOTS AT CHICAGO WHITE SOX GAME MAY HAVE COME FROM INSIDE STADIUM, POLICE SAY
Smith is believed to have suffered at least one gunshot to the back of his head. Detectives said Purdy admitted to shooting Smith a third time to "make sure he was dead." 
Purdy is suspected of assaulting a woman as he ran from the scene.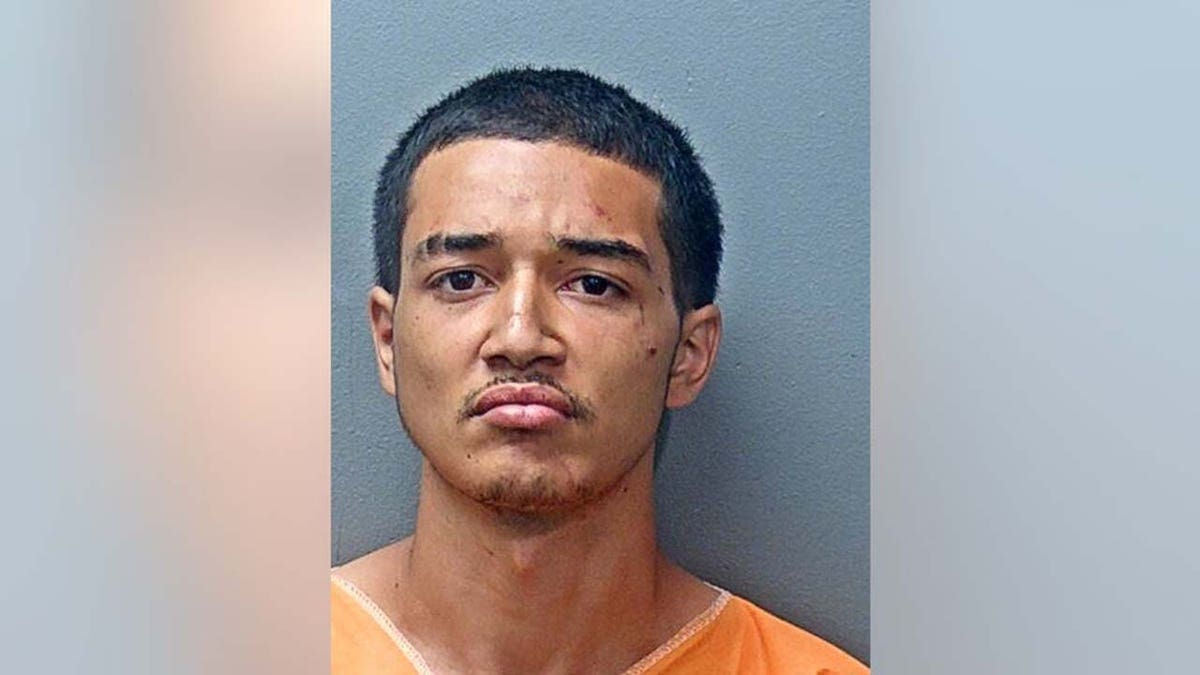 Smith's family released a statement on Friday and asked for privacy.
"Wes was truly an amazing and loving son, brother, cousin, and friend to so many. We are heartbroken by his passing and ask for the space to grieve during this terribly difficult time," the statement read.
Smith was a member of Kappa Sigma fraternity. TCU Chaplain Rev. Todd Boling, along with Smith's fellow fraternity members, remembered him during a candle vigil.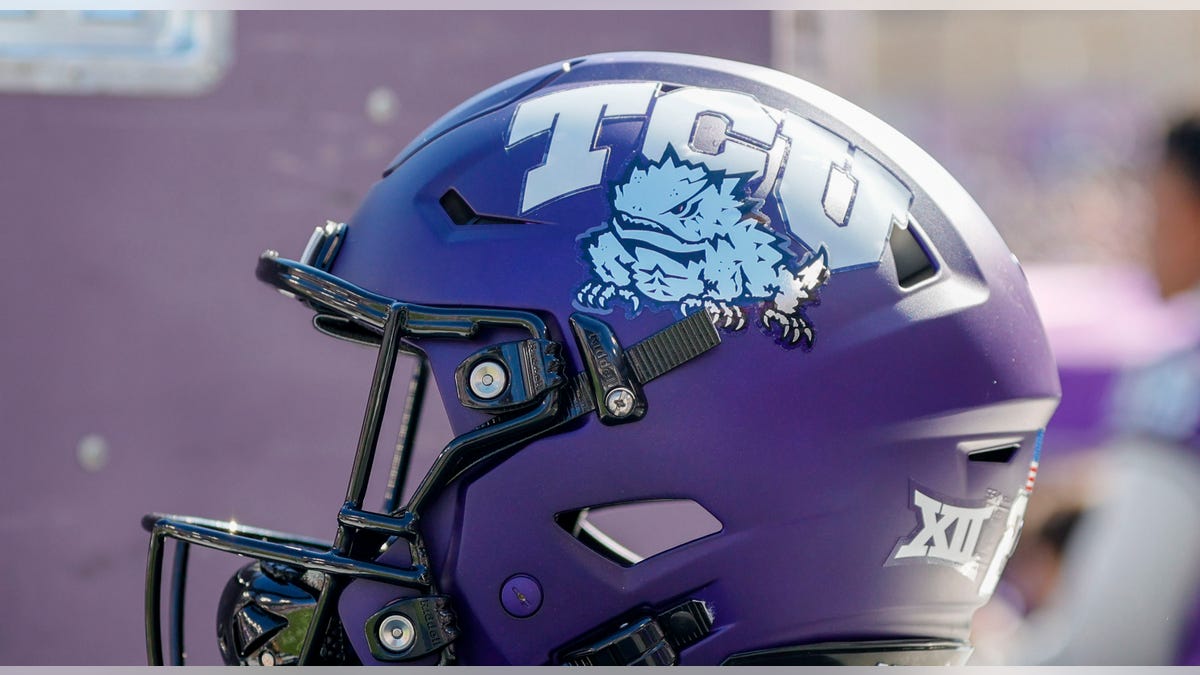 "He was kind and cared about people, and he wanted them to know that," Boling said. "He led bible studies for his fraternity. He was actively involved in bible study for the campus ministries as well.  There's a real sense of loss around how wonderful he was and the fact that he's gone now."
Smith was also a freshman walk-on, but had not been on the football team since.
CLICK HERE TO GET THE FOX NEWS APP
Purdy was out on probation for an aggravated robbery charge at the time of the shooting. He is being held on $500,000 bond.
TCU has made grief counselors available.