ESPN star Stephen A. Smith continued trolling Dallas Cowboys fans on Sunday as he watched the team falter in the last seconds to the Philadelphia Eagles in what was a huge NFC East matchup.
The Eagles held off the Cowboys' late charge and won the game, 28-23.
CLICK HERE FOR MORE SPORTS COVERAGE ON FOXNEWS.COM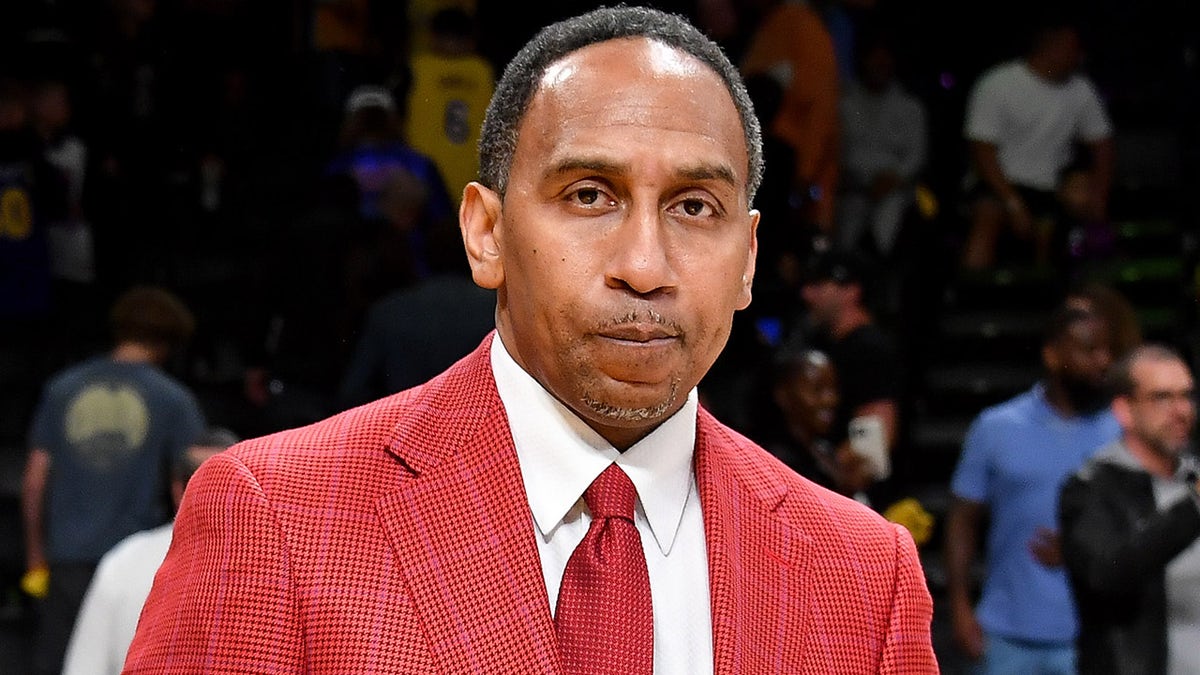 Smith went back to his private plane, took the flattened-brim Jordan brand hat off and continued laughing into his camera as he mocked Dallas fans. He said he was on his way to Savannah State University — where ESPN filmed "First Take" on Monday — but couldn't resist the Cowboys shots.
"Since those Cowboys fans are like cockroaches and like a nuclear bomb can drop and some of them survive, I know they didn't want to see this video of me right now," Smith said, "and that's why I made it.
PATRIOTS' BILL BELICHICK FIELDS QUESTIONS ABOUT FUTURE IN NEW ENGLAND FOLLOWING ANOTHER LOSS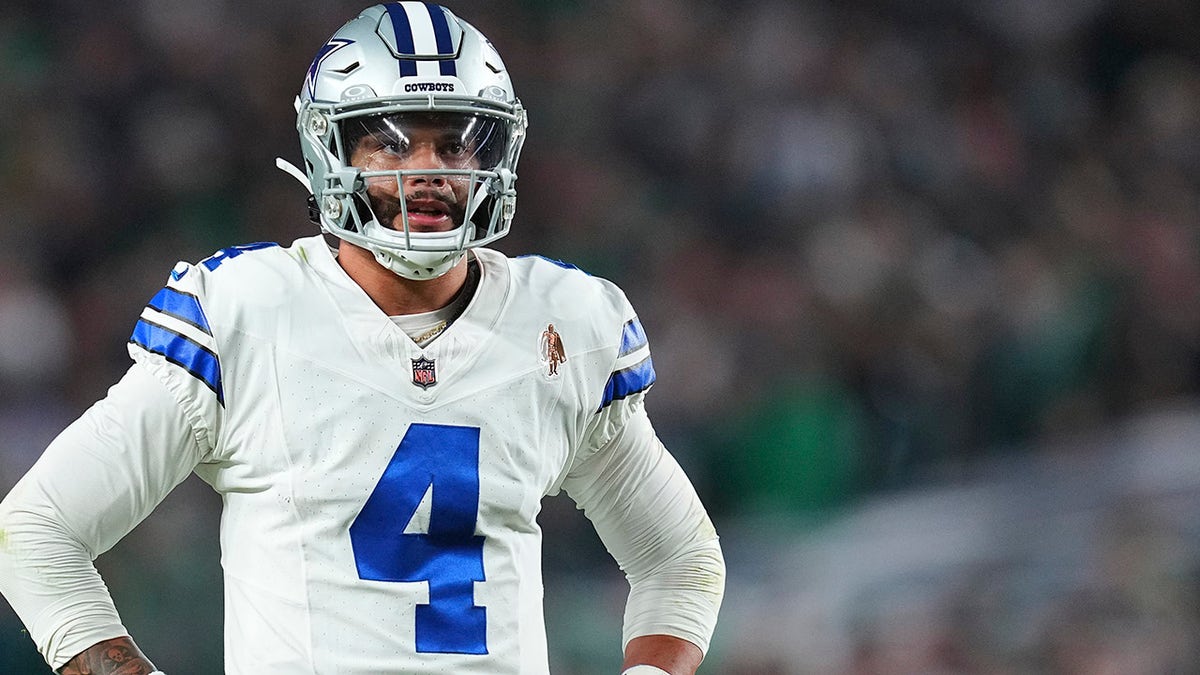 "You thought you were going to do it. But then an offside penalty, another penalty, an incomplete pass, and there you have it: You lost the game — and as a result and all likelihood, you lost your chances at the division crown," he surmised.
Smith's Cowboys jabbing is a long-running joke he has with his own fans and his former colleague Skip Bayless — a diehard Dallas fan.
The ESPN personality didn't blame Dak Prescott for the loss as he had 374 passing yards and three touchdowns. Philadelphia just made better plays.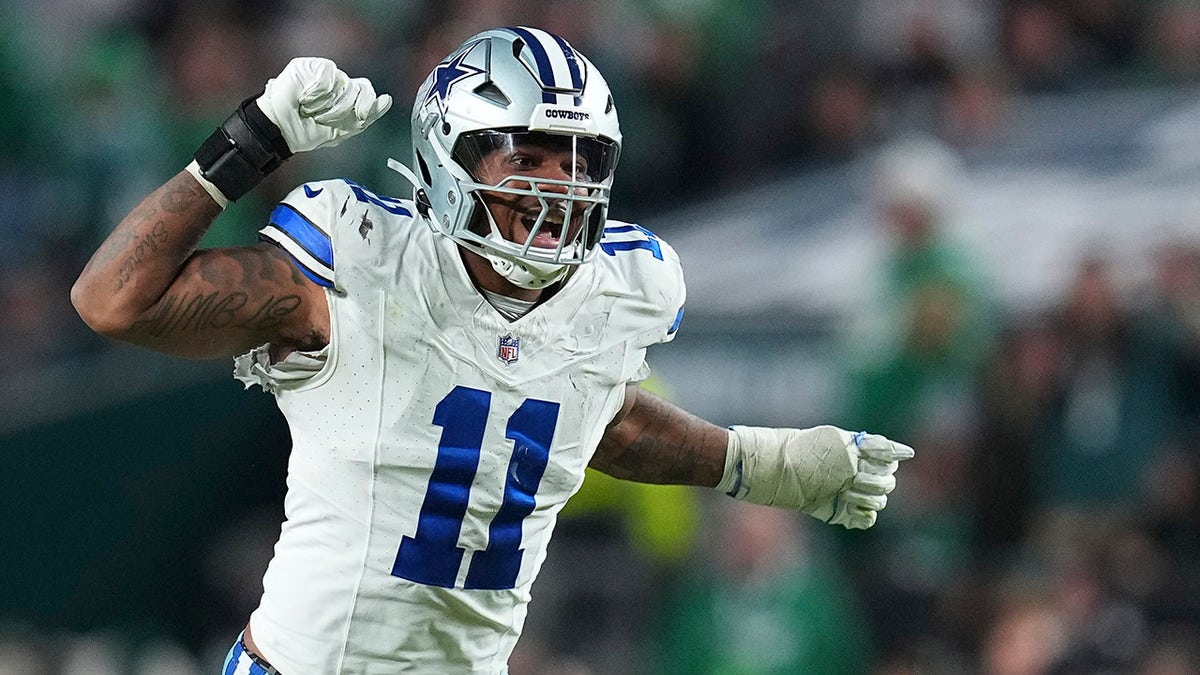 CLICK HERE TO GET THE FOX NEWS APP
The Cowboys are now 5-3 in the division and firmly behind the Eagles for the NFC East lead.