Fans in Philadelphia are notorious for their diehard support of their teams, but one fan raised the bar early Thursday morning. 
More than 15 hours before the Philadelphia Eagles host the Minnesota Vikings in a primetime showdown, Gregg Matza was already first in line to set up his tailgate outside Lincoln Financial Field.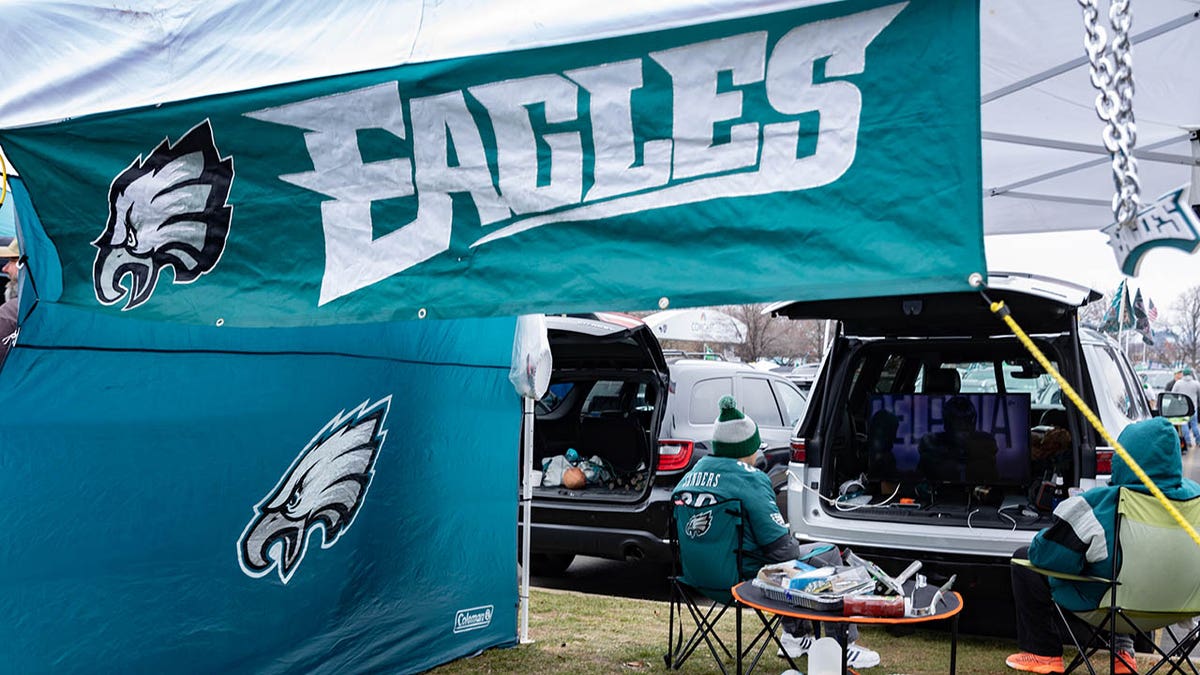 "It's like Christmas to me," he told KYW's Tim Jimenez from just outside the empty stadium. "I can't sleep, so I drop my girlfriend Maureen off, gassed up, iced up the beer and I'm here. And I'm staying all day. This is it."
EAGLES HANG ON TO DEFEAT PATRIOTS ON DAY NEW ENGLAND HONORS TOM BRADY
Matza said he got to the stadium at around 4:30 a.m. Kickoff is scheduled for 8:15 p.m. ET. 
"This is what I do. I'm usually the first one down here," he told the outlet. "You go to sleep early. I went to bed early last night. You get up, and you know what you got."
Matza said he'll be watching his beloved Eagles from the end zone.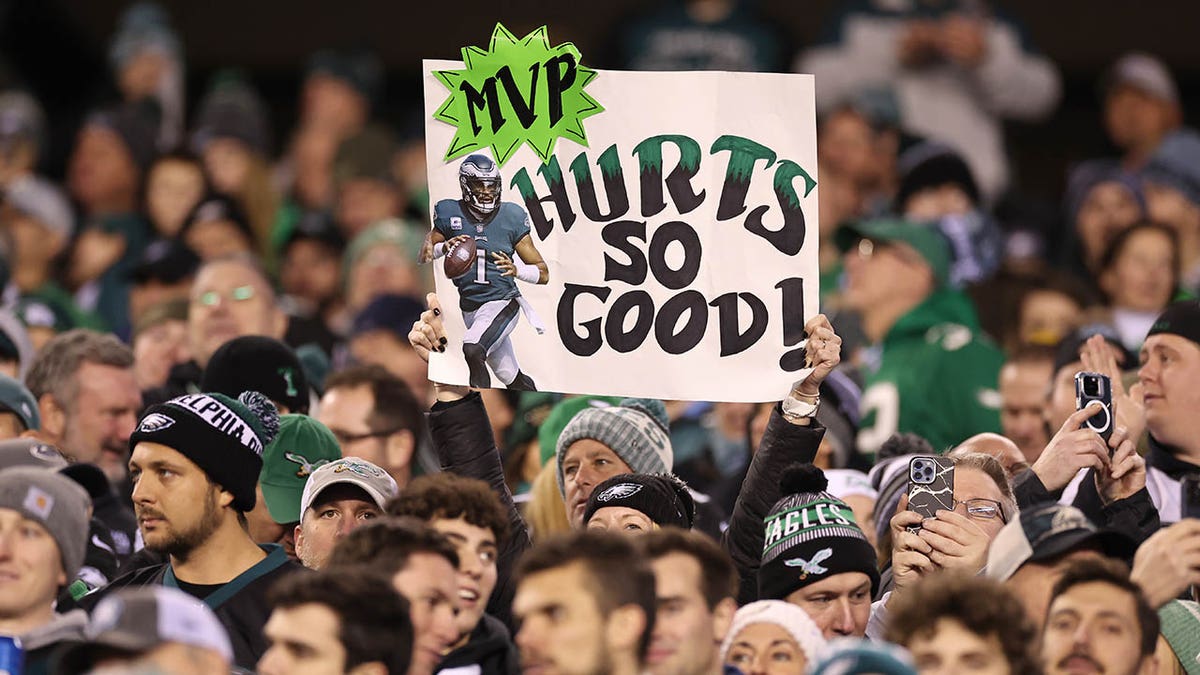 CLICK HERE FOR MORE SPORTS COVERAGE ON FOXNEWS.COM
"Why wouldn't you wanna be down here for a game like this," he added. "This is primetime. The whole world gets to see the Eagles play. So, let's go."
Thursday night will be the Eagles' home opener after Sunday's lackluster victory over the New England Patriots.
Jalen Hurts passed for 170 yards and a touchdown and rushed for 37 yards with a fumble, but he gave credit to the Patriots' defense for slowing down the reigning NFC champions.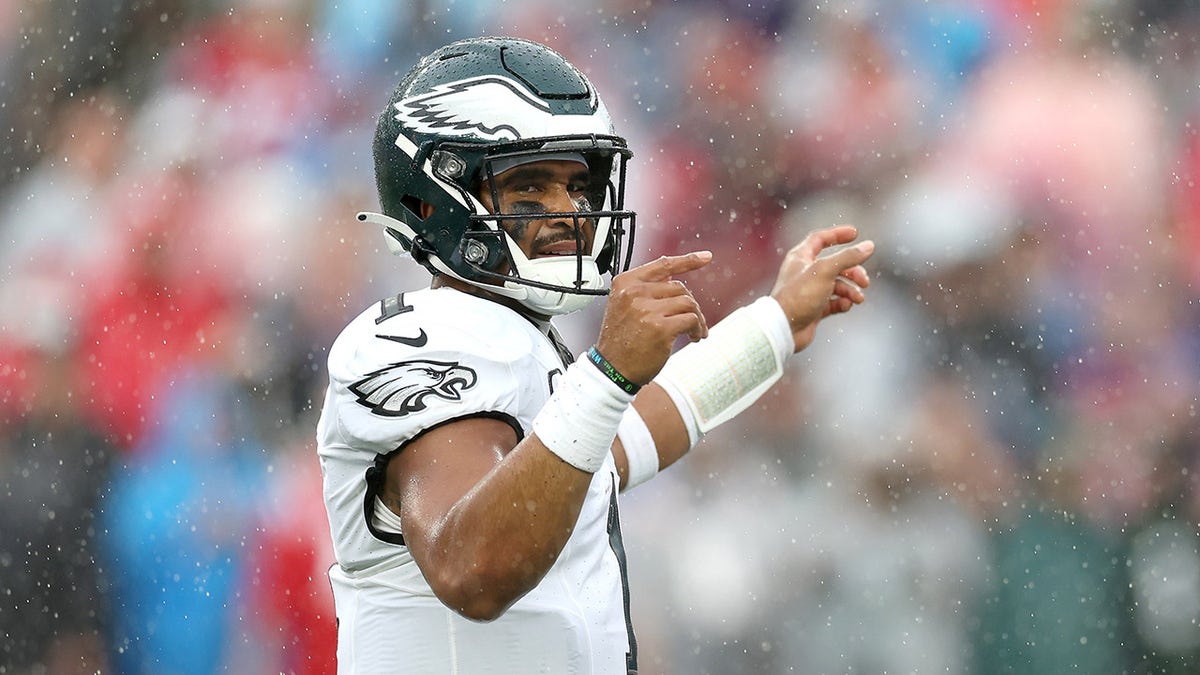 CLICK HERE TO GET THE FOX NEWS APP
"They were prepared really well. Put a lot of time into it. I think, for us. we just continue to grow through that. We all have standards. I have standards, and they're very high," he said. 
In last season's Eagles Week 2 win over the Vikings, Hurts threw for 333 yards and one touchdown with two more scores on the ground. 
The Associated Press contributed to this report.