It's been a weird couple of weeks for Deshaun Watson.
The Cleveland Browns quarterback missed two games with a shoulder injury before returning in Week 7 to play 12 snaps and leave after aggravating a shoulder injury. He then missed the Week 8 game.
Watson's will to take the field has been questioned considering his entire $240 million contract is guaranteed, an unprecedented deal in the NFL.
CLICK HERE FOR MORE SPORTS COVERAGE ON FOXNEWS.COM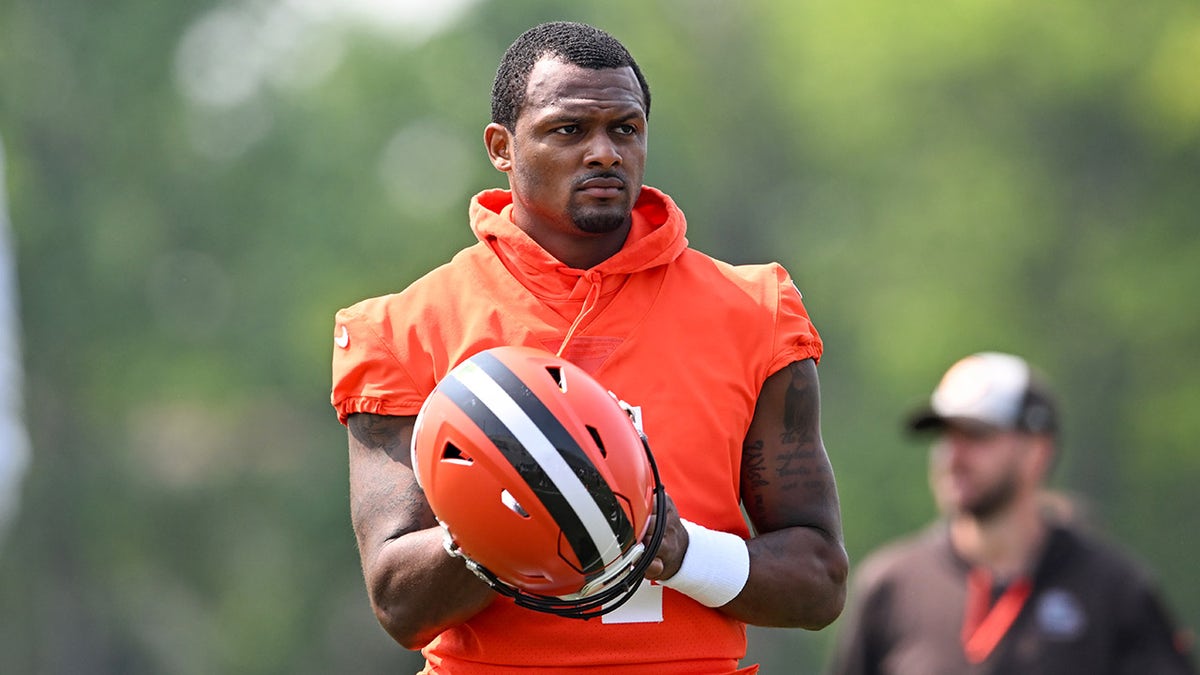 But the Browns have listed Watson as active for Sunday's game against the Arizona Cardinals.
It seemed like Watson got hurt at the worst time. He struggled in his first two games, throwing for just 389 yards while completing 55.1% of his passes. But in Week 3 against the Tennessee Titans, he looked like vintage Watson as he threw for 289 yards and two touchdowns on 27-for-33 passing.
Watson then missed Week 4, had a bye in Week 5 and missed Week 6 before returning for his short stint in Week 7.
The quarterback argued that critics were attempting to create "controversy and commotion" by questioning whether he really wanted to play.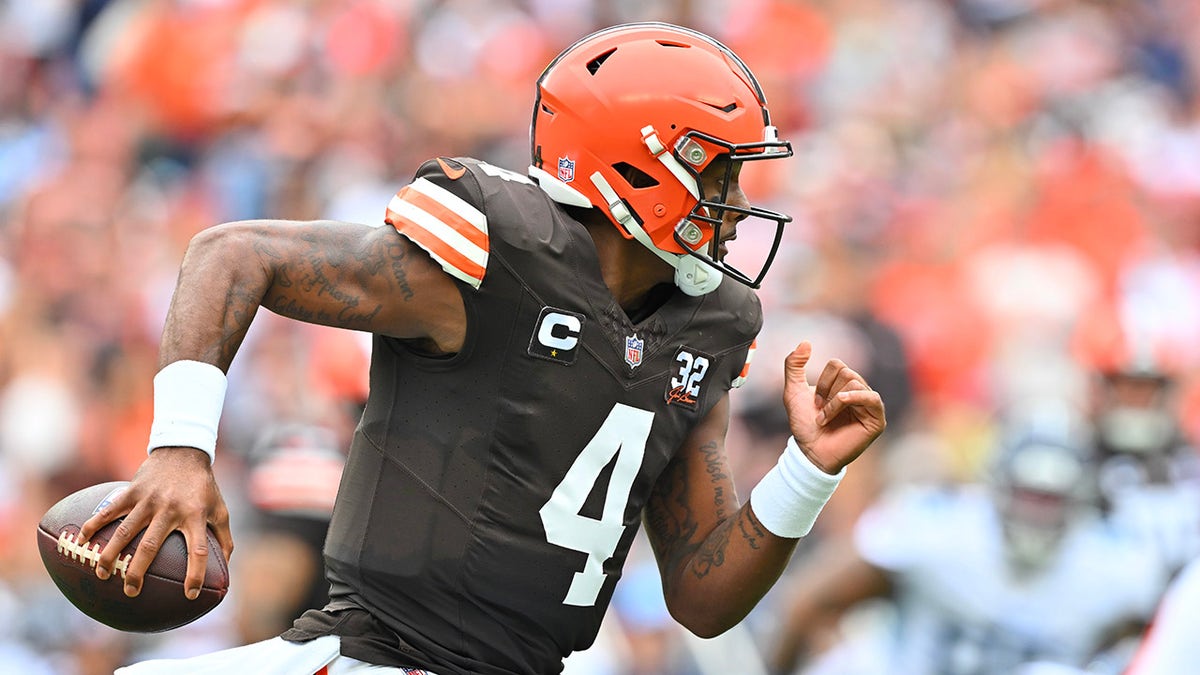 TITANS' TREYLON BURKS CARTED OFF FIELD AFTER HITTING HEAD ON FIELD, LYING MOTIONLESS
"Why wouldn't I wanna play?" Watson said last week. "I just worked my a– off for two years to get back to playing, so why wouldn't I wanna play?"
Watson didn't play in 2021 amid sexual assault allegations, and he was suspended 11 games in 2022 because of those allegations.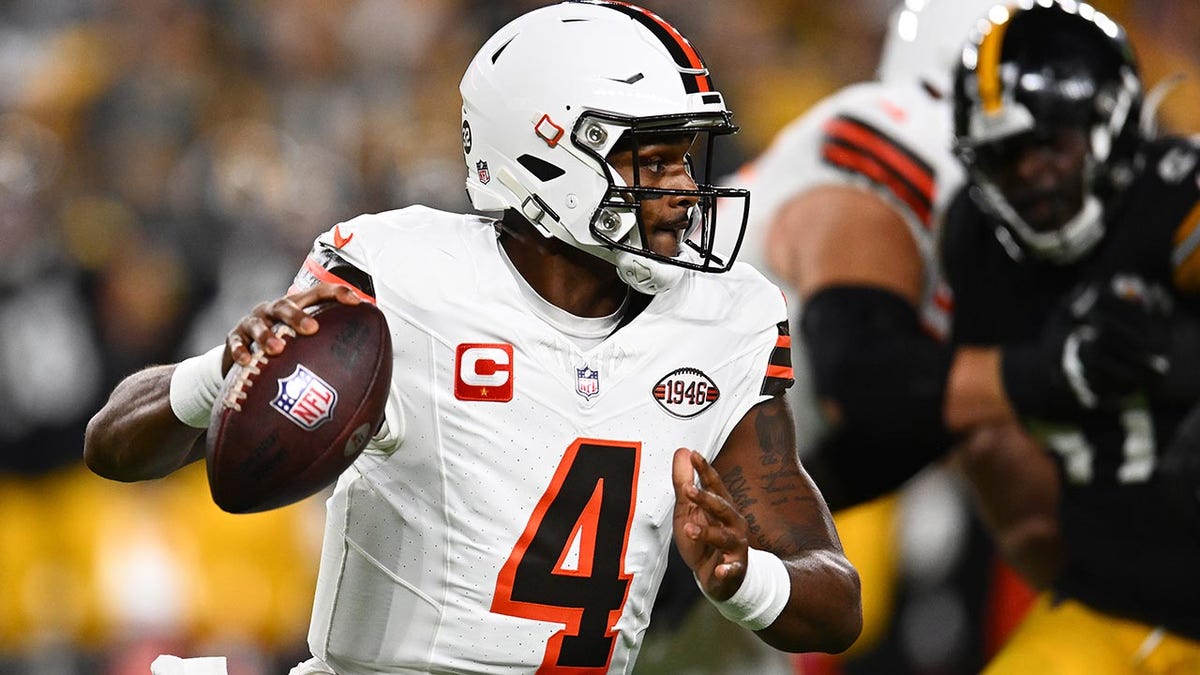 "This is what I've been doing since I was 6 years old. So why wouldn't I wanna play? I see the same thing. I see all the narratives — this, that and the third. All that stuff is just trying to cause controversy and commotion. 
"I'm fine, I'm happy. I'm not happy with the injury. … (But) why would I do that? None of those national people know me. They don't talk to me. All that's speculation. If it ain't coming from me, then all that other s— is bulls—."
CLICK HERE TO GET THE FOX NEWS APP
Cleveland is 4-3 in a tight AFC North. All four teams in the division are above .500.