For the first time since the 2020 season, the Colorado Buffaloes are in the AP Top 25.
After their upset victory over TCU on the road, the Buffaloes will enter their home opener Saturday as the 22nd-ranked team in the nation.
This is the Buffs' highest ranking since they were No. 21 toward the end of the 2020 season.
CLICK HERE FOR MORE SPORTS COVERAGE ON FOXNEWS.COM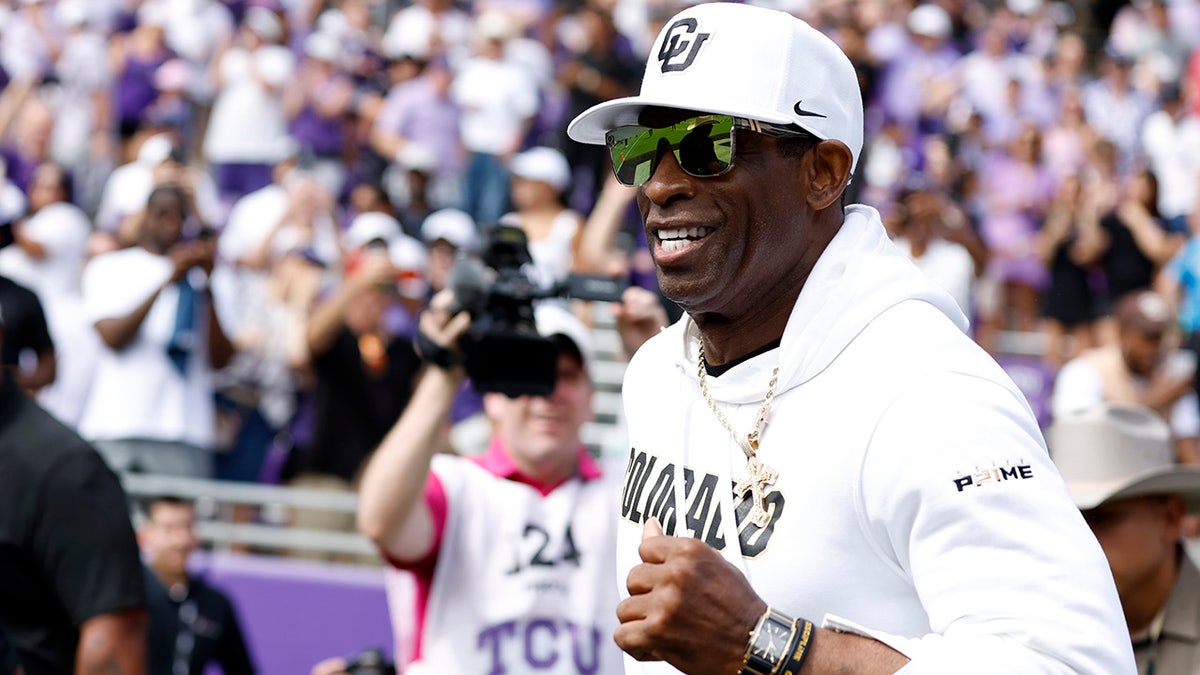 The Horned Frogs entered the season opener at No. 17 in the country after playing in the national championship in January and losing 65-7 to Georgia. They were still 21-point favorites when the Buffaloes visited.
After Deion Sanders was hired in December to turn around a program that went 1-11 in 2022, "Coach Prime" flipped the roster. The Buffaloes returned just 10 scholarship players from 2022 and welcomed 68 new scholarship players. Despite all that, not everyone was buying the hype.
Colorado defeated No. 17 TCU 45-42 Saturday to move to 1-0 and give Sanders his first Power Five victory.
With the loss, TCU is now unranked.
Shedeur Sanders, Deion's son, and Travis Hunter, the No. 1 recruit in the 2022 class, stole the show for Colorado.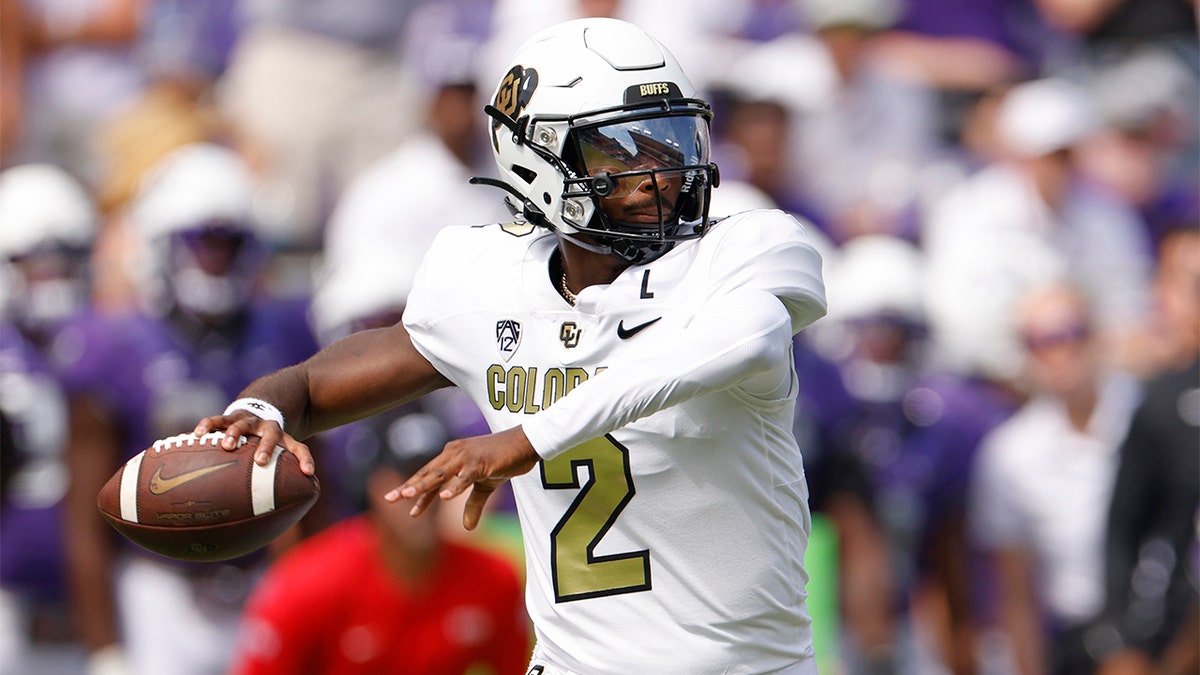 COLORADO'S DEION SANDERS HYPES TRAVIS HUNTER'S NFL PROSPECTS AFTER BUFFALOES DEBUT: 'HE IS THE FIRST PICK'
The younger Sanders was 38-for-47 for 510 yards and four touchdowns, while Hunter had 11 catches for 119 yards. Hunter, who also plays on defense, also had an interception. 
Coach Prime said he knew his team would come out on top "before we left Boulder."
"We prepare for this stuff. This is not just a figment of my imagination. This is something we prepare for, and we think about, and we work towards," he said on Fox Sports' "Undisputed" Monday.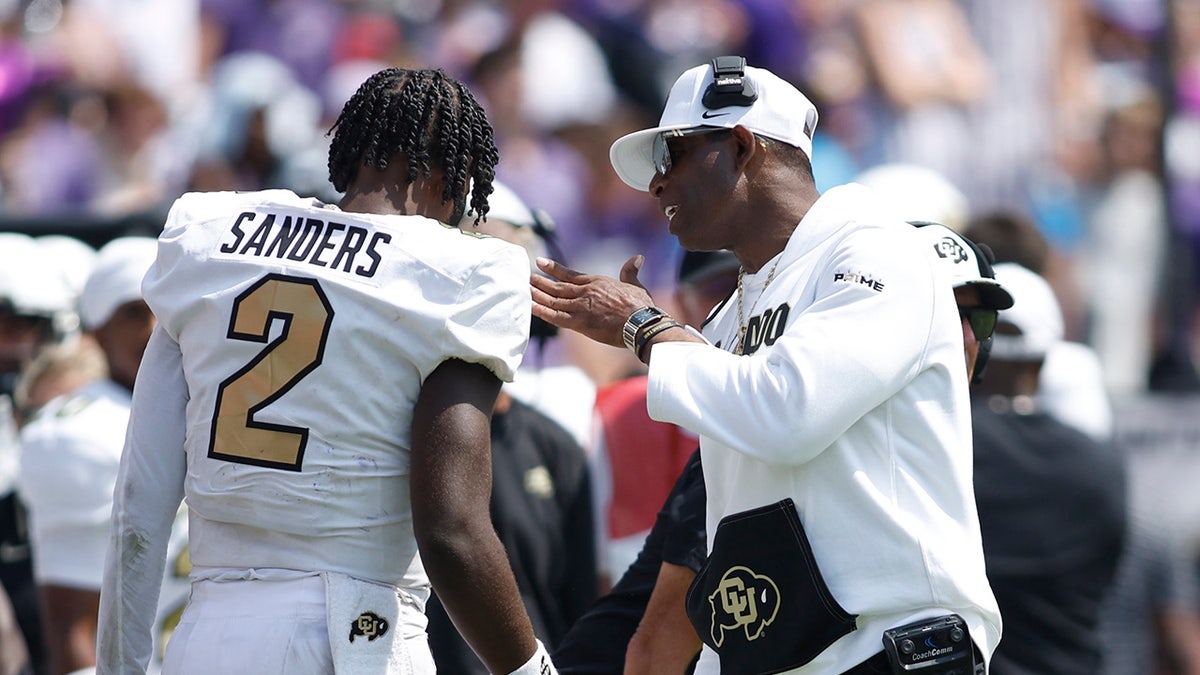 CLICK HERE TO GET THE FOX NEWS APP
"We told you we coming," the coach said after the win Saturday.  "We told you we coming. You thought we was joking. And guess what? We keep receipts."
Colorado's home opener is Saturday against Nebraska at 12 p.m. ET.
Fox News' Joe Morgan contributed to this report.