Although the last few weeks have been a struggle for Deion Sanders and his Colorado squad, it's no question he put the Buffaloes back on the map.
After leading Jackson State to back-to-back SWAC championship games, he bolted for Colorado last year, and plenty doubted what he could do.
Well, in his first game, he beat TCU, who played in last year's national championship, on the road, en route to a 3-0 start.
CLICK HERE FOR MORE SPORTS COVERAGE ON FOXNEWS.COM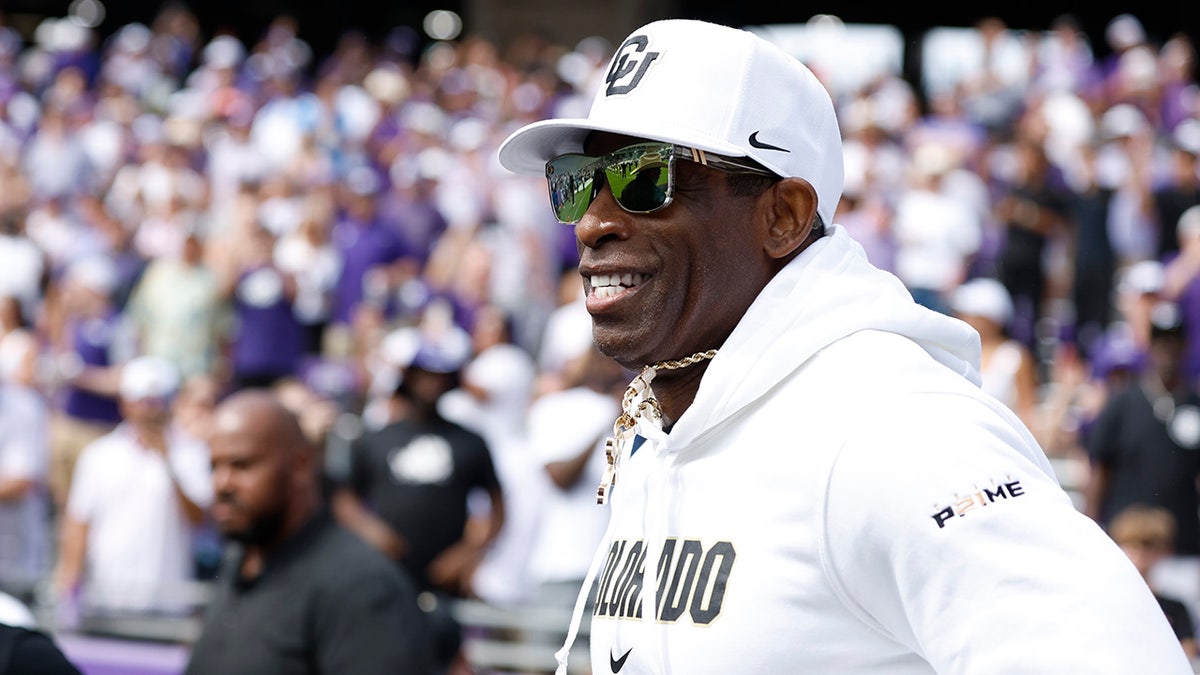 Colorado, though, has lost five of its last six games, so the magic has lost a bit of its luster — although their four wins are much more than their lone one was last season.
Sanders' has achieved several of his coaching goals — but he says going to the NFL isn't one of them.
In fact, in speaking with Dan Patrick, he admitted that doesn't think he'd have much success coaching in the pros.
"I don't think I'm built for the NFL," he said.
Sanders seemed to hint that it's easier to coach players who aren't making a whole lot of money.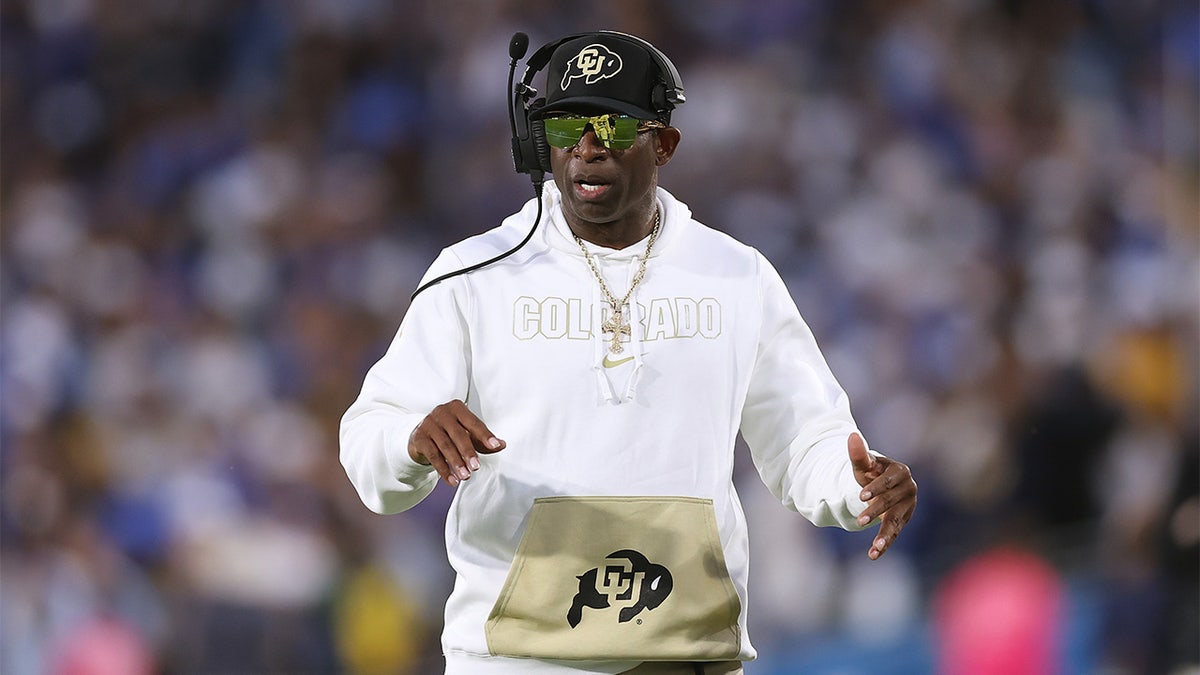 3 BIG TEN SCHOOLS SHARED MICHIGAN SIGNALS AHEAD OF LAST YEAR'S CONFERENCE TITLE GAME: REPORT
"I appreciate the game so much, and I respect the game so much for what the game has consistently done for me for a multitude of years that when I see a guy getting paid millions of dollars, and he has no respect for the game and does not want to excel and exceed expectations in the game, I'm going to have a true problem," Sanders continued.
"I'm the kind of coach that would go out there with 53 [players] and come back after halftime with about 32. I can't do it. I'm too brutally honest, and I want to win that much. I need everybody that respects the game. Oftentimes, money clouds that judgment. It's happening in college football — money clouds that love and passion for the game."
Sanders, though, was tested about if he were to become a package deal with his sons, Shedeur and Shilo. In that aspect, he didn't necessarily decline.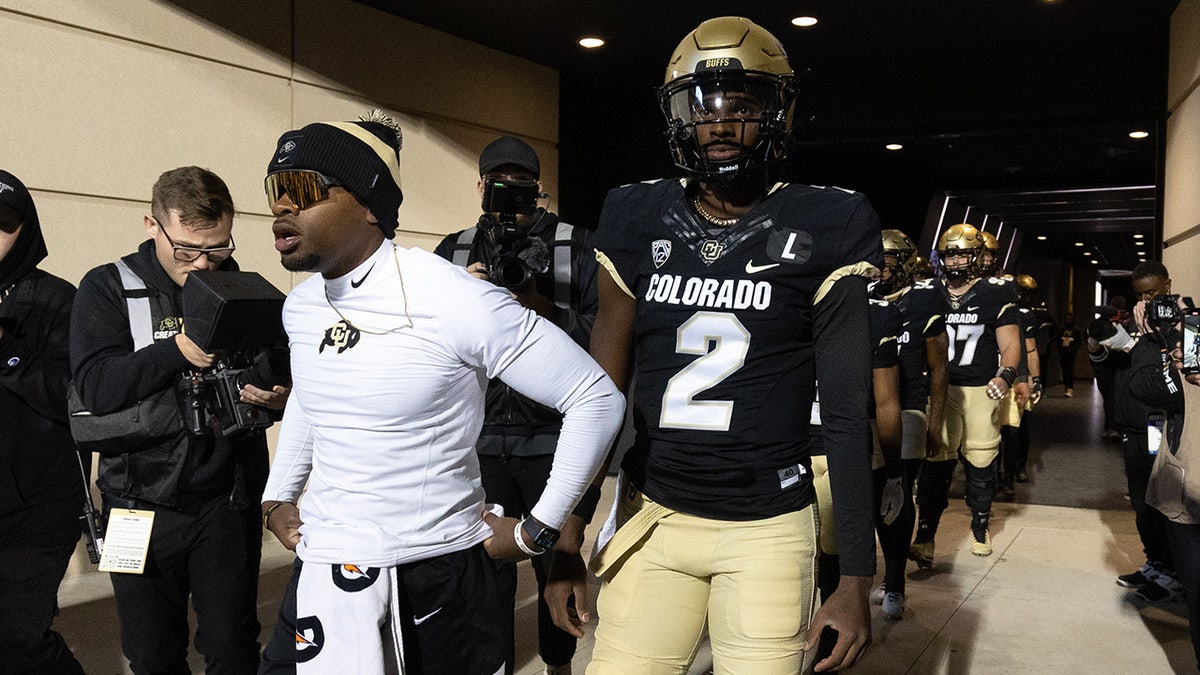 CLICK HERE TO GET THE FOX NEWS APP
"I don't know. I haven't thought about it. I'm trying to win a game — I haven't thought down the street that far. I haven't thought like that," he said.
Colorado hosts No. 21 Arizona this week, as they look to snap a three-game losing streak.