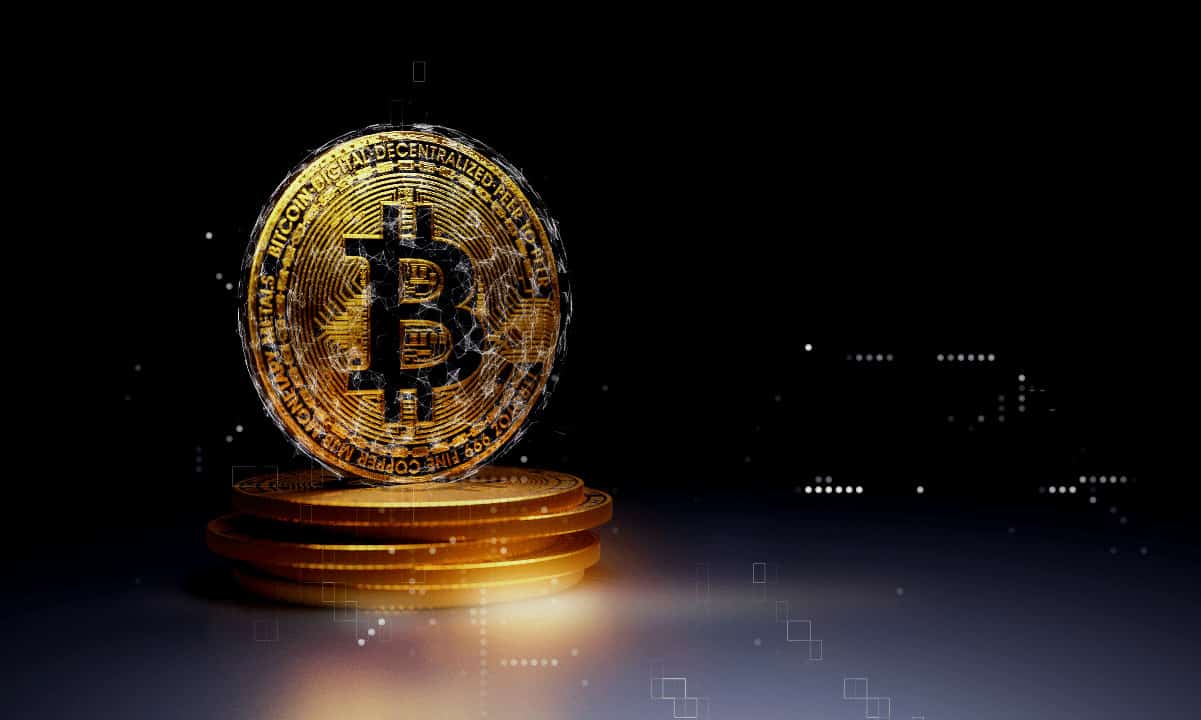 The 70th edition of a weekly report by cryptocurrency exchange Bitfinex revealed that digital asset funds are seeing large outflows as investors lose confidence in the market.
According to the paper, crypto funds have experienced the most significant outflows since March, as the U.S. Securities and Exchange Commission (SEC) continues to delay the long-awaited spot Bitcoin exchange-traded funds (ETFs).
Crypto Funds Record Large Outflows
Between the third and last week of August, crypto funds saw cumulative outflows of $179 million, with Bitcoin funds leading with $149 million. Within the same period, investors persisted in liquidating their short positions across exchanges, adding an extra $4 million to the outflows.
For altcoin funds, Ethereum saw outflows of $17 million, while XRP and Litecoin recorded inflows of $0.5 million and $0.44 million as investor interest in them grew.
The 18-week streak of outflows has drained 89% of the total assets under management dedicated to crypto investments. Trading volumes for the investment funds have also declined to $1.3 billion, marking a 16% decline from the yearly average.
Bitfinex attributed the large outflows to investor pessimism, driven by the belief that applications to launch a spot Bitcoin ETF may face further delays, and this apprehension has been solidified by recent announcements from the SEC.
"The above data suggests that it will take longer than earlier anticipated to get a bullish catalyst for the markets, and the longer the ETF saga draws on, the less pronounced the effect could be on actual market prices across crypto assets," Bitfinex said.
Signs of a Market Bottom
While the crypto market records capital outflows, stablecoins are seeing increased adoption. Bitfinex noted that since 2022, stablecoin transactions on layer one blockchains have been over $6.8 trillion. Stablecoin transaction volumes are also growing faster than traditional payment giants PayPal and Mastercard.
Furthermore, on-chain metrics suggest that a potential market bottom may be in for bitcoin (BTC) in terms of a percentage of price depreciation. However, the BTC may not recover immediately, so the time-wise capitulation remains unclear.
Meanwhile, consistent exchange BTC outflows of Bitcoin, to presumably self-custody cold wallets, signal that long-term holders are still bullish and would rather hold instead of trading their assets.