Members of the Colorado football team had belongings stolen from their locker room while they were playing UCLA on Saturday night.
The two teams were playing in the Rose Bowl in Pasadena on Saturday night when the locker room was broken into.
Pasadena police continue to conduct interviews, review video and assess what items were reported missing.
CLICK HERE FOR MORE SPORTS COVERAGE ON FOXNEWS.COM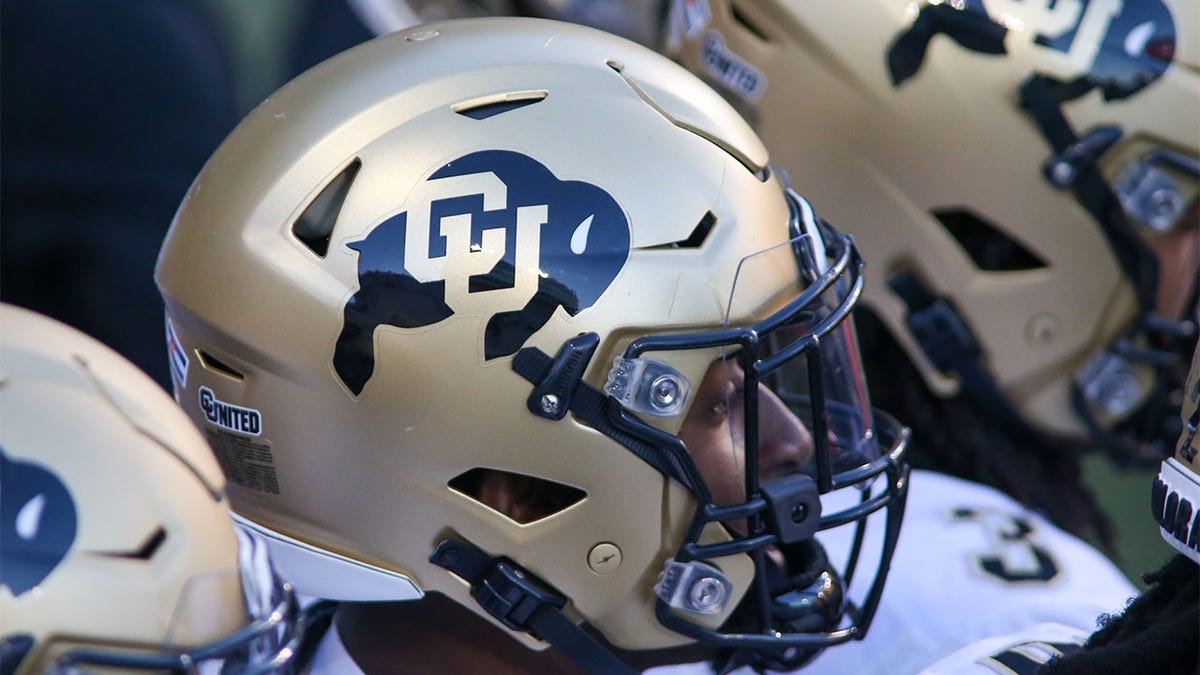 The Denver Post says at least five players had jewelry and other valuables stolen, with some of it worth thousands of dollars.
Head coach Deion Sanders says the NCAA should reimburse the players.
"Our kids got robbed during the game last week. I think that's a travesty," Sanders told reporters on Tuesday. "I would expect the NCAA to do something about that.
"This is the Rose Bowl. They said the granddaddy of 'em all, right? I'm sure granddaddy had some money. Grandpa should have some money to give these kids."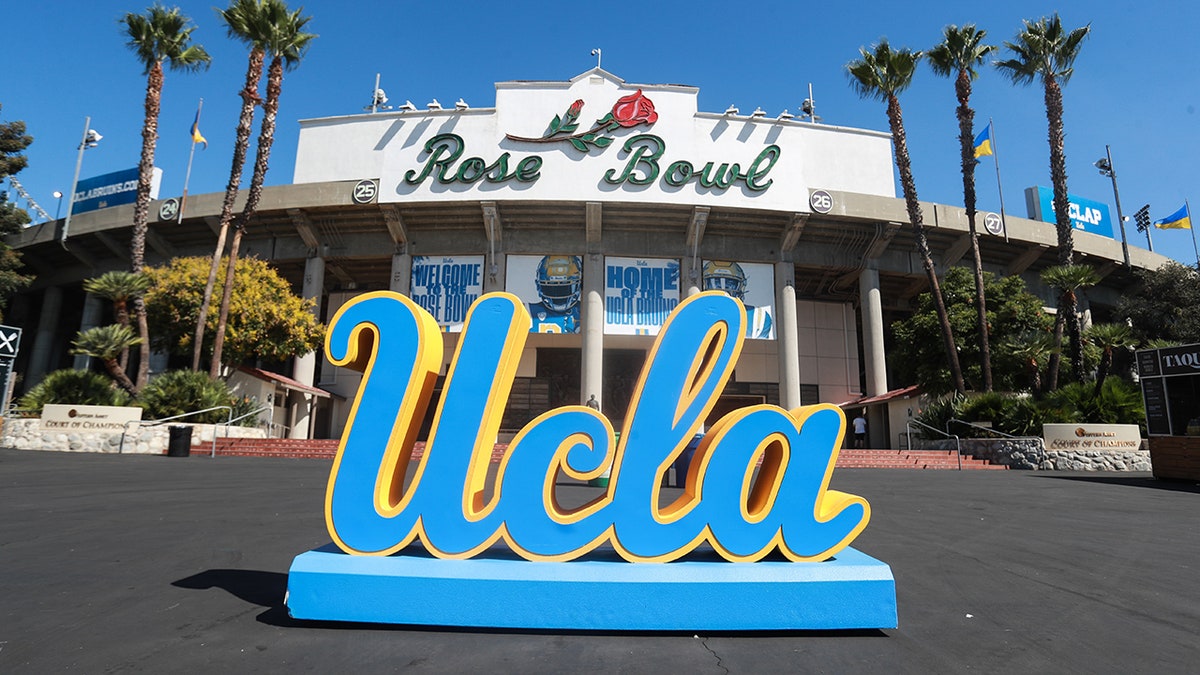 OHIO STATE GETS NO. 1 SPOT OVER GEORGIA IN SURPRISING FIRST CFP RANKINGS OF YEAR
"That don't make no sense when you're out there balling and playing your heart out, and you're getting robbed in the same aspect, he continued. "So I hope we could do something about that, NCAA. . . . When it comes to kids, in regards to the kids, NCAA, you do something about everything else — do something about this one."
The Los Angeles Times reports that there is "no video surveillance" in the visiting locker room, although private security and Pasadena police were working at the scene.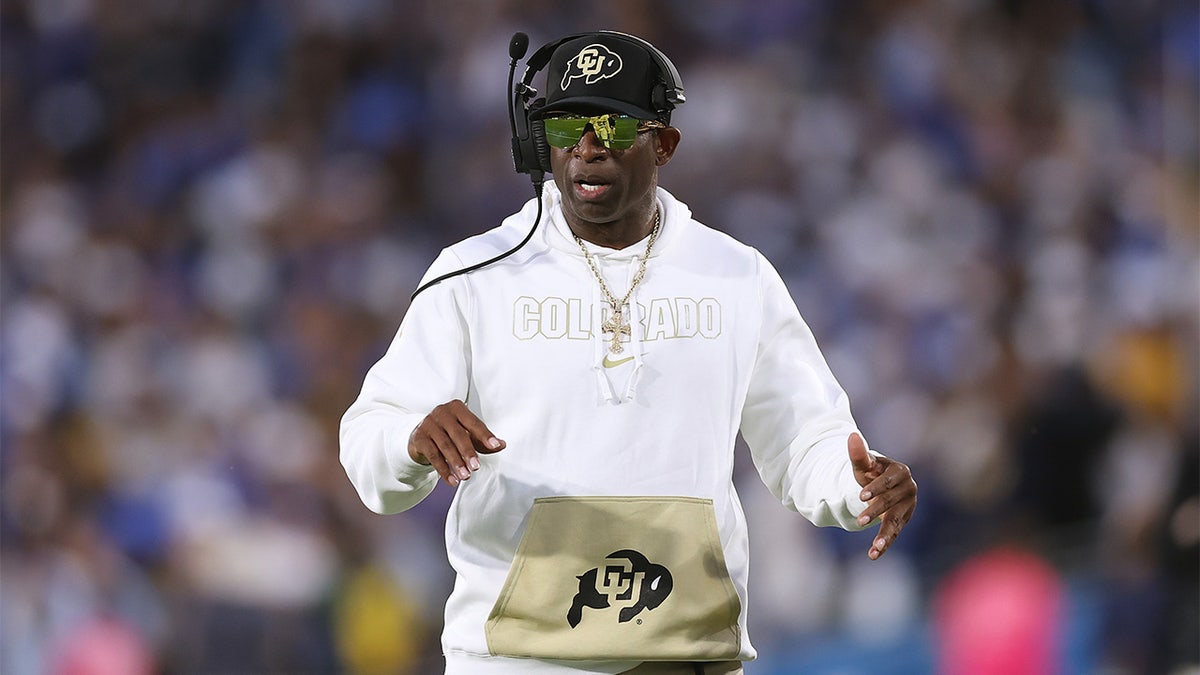 CLICK HERE TO GET THE FOX NEWS APP
Sanders said the team is looking into possibly bringing in its own security to protect its locker room.
The Buffaloes have lost four of their last five games after winning their first three.