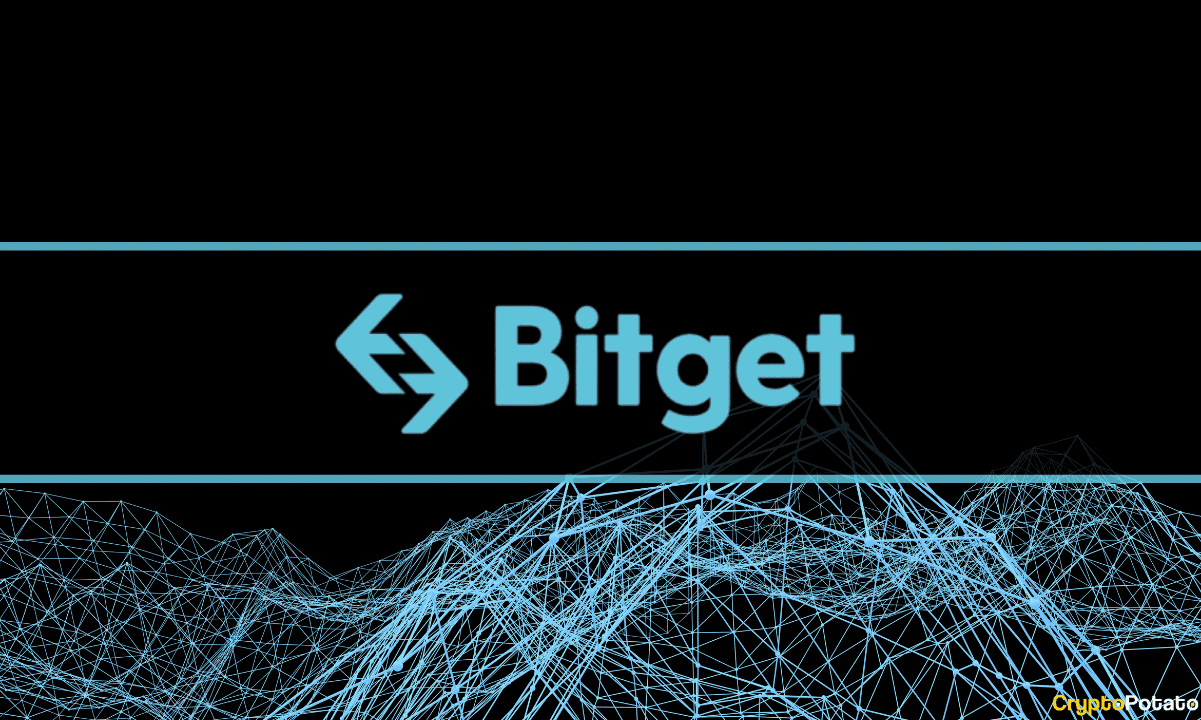 Derivatives marketplace Bitget has unveiled the 'Bitget EmpowerX Fund' that is designed to boost the platform's ecosystem development.
According to the press release shared with CryptoPotato, the focus will be on seeking investment opportunities in regional exchanges, data analytics firms, media organizations, and other entities that contribute to the growth of its ecosystem.
The EmpowerX Fund is set to deploy $100 million in capital, which will be "strategically and selectively" allocated to maximize the company's long-term impact in the digital assets space and its ecosystem.
From a strategic standpoint, Bitget aims to expand its business scope to establish a comprehensive trading ecosystem encompassing trading, investment, research, DeFi, media, and other functions.
Bitget's Managing Director Gracy Chen highlighted the evolving CEX landscape amid influences of tightened regulations, as well as the rapid growth of Layer 2 and DeFi technologies, and expects more investment, merger, and acquisition to happen in the following months.
The exec further added,
"Through strategic, targeted investments that foster long-term growth, we aim to continually expand our ecosystem of services to better serve the evolving needs of users. We also want to empower other people in our industry, because a rising tide lifts all boats."
Last month, Bitget announced a one-year partnership with popular American actor and comedian Adam Devine as part of the #SetForChange campaign.
The Seychelles-based cryptocurrency derivatives exchange said the move aims to promote crypto education and foster wider adoption through an "engaging and lighthearted approach" by attracting the GenZ crowd.
Bitget also revealed plans to expand its presence in the Middle East in July by setting up regional headquarters and onboarding more team members over the next two years.