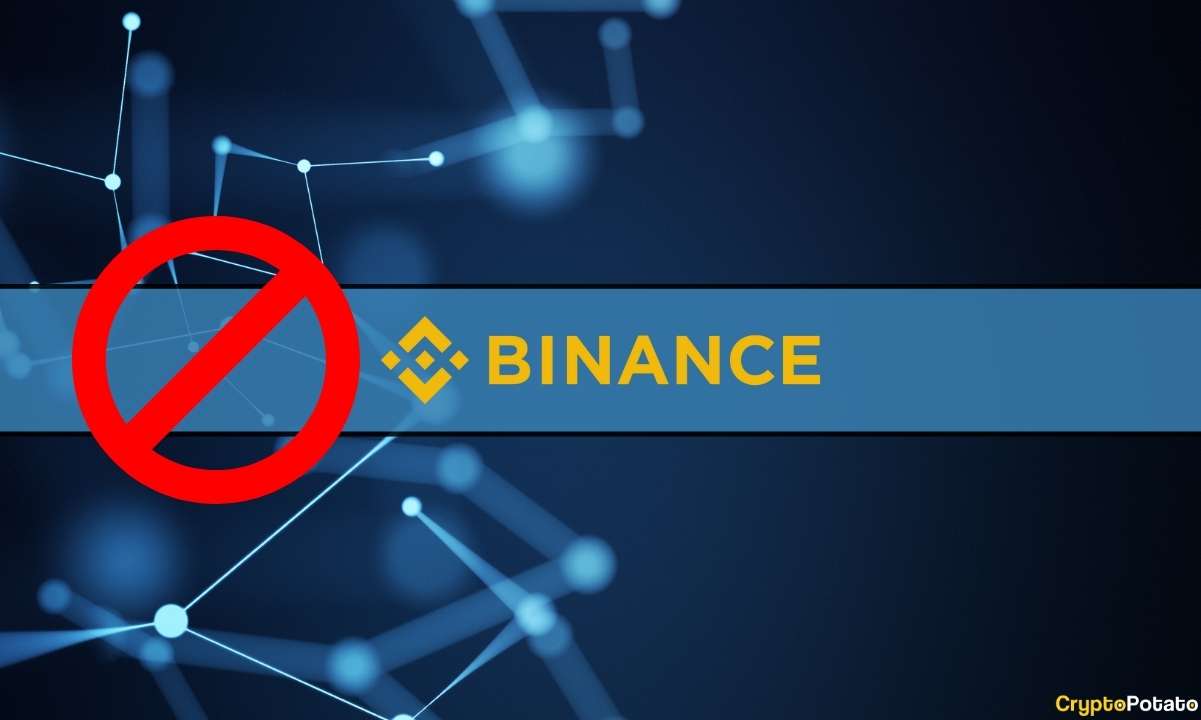 Binance will be removing several spot trading pairs in an effort to maintain a high-quality trading market and protect its users.
This decision was made following periodic reviews of all listed spot trading pairs, considering liquidity and trading volume factors.
Binance has

announced

that from Sept. 8, it will stop trading on various spot trading pairs.

The first removal will include AUDIO/BUSD, BAT/BUSD, BSW/BUSD, CITY/BUSD, CVX/BUSD, FORTH/BUSD, JUV/BUSD, and MOB/BUSD.

This will be followed by the removal of OGN/BUSD, OMG/BUSD, PLA/BUSD, POLS/BUSD, REI/BUSD, RSR/BUSD, SCRT/BUSD, TVK/BUSD, and lastly, ADA/BIDR, MATIC/BIDR, UTK/BUSD, and ZIL/BIDR will also be discontinued.

However, the

removal

will not impact the availability of the tokens on Binance Spot. Users can still trade the base and quote assets of the spot trading pairs on other available trading pairs on Binance.

Furthermore, Binance will discontinue the Spot Trading Bots services for the removed spot trading pairs at the designated times.

Binance

also recommended its users update or cancel their Spot Trading Bots before termination to prevent potential losses. Additionally, users are advised to convert their BUSD assets into other available assets on Binance before February 2024.