Buffalo Bills safety Damar Hamlin has been ruled officially inactive for Monday night's game against the New York Jets.
It would have been Hamlin's first regular-season game since suffering a cardiac arrest in Week 17 of the NFL season back in January. He played during the preseason last month, but it appears he's getting more rest.
CLICK HERE FOR MORE SPORTS COVERAGE ON FOXNEWS.COM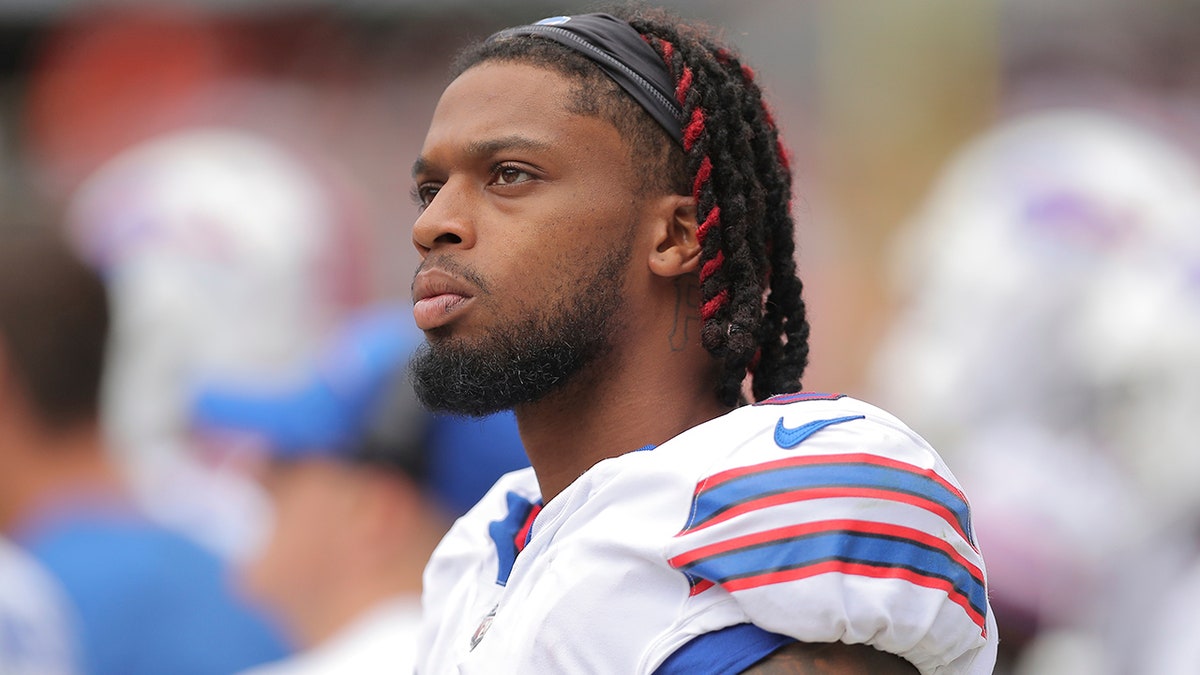 Hamlin made the Bills' 53-man roster as a backup. He's listed as a backup to Micah Hyde.
Hamlin was starting in place of Hyde on Jan. 2 during a "Monday Night Football" game against the Cincinnati Bengals. He appeared to make a routine tackle early in the game but then collapsed on the field.
CHRIS JONES ENDS HOLDOUT WITH CHIEFS AFTER AGREEING TO ONE-YEAR DEAL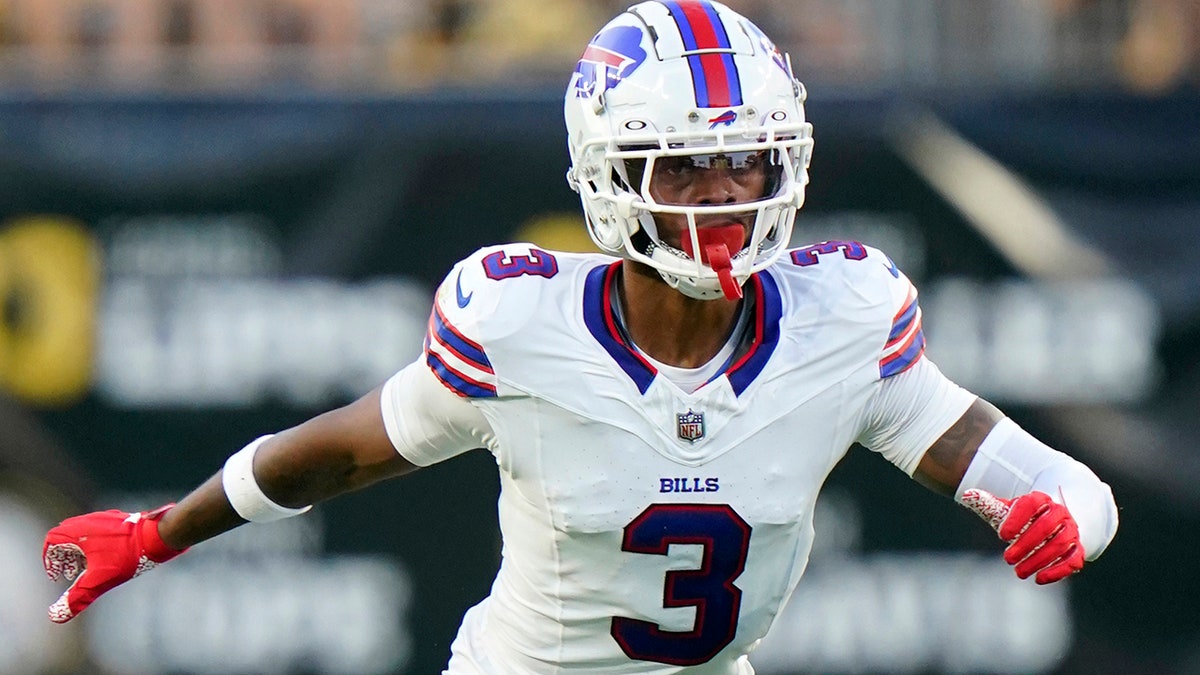 It was later determined that Hamlin's heart stopped due to commotio cordis, which is when a direct blow at a specific point in a heartbeat causes cardiac arrest. Doctors have cleared Hamlin to play without any fear of setbacks or complications.
Bills cornerback Kaiir Elam, defensive end Kingsley Jonathan and offensive linemen Germain Ifedi and Alec Anderson are also inactive for Monday's game. Only Hyde was listed on the injury report going into the game with a back issue. He was a full participant in practice on Friday.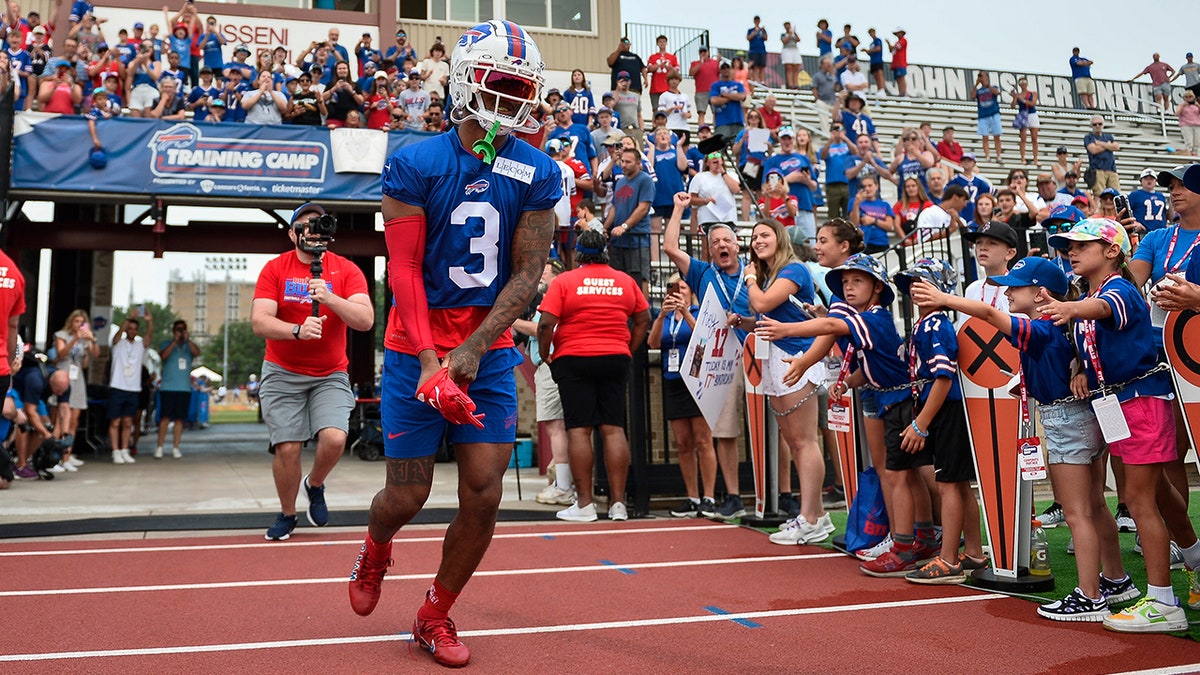 CLICK HERE TO GET THE FOX NEWS APP
The Bills are on the road to take on New York, in what will be quarterback Aaron Rodgers' Jets debut.
The Associated Press contributed to this report.