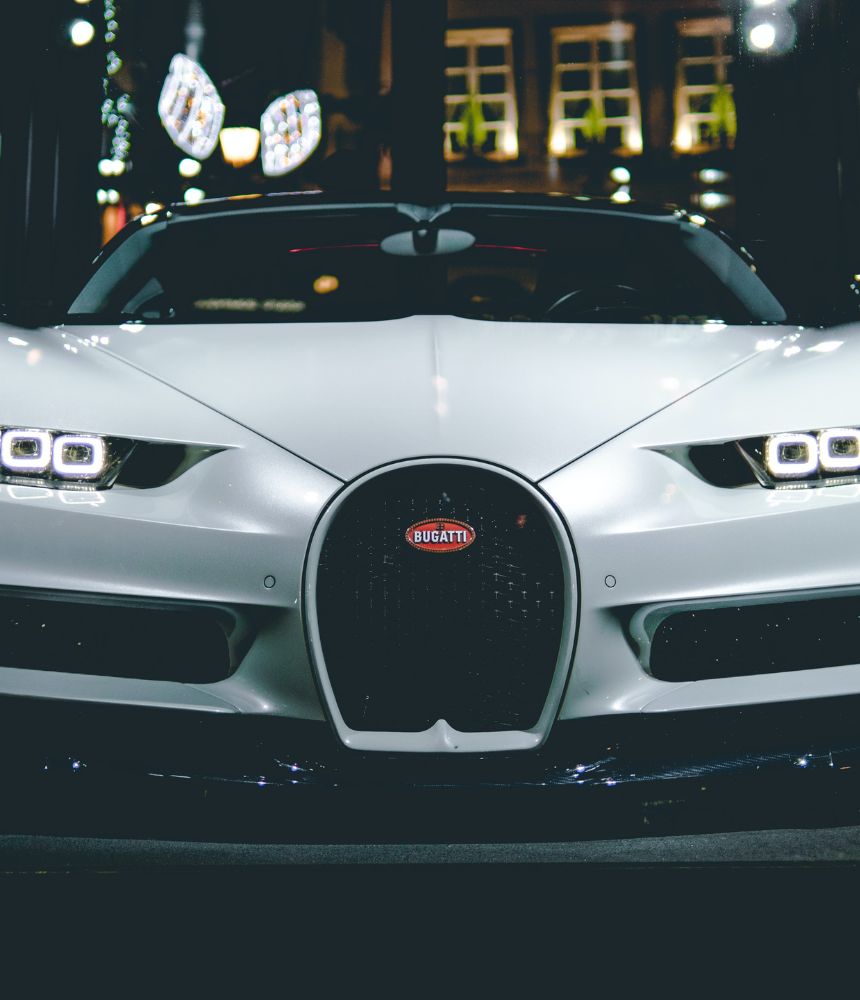 Table of Contents
The two are collaborating to auction a limited collection of soccer boots, which will be paired with a digital twin on the Adidas Web3 platform. 
Limited Edition Bugatti-Inspired Footwear
Global sportswear giant Adidas and luxury car manufacturer Bugatti have joined forces to introduce a unique fusion of fashion and technology. The companies have unveiled plans to auction off a limited number of soccer "boots" with a digital twist. This innovative collaboration will take place on Adidas' web3 platform, opening up exciting opportunities for crypto enthusiasts and collectors alike.
Inspired by the iconic design of Bugatti's luxury cars, Adidas is set to launch a collection of 99 limited-edition soccer shoes. These shoes come in two stunning color variations: black and a shade of blue reminiscent of early Bugatti Grand Prix cars. What sets these sneakers apart is their digital twin, adding a unique layer of value for the buyers.
In a joint statement, Adidas and Bugatti emphasized the significance of this collection, saying,
"The exclusive new collection draws upon the characteristics that have come to define Bugatti, not only engineered for speed but created with a 'Form Follows Performance' design philosophy for the ultimate in ability." 
The Rise of 'Phygitals'
The Adidas-Bugatti collaboration aligns with a recent trend in the fashion and tech industries. Referred to as "phygitals," it involves major brands offering limited physical products paired with digital assets. 
The fusion of physical products with digital assets, as seen in this 'phygital' approach, is also being embraced by another industry giant, Nike. Their partnership with RTFKT allowed NFT owners to order physical shoes, demonstrating that the line between the physical and digital realms is steadily blurring. Major brands are recognizing the vast potential this overlap holds for engaging with consumers in new and exciting ways.
Accessible Bidding For All
Collectors and enthusiasts can mark their calendars for the auction, which is scheduled to take place between November 8th and November 11th.  It's expected that these limited-edition sneakers will attract significant attention in the online auction arena.
The companies have opted for MoonPay as the chosen platform for placing bids, catering to the crypto-savvy audience. Although Adidas and Bugatti have chosen to conduct the auction in cryptocurrency, it doesn't exclude those unfamiliar with digital currencies. 
Potential buyers can leverage MoonPay's user-friendly platform to participate, even if they don't currently own any crypto. The platform provides a seamless transition from traditional currency to digital, ensuring inclusivity for all potential collectors.
Adidas's Ongoing Exploration of NFTs
Adidas has been progressively venturing into the world of NFTs and digital currencies. The brand previously collaborated with Ready Player Me to launch the Ozworld Collection, which featured the first personality-based AI-generated avatar creation platform. 
Adidas Originals also made waves in the NFT space with collaborations involving Punk Comics, Gmoney, and the BAYC project.
Disclaimer: This article is provided for informational purposes only. It is not offered or intended to be used as legal, tax, investment, financial, or other advice.