A celebration of life was held on Monday in honor of Adam Johnson, the former NHL player who died after a skate catastrophically cut his neck while he was playing overseas. He was 29.
The event took place at Hibbing Memorial Arena in Johnson's home state of Minnesota.
Johnson's fiancée, Ryan Wolfe, spoke at the service with her sister by her side. She eulogized Johnson by writing in the form of what she would have written on the day of their wedding.
CLICK HERE FOR MORE SPORTS COVERAGE ON FOXNEWS.COM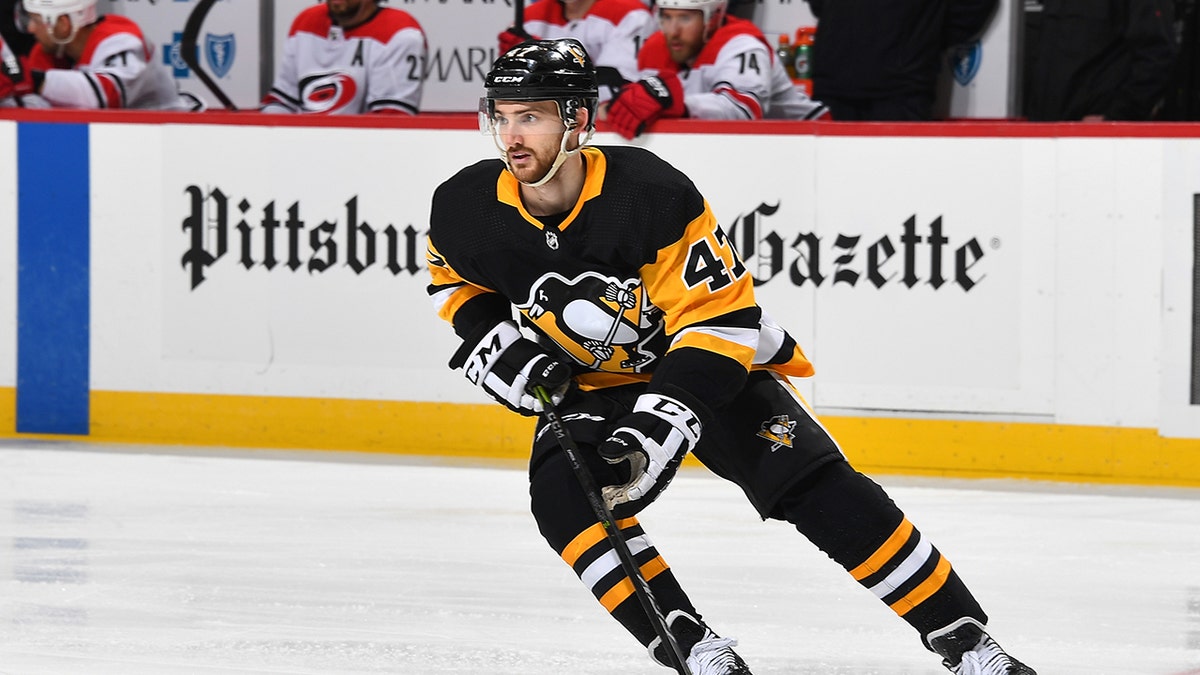 "Hi babe, I want you to know how much I love you and adore you," she said. "You've been so amazingly supportive and kind to me since the day we met, and I couldn't have been more grateful for it. I always thought that maybe if I was lucky enough, after a lifetime together I might start to be more like you. You are such a special person. You have the best sense of humor, the biggest heart, the quickest wit and the kindest soul. You're unbelievably loyal, dedicated and smart. You're so, so smart. Whether it came to school or life in general. You just seem to have it all figured out, which gave me so much peace and comfort and made me feel like we could do anything or be anything, and we'd be OK. We'd be happy."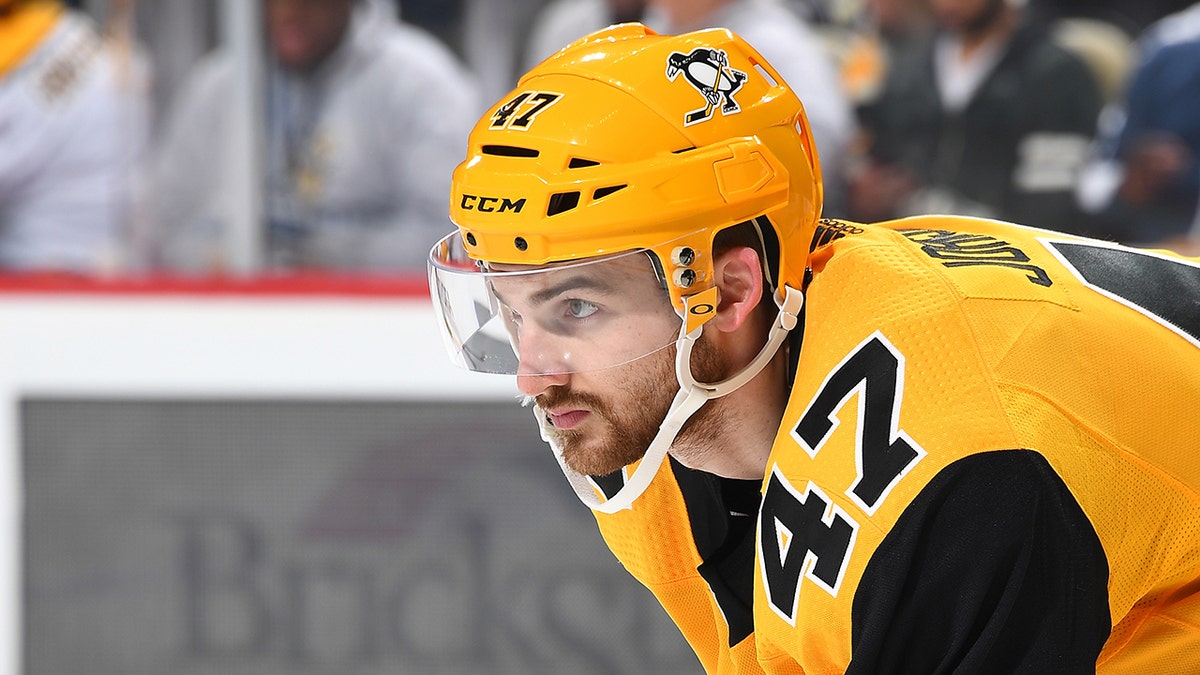 TEAMMATE OF EX-NHL PLAYER CALLS TRAGIC DEATH 'MOST TRAUMATIZING THING I HAVE SEEN IN MY ENTIRE LIFE': REPORT
Wolfe then reminisced on her fiancé and discussed how "lucky" she is to have "loved you and been unconditionally loved by you."
"You made me so insanely happy and it feels like an understatement to say we were boyfriend and girlfriend or fiancés," she said. I've never really felt like there was a label that could describe us, how well we fit, how in sync and aware of one another we were, how we agreed about everything under the sun, even if sometimes you liked to disagree with me on little things like the quickest way home or the best brand of peanut butter.
"To me, you were everything. You were my home, my best friend, my sounding board, my rock, my safe haven and the love of my life. I'm never going to stop thinking about you, missing you and loving you until we can be together again. I love you."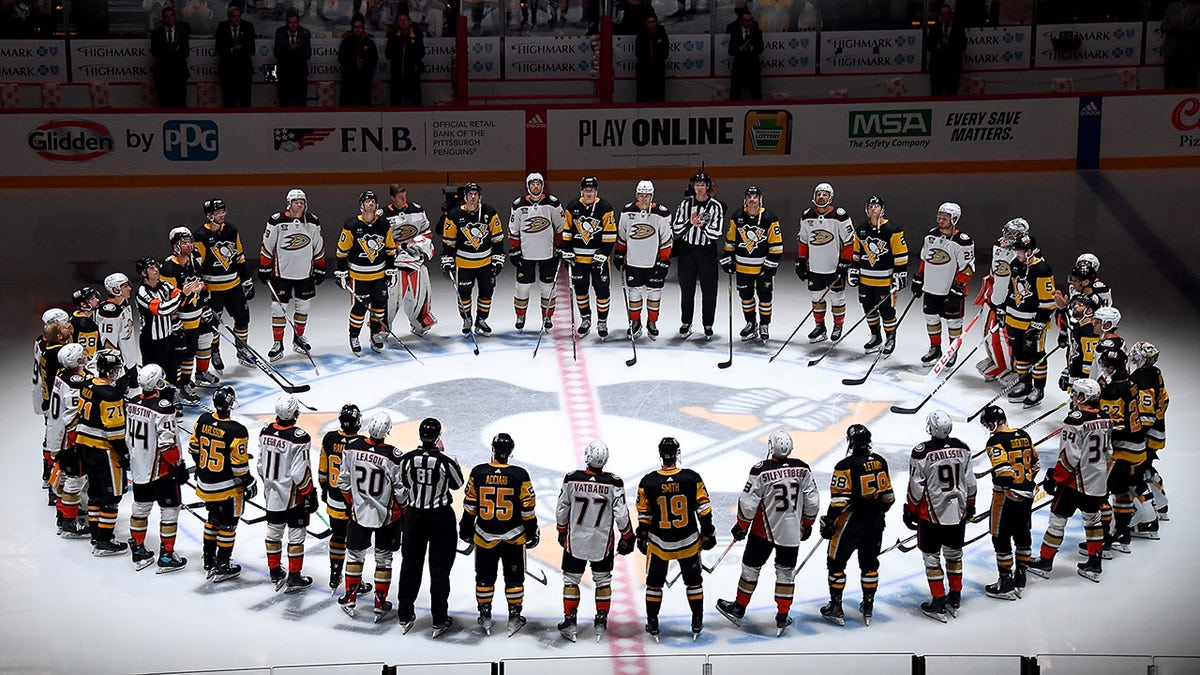 CLICK HERE TO GET THE FOX NEWS APP
The English Ice Hockey Association (EIHA), the league Johnson was playing in when the incident occurred, has made neck guards mandatory beginning in 2024.
The South Yorkshire Police announced Monday that they are investigating the incident.