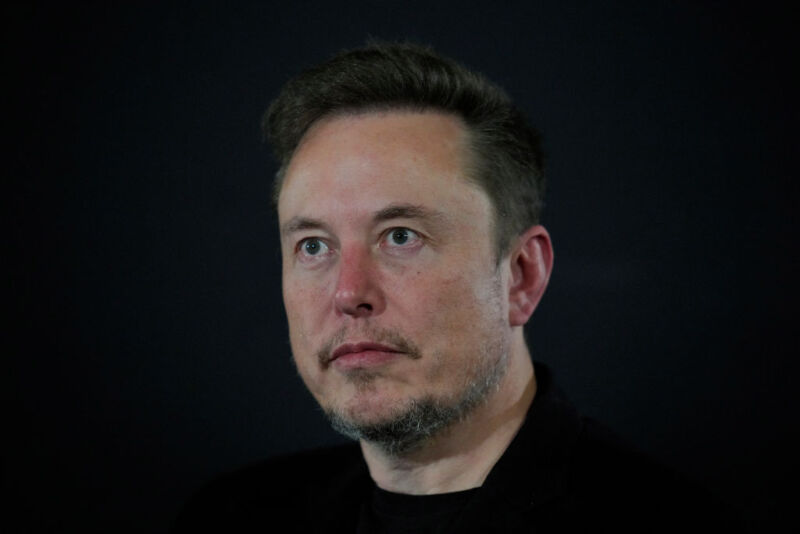 At a moment when misinformation about the Israel-Hamas war is rapidly spreading on X (formerly Twitter)—mostly by verified X users—many researchers have given up hope that it will be possible to closely monitor this kind of misinformation on the platform, Reuters reported.
According to a "survey of 167 academic and civil society researchers conducted at Reuters' request by the Coalition for Independent Technology Research" (CITR) in September, more than 100 studies about X have been canceled, suspended, or switched to focus on another platform since Elon Musk began limiting researchers' access to X data last February. Researchers told Reuters that includes studies on hate speech and child safety, as well as research tracking the "spread of false information during real-time events, such as Hamas' attack on Israel and the Israeli airstrikes in Gaza."
The European Union has already threatened X with fines if the platform fails to stop the spread of Israel/Hamas disinformation. In response, X has reported taking actions to curb misinformation, like removing newly created Hamas-affiliated accounts and accounts manipulating trending topics, working with partner organizations to flag terrorist content, actioning "tens of thousands of posts," and proactively monitoring for antisemitic speech.
But it's not immediately clear if X is doing enough to reduce potential risks. External social media researchers have typically depended on crunching X's real-time data to assess growing threats on the platform, and Reuters' survey shows how much harder it has become for some researchers to continue doing that work. Researchers also told Reuters that another factor hampering research was Musk's lawsuit against the Center for Countering Digital Hate. "The majority of survey respondents"—104 out of 167—told Reuters they fear "being sued by X over their findings or use of data."
Meanwhile, X's content moderation efforts have continued to be heavily scrutinized as X struggles to prove that it's containing the spread of misinformation and hate speech under Musk's new policies.
Most recently, X CEO Linda Yaccarino had to step in—amid outcry from X advertisers and staff—to remove a pro-Hitler post that went viral on the platform, The Information reported. X later claimed that the post was removed because it broke platform rules, not because of the backlash, but X's efforts to proactively monitor antisemitic speech seemingly failed there. And nobody's sure why X's global escalation team delayed action, although it's possible that they feared that removing the post might be considered censorship and incite the ire of Musk, the "free speech absolutist."
In February, the CITR published a letter, warning that Musk charging high fees for access to Twitter data that was previously free "will disrupt critical projects from thousands of journalists, academics, and civil society actors worldwide who study some of the most important issues impacting our societies today." Currently, X offers three paid tiers for researchers to access data, costing between $100 and $42,000 per month. Reuters reported that CITR's survey, "for the first time," importantly quantifies the number of studies canceled since these fees were imposed.